https://www.mrsupplement.com.au/atp-science-aurum-oil?variation=12701
ATP Science Golden Oil (75ml)
Aurum Oil is a blend of Essential, Conditionally-Essential and Non- Essential fatty acids comprising of a spectacular array of omegas 3, 5, 6, 7, 9, 11, GLA, CLA and CLnA.
ATP Science
Supplements > Health > Plant Oils
https://cdn.mrsupplement.com.au/resources/imgs/products/atp-science-aurum-oil.1638161871333.png
http://schema.org/NewCondition
http://schema.org/InStock
AUD
https://www.mrsupplement.com.au/atp-science-aurum-oil?variation=12701
29.95
AUD

Golden Oil
Vegan Friendly Omegas
Rich in Essential Fatty Acids & Nutrients
Natural Plant-Based Supplement
No Added Synthetic Ingredients
Stackable with ATP's MultiFood, Resilience & GutRight
In Stock

(0)
Write a review
Product
Q&A's
Reviews
Add To Cart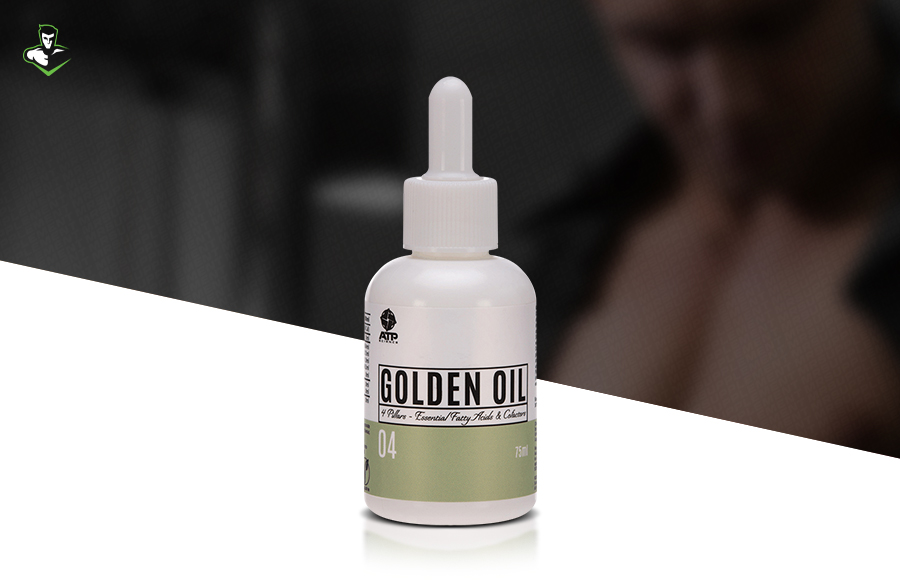 Golden Oil is a natural and unique plant-based oil Supplement, that's right 100% vegan-friendly omegas.
Golden oil combines "Essential fatty acids", "conditionally-essential" and "non-essential" fatty acids with "essential oils" using ATP Science Patented innovation to bio-efficacy of how and where they work in the body, the way omegas should.
"Essential Fatty Acids" are classified as essential because they must be consumed in the diet as we cannot make them in our own bodies or convert them from other oils. They have to be supplemented if your diet is devoid or there is no available access to them, they are important for survival.
However, the conditionally- and non-essential fatty acids are not to be disregarded, these are also required for balance and are equally important in biological functions.
All ingredients contained in Golden oil are Vegan Plant-based dietary oils supplying a combination of essential fatty acids and essential oils. Providing a broad spectrum of Omegas 3, 5, 6, 7, 9, 11, GLA preserved, with Rosemary and Turmeric essential oils.
Continue to strive to eat all of the good oils, we always advocate that food is our medicine, however, when this is deficient or resources likely to be depleted under demand, then supplemental options are always a great idea!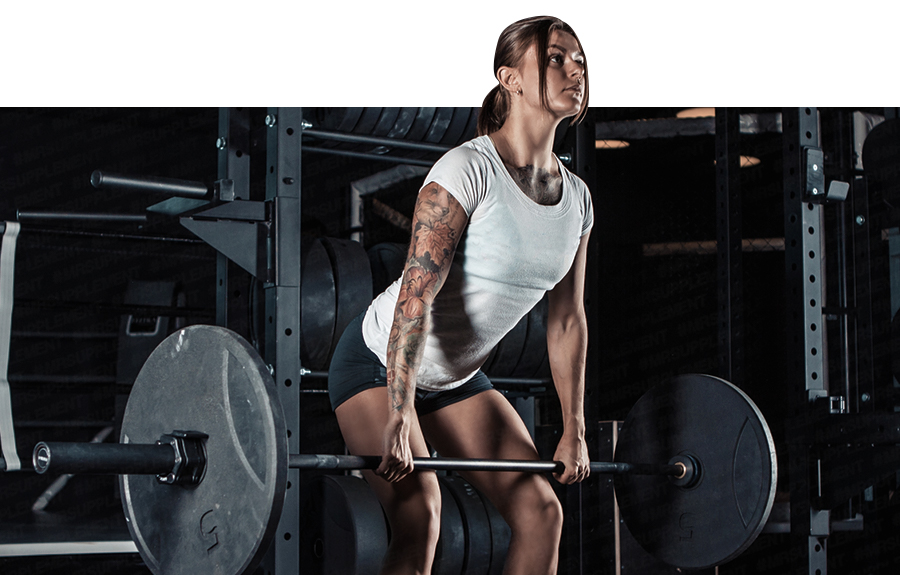 Q&A's
Ask a question about
ATP Science Golden Oil
Reviews


Based on reviews collected by
&
Write a review

Contact Us