https://www.mrsupplement.com.au/underground-labs-creatine?variation=14878
Underground Labs Creatine (180 Caps / 60 Serves)
Underground Labs
Supplements > Creatine > Creatine Monohydrate
https://cdn.mrsupplement.com.au/resources/imgs/products/underground-labs-creatine.1624227383570.png
http://schema.org/NewCondition
http://schema.org/InStock
AUD
https://www.mrsupplement.com.au/underground-labs-creatine?variation=14878
69.95
AUD
https://www.mrsupplement.com.au/underground-labs-creatine?variation=14550
Underground Labs Creatine (90 Caps / 30 Serves)
Underground Labs
Supplements > Creatine > Creatine Monohydrate
https://cdn.mrsupplement.com.au/resources/imgs/products/underground-labs-creatine.1624227383570.png
http://schema.org/NewCondition
http://schema.org/InStock
AUD
https://www.mrsupplement.com.au/underground-labs-creatine?variation=14550
37.95
AUD

Creatine
Creatine Monohydrate Capsules, Easy & Convenient
Pure Creatine Monohydrate

May Support Strength, Power & Muscle

No Fillers, Binders or Additives

30 Full Serves per Bottle
In Stock

(2)
Write a review
Product
Q&A's
Reviews
Add To Cart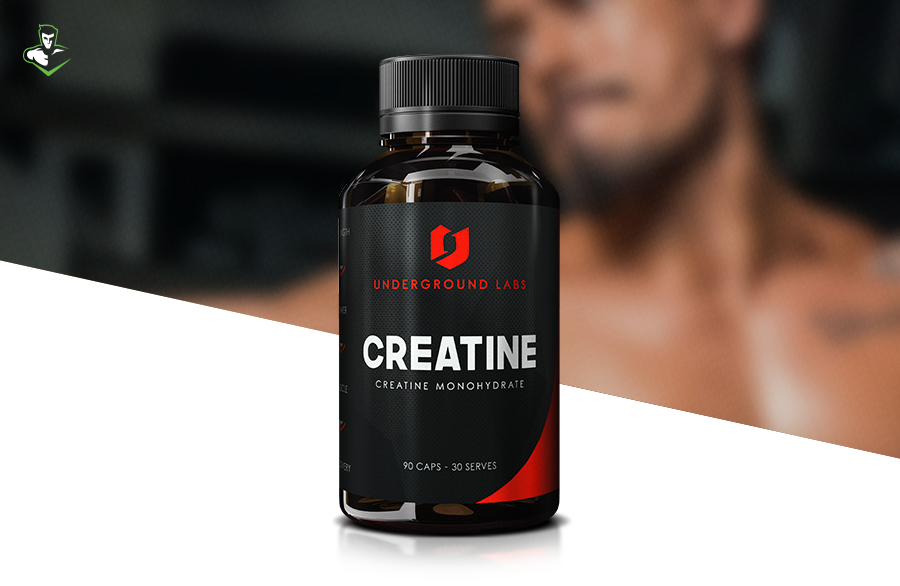 Creatine is an organic compound & natural supplement used to boost athletic performance. Traditionally Creatine Monohydrate has been used to support healthy adenosine triphosphate (ATP) & energy production, strength, muscle & recovery post exercise. There are many other reported benefits of Creatine which may be viewed when conducting an online search for creatine monohydrate benefits.
Underground Labs Creatine is available Australia-wide in a convenient capsule form, ideal for users on the go or those who don't want the fuss of mixing a powdered creatine.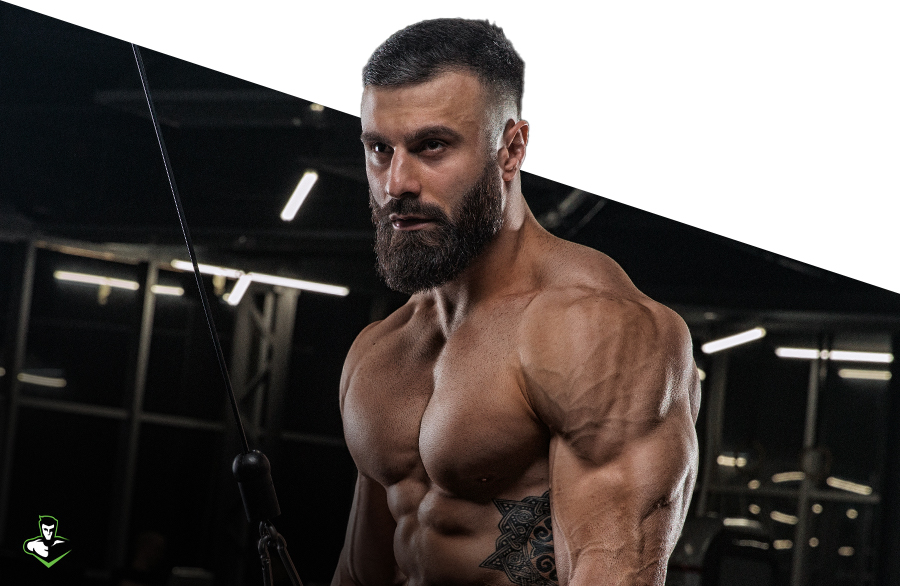 More Information on Underground Labs Creatine
Underground Labs begin with raw ingredients that are the strongest & most potent of their kind & whilst many supplement companies seek to minimise manufacturing costs by using cheaper non-effective ingredients. Underground Labs are happy to pay the price for top quality. The goal is to make the very best and this starts with the ingredients. The best ingredients must work synergistically & this is where their years of supplement, development, design, formulating & manufacturing experience kicks in. Underground Labs know what works with what & by combining individual ingredients in specific amounts are able to produce supplements that work at optimal levels. To ensure this each formulation undergoes numerous double blind studies for effectiveness prior to their market release.
Underground Labs Creatine 100% Money Back Guarantee
Underground Labs make the worlds best creatine capsules & are so confident you'll be more than satisfied, offer a 100% money back guarantee for any customer who is not. Tried it, not satisfied, don't like it, simply return it. 100% money back. Guaranteed.
Q&A's
Ask a question about
Underground Labs Creatine
How often should I take this?




Creatine is best taken every day as to allow it to accumulate in the body. Many believe creatine is most effective pre-workout.
Reviews

Excellent

Based on reviews collected by
&
Write a review

Underground Labs Creatine
Underground Labs Creatine
Underground Labs Creatine
90 Caps / 30 Serves
easy and quick way to get creatine intake, no need to worry about mixing powders or anything. just 3 caps in the morning
Collected via Trustpilot
Underground Labs Creatine
Underground Labs Creatine
Underground Labs Creatine
90 Caps / 30 Serves
Did the job. Delivered as promised. Easier then scooping creative powder.
Collected via Trustpilot
Next Page
Contact Us