https://www.mrsupplement.com.au/underground-labs-capsi?variation=15373
Underground Labs Capsi (120 Caps / 120 Serves)
Underground Labs Capsi contains 100mg per serve of Cayenne Pepper (also known as Capsaicin, Capsicum, Red Pepper or Capsimax®. Traditionally used to aid thermogenis & weight management Capsi capsules are a convenient way to get your dose of this safe effective ingredient. 
Underground Labs
Supplements > Fat Loss > Fat Burners
https://cdn.mrsupplement.com.au/resources/imgs/products/underground-labs-capsi.1637116539903.png
http://schema.org/NewCondition
http://schema.org/InStock
AUD
https://www.mrsupplement.com.au/underground-labs-capsi?variation=15373
64.95
AUD
https://www.mrsupplement.com.au/underground-labs-capsi?variation=15073
Underground Labs Capsi (60 Caps / 60 Serves)
Underground Labs Capsi contains 100mg per serve of Cayenne Pepper (also known as Capsaicin, Capsicum, Red Pepper or Capsimax®. Traditionally used to aid thermogenis & weight management Capsi capsules are a convenient way to get your dose of this safe effective ingredient. 
Underground Labs
Supplements > Fat Loss > Fat Burners
https://cdn.mrsupplement.com.au/resources/imgs/products/underground-labs-capsi.1637116539903.png
http://schema.org/NewCondition
http://schema.org/InStock
AUD
https://www.mrsupplement.com.au/underground-labs-capsi?variation=15073
34.95
AUD

Capsi
Capsimax® Capsules
May Support Thermogenis
May Support Healthy Weight Management
Convenient Easy to Use Capsules
Made in an Quality Approved Australian Facility
In Stock

(0)
Write a review
Product
Q&A's
Related Articles
Reviews
Add To Cart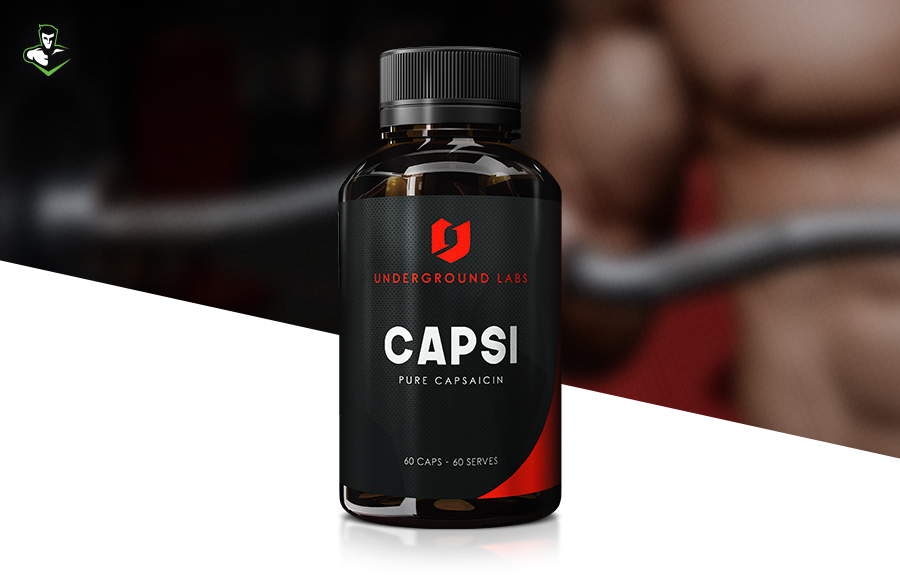 Underground Labs Capsi contains 100mg per serve of Cayenne Pepper (also known as Capsaicin, Capsicum, Red Pepper or Capsimax®. Traditionally used to aid thermogenis & weight management Capsi capsules are a convenient way to get your dose of this safe effective ingredient.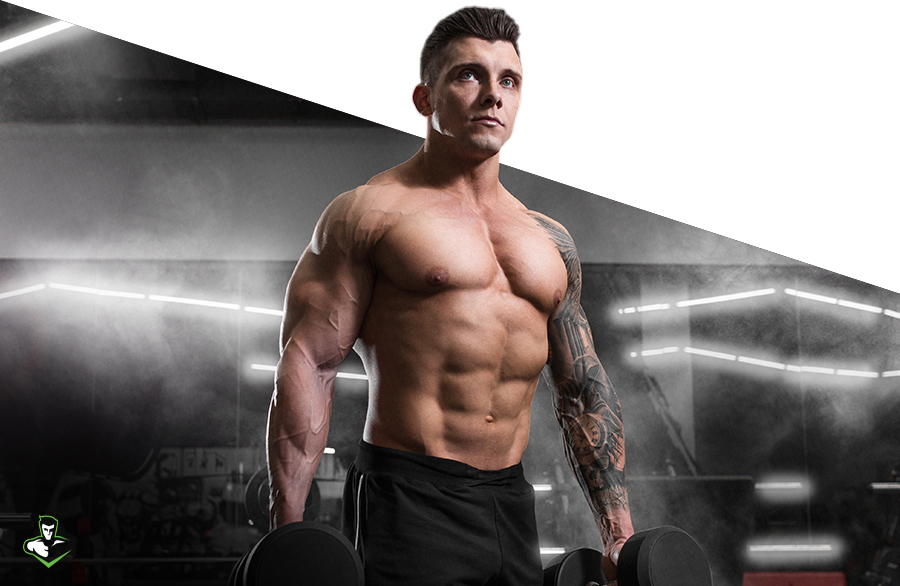 100% Money Back Guarantee
Underground Labs make the worlds best supplements & are so confident you'll be more than satisfied their Capsi capsules, offer a 100% money back guarantee for any customer who is not. Tried it, not satisfied, don't like it, simply return it. 100% money back. Guaranteed.
Q&A's
Ask a question about
Underground Labs Capsi
Related Articles
Reviews


Based on reviews collected by
&
Write a review

Contact Us