https://www.mrsupplement.com.au/nutralife-fish-oil-triple-strength?variation=10735
Nutra-Life Triple Strength Omega 3 (150 Capsules)
Natural fish oil to support joint, brain and cardiovascular health. This product is made from cold-water fish that are sustainably sourced. Nutra-Life Fish Oil 1000mg is mercury tested, low odour and low reflux.
Nutra-Life
Supplements > Health > Fish Oil
https://cdn.mrsupplement.com.au/resources/imgs/products/nutralife-fish-oil-triple-strength.1532413005280.png
http://schema.org/NewCondition
http://schema.org/OutOfStock
AUD
https://www.mrsupplement.com.au/nutralife-fish-oil-triple-strength?variation=10735
39.95
AUD

Triple Strength Omega 3
Triple Strength Omega 3 Supplement
Made from Natural Fish Oil
Low Odour & Low Reflux
Support Joint & Muscle Health
Boost Healthy Heart & Brain Functions

(0)
Write a review
Product
Q&A's
Reviews
Add To Cart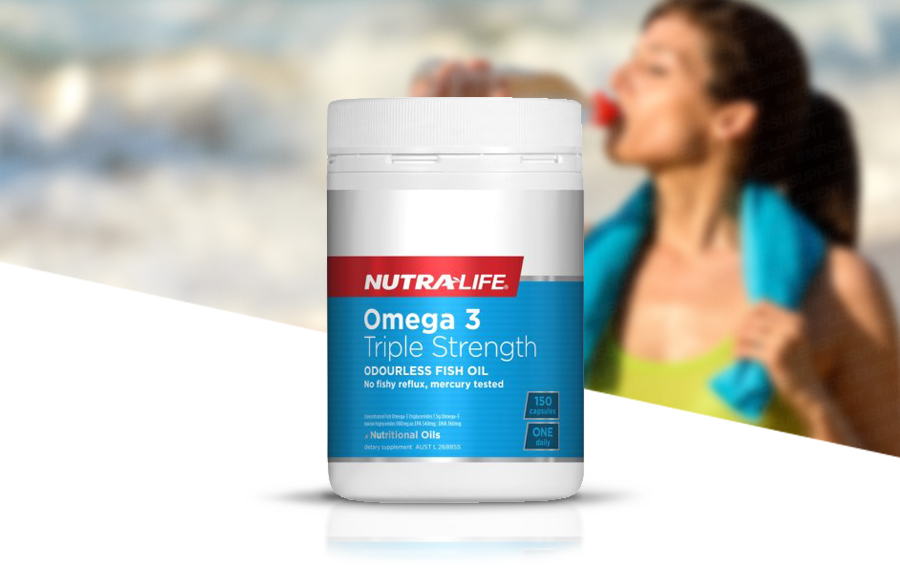 Nutra-Life Fish Oil Triple Strength is a powerful Omega 3 supplement which contains approximately 3 times the amount of EPA and DHA (the two key Omega 3 Fatty Acids) than that of regular 1000mg fish oil capsules. Omega 3 is considered an essential component as we aren't able to make it in our bodies. This is why we need to obtain all the necessary Omega 3 Fatty Acids from foods or supplements such as fish or fish oils. They help to support optimal health as well as to improve joint health and muscle growth. It has also shown benefits for blood sugars and blood fats. Nutra-Life Fish Oil is sourced from low mercury fish such as mackerel, sardines and anchovies, which are often considered some of the cleanest sources of Omega 3 fatty acids. Sustainably harvested, our fish oil is manufactured with the highest possible quality and purity.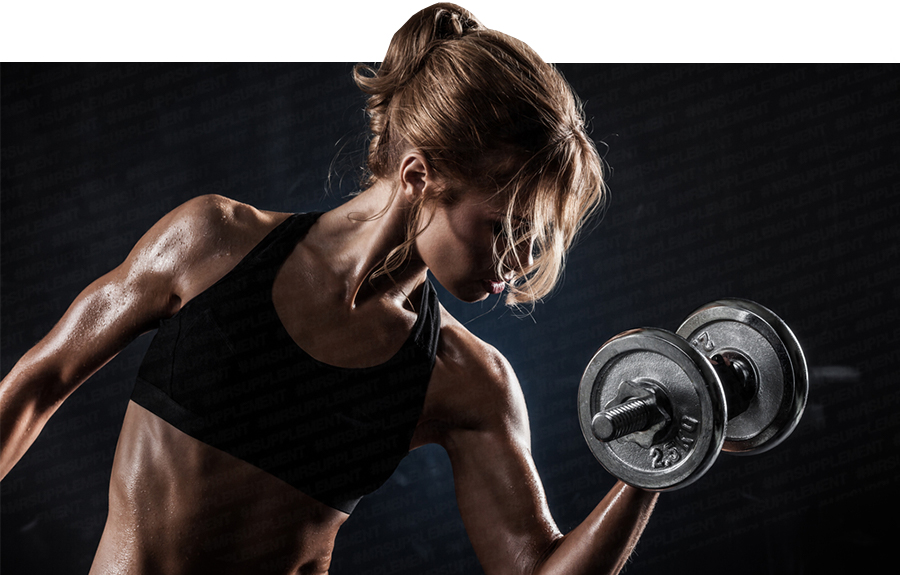 Product Highlights
Helps to support joint health, muscle health and overall general health
Support healthy heart, eye and brain functions
May help boost healthiness of skin and relief of certain skin conditions
Q&A's
Ask a question about
Nutra-Life Triple Strength Omega 3
Reviews


Based on reviews collected by
&
Write a review

Contact Us