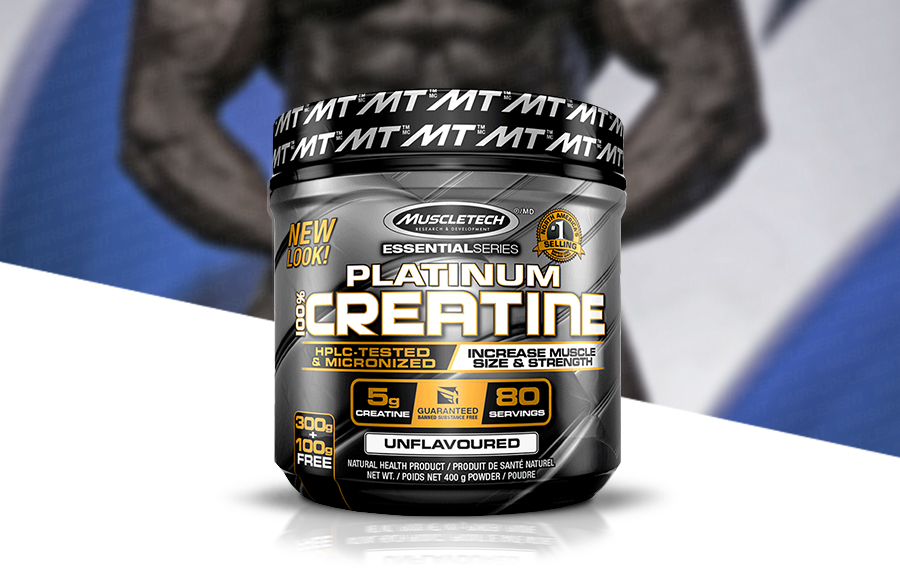 MuscleTech Platinum Creatine contains the world's highest quality and most clinically researched form of micronised creatine monohydrate. Research shows that creatine helps build lean muscle, boost strength, and improve endurance.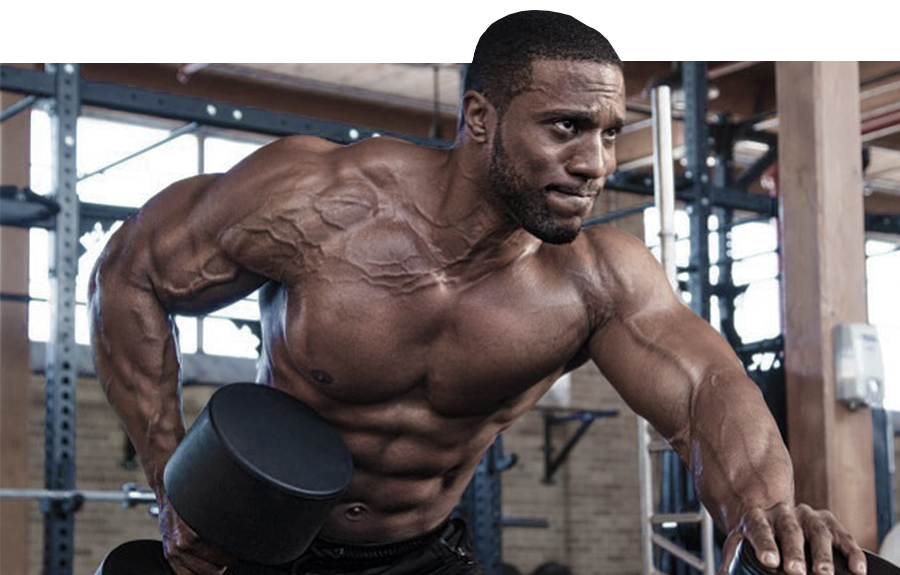 MuscleTech Platinum Creatine Features
5000 mg per serve
80 Serves per tub
Helps build lean muscle
Assists with increasing strength
MuscleTech Platinum Creatine Information
Ask a question about
MuscleTech Platinum Creatine
Hi guys... Would this be better for gaining rock solid muscle than cell tech...? Cheers.
Platinum Creatine is pure creatine that helps to build strength and muscle but I suggest taking the Cell Tech as that one contains a range of creatine and other ingredients to help promote muscle growth and recovery.
Is this product manufacture in a gluten-free facility?
Unfortunately, I don't have enough details to tell you that this product is manufactured 100% in a gluten free facility. However, I can recommend you a gluten free creatine if you are looking for one. Dymatize is a company is one of the very companies that produce gluten free supplements. 1. Dymatize Micronised Creatine Monohydrate - https://www.mrsupplement.com.au/dymatize-nutrition-micronized-creatine-monohydrate