Muscle Nation Protein Review
Any serious athlete would know the importance of protein especially after training to maintain muscle and fasten recovery. The company recently released a few supplements including their fat burner Destiny that promised to speed up weight loss and this time they have come up with a pure whey isolate. We believe this product Is going to be a relatively simple product but with some special features. Muscle Nation is a brand that is known for its apparel but recently have broken into the supplement market.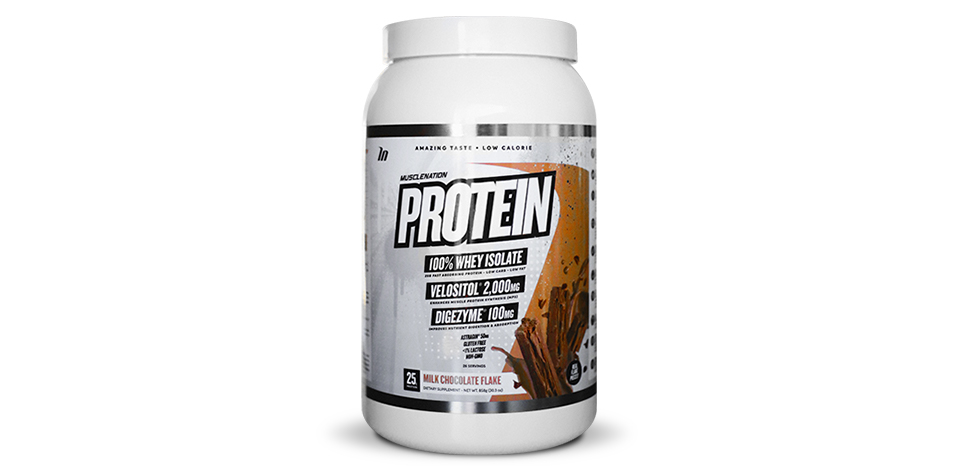 Muscle Nation Protein Highlights
25g instantized whey isolate per serving
Low in carbs, fats & calories
Features patented Velositol®
Better Nutrient Absorption
Muscle Nation Protein Ingredients & Dosage
Protein – 25.2g
Fat – 0.4g
Carbohydrates – 2.7g, Sugars 0.7g
Sodium – 75mg
Potassium 183mg
Velositol® Amylopectin Chromium Complex – 2000mg
DigeZyme® – Digestive Enzyme Blend – 100mg
AstraGin® – Panax Notoginseng Extract (root) – 50mg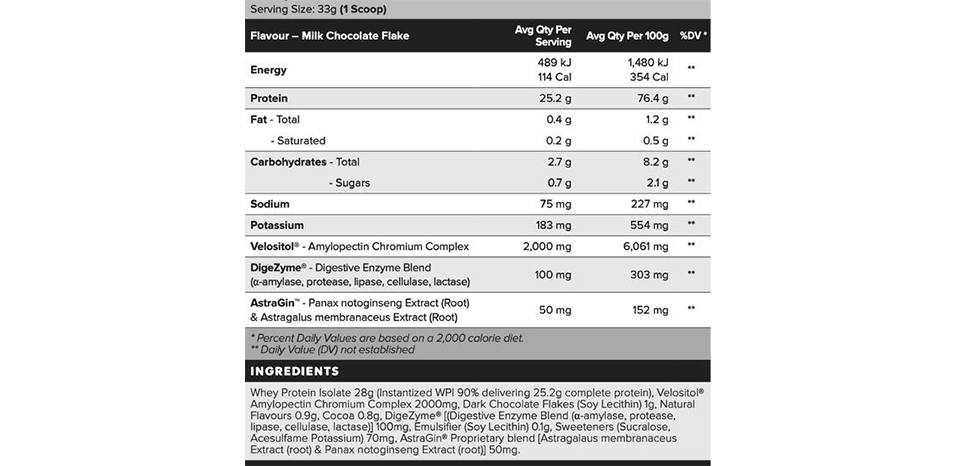 Muscle Nation Protein Taste, Flavour & Mixability
Muscle Nation is set to release a few flavours including Milk Chocolate Flake, Salted Caramel Popcorn and Chocolate Honeycomb. It'll be interesting to see how the new protein shake tastes and we'll be sure to update you as soon as its released.
Muscle Nation Protein Release Date
No official release dates have been set for the new Muscle Nation whey protein; however, it is listed as coming soon so we're expecting it to drop sometime around July 2019. Once we receive any further details, they will be updated here.