https://www.mrsupplement.com.au/elemental-hgh-peptide-recovery-stack
Elemental HGH Peptide Recovery Stack
Elemental Nutrition
Supplements > Supplement Bundles > Muscle Building Stacks
https://cdn.mrsupplement.com.au/resources/imgs/products/elemental-hgh-peptide-recovery-stack.1648168300772.png
http://schema.org/NewCondition
http://schema.org/OutOfStock
129
352
AUD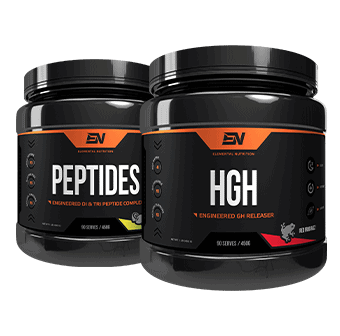 HGH Peptide Recovery Stack
Elemental Recovery Stack
Promote Deep, Restful REM Sleep
Improve Overall Recovery
Train More Efficiently
Bundle & Save

(0)
Write a review
Product
Stack Details
Q&A's
Reviews
Add To Cart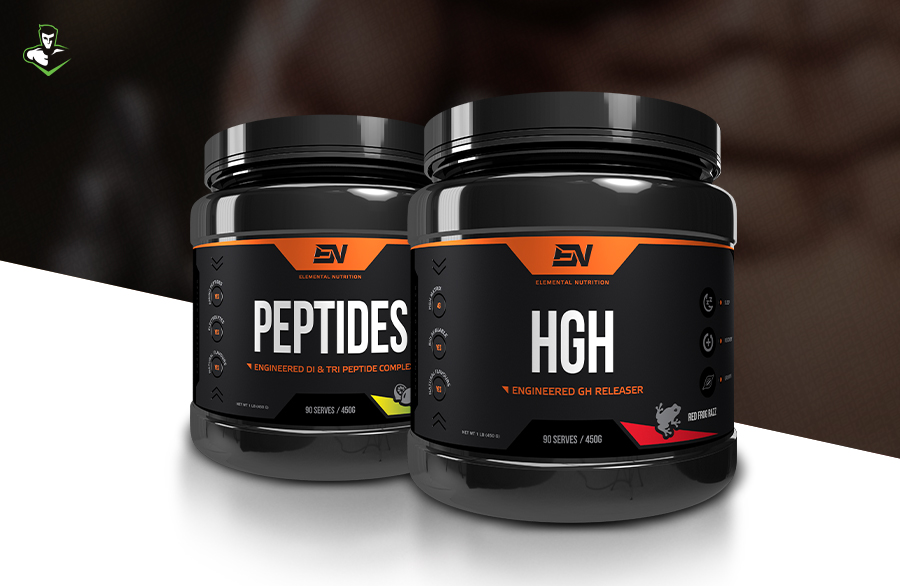 Recovery could be the most important part of training whatever your goal may be. Elemental Nutrition has always focused on that through their wide range of products. Their Peptide formula of amino acids aimed specifically at both muscle and overall recovery.
Even more popular, is one of their staple products from their beginnings - HGH. Combining specific amino acids to promote deep, restful REM sleep where growth hormone is secreted the most. Growth hormone has been shown to be responsible for recovery, weight loss, muscle gain as well as a re-balancing of the body's main functions like hormones and immune system.
This stack brings the best of both worlds together with Elemental's Recovery stack.
Stack Details
Q&A's
Ask a question about
Elemental HGH Peptide Recovery Stack
Reviews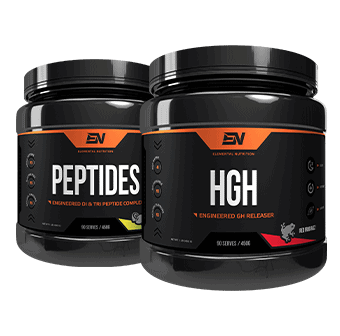 Based on reviews collected by
&
Write a review

Contact Us