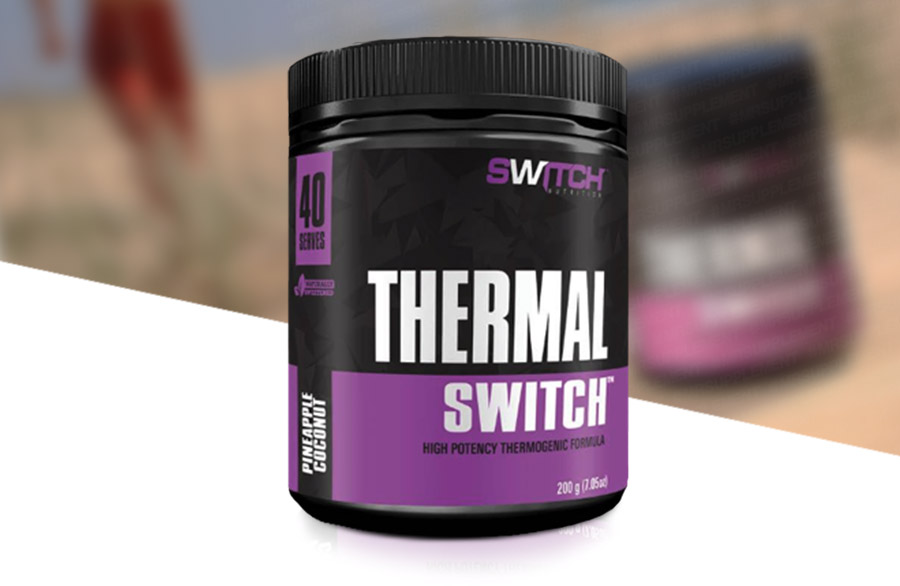 Switch Nutrition Thermal Switch is a weight loss supplement that contains a variety of key ingredients to help boost your metabolism, stabilise blood sugar levels and suppress appetite. It is combined with plant extracts, antioxidants and amino acids to increase energy and enhance focus.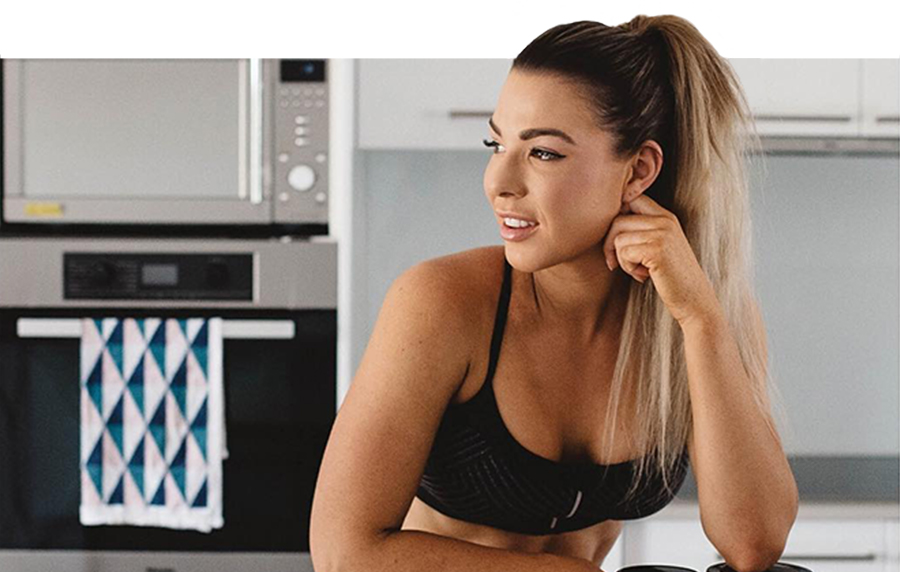 THERMAL SWITCH™ combines the perfect blend of energising, mood enhancing and metabolic boosting nutrients to provide you with the ultimate thermogenic.
THERMAL SWITCH™ utilises the synergy of standardised plant extracts, antioxidants, amino acids and critical co-factors to boost energy expenditure, control appetite, increase alertness, enhance focus and prolong energy.
THERMAL SWITCH™ features scientifically proven levels of Acetyl L-Carnitine, Caffeine and Epigallocatechin Gallate (EGCG) from Green Tea to support fat metabolism and weight loss. With added L-Tyrosine for neurotransmitter production and thyroid function THERMAL SWITCH™ is sure to deliver in all areas.
THERMAL SWITCH™ contains a WORLD FIRST patented ingredient called DYNAMINE™. This powerful energy producing compound is found naturally in Kuding extract and has been isolated to provide extreme focus, mood enhancement and energy.
THERMAL SWITCH™ contains NO artificial colours or sweeteners.
This next generation stimulant is found EXCLUSIVELY in THERMAL SWITCH™ as SWITCH NUTRITION™ leads the world into the realm of super thermogenics.
Product Highlights
Increase Thermogenesis - Burn Stored Fat
Maximise Fat loss
Dynamine™ - powerful stimulant to enhance focus, energy & oxygen intake
Caffeine - 250 mg per Serve
Nootropics – enhance cognitive function, focus, energy and fat burning
Gluten/Lactose/Soy & Vegan friendly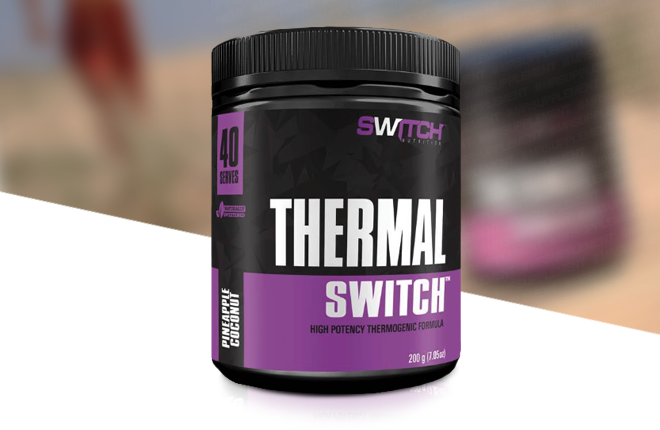 We recommend using Amino Switch together with Thermal Switch before training to reduce muscle breakdown and to prolong the thermogenic benefits. Also, Amino Switch is virtually calorie free so it may help support your weight loss goals.