https://www.mrsupplement.com.au/nutra-life-bilberry-10000?variation=11024
Nutra-Life Bilberry 10,000 (60 Tabs)
High-strength eye health support formula with Bilberry, Grape seed and Lutein. This unique combination of ingredients work to support healthy eye function and vision.
Nutra-Life
Supplements > Health > Vitamins & Minerals
https://cdn.mrsupplement.com.au/resources/imgs/products/nutra-life-bilberry-10000.1532403859506.png
http://schema.org/NewCondition
http://schema.org/OutOfStock
AUD
https://www.mrsupplement.com.au/nutra-life-bilberry-10000?variation=11024
39.95
AUD

Bilberry 10,000
High Strength Eye Support Formula
10,000 Plant-Based Antioxidant Bilberry
Relieve Eye Strains & Tired Eyes
Support Eye Health & Improve Vision
Suitable for Vegetarians to Use

(0)
Write a review
Product
Q&A's
Reviews
Add To Cart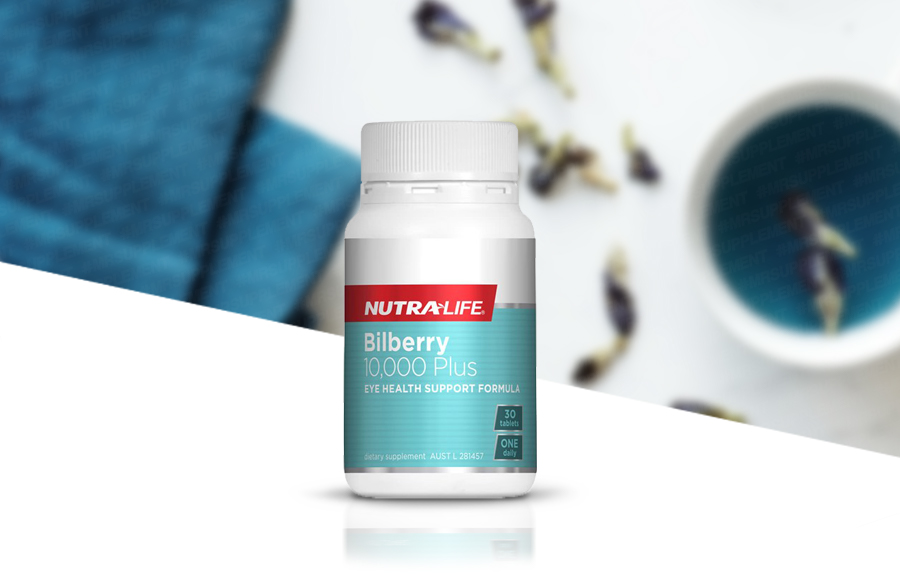 Nutra-Life Bilberry 10,000 is a plant-based antioxidant that contains a combination of vitamins and minerals that assists with eye health. It is specially formulated to help support visual function and help prevent free radical damage to the tissue of the eye. The combination in Bilberry 10,000 includes two herbs Bilberry and Eye-Bright (Euphrasia Oficinallis) and a vital nutrient Lutein that work synergistically to help relieve eye strain and tired eyes. Bilberry has been scientifically tested and shown to have potent antioxidant effects that may protect the eye from tissue damage and assist with night vision.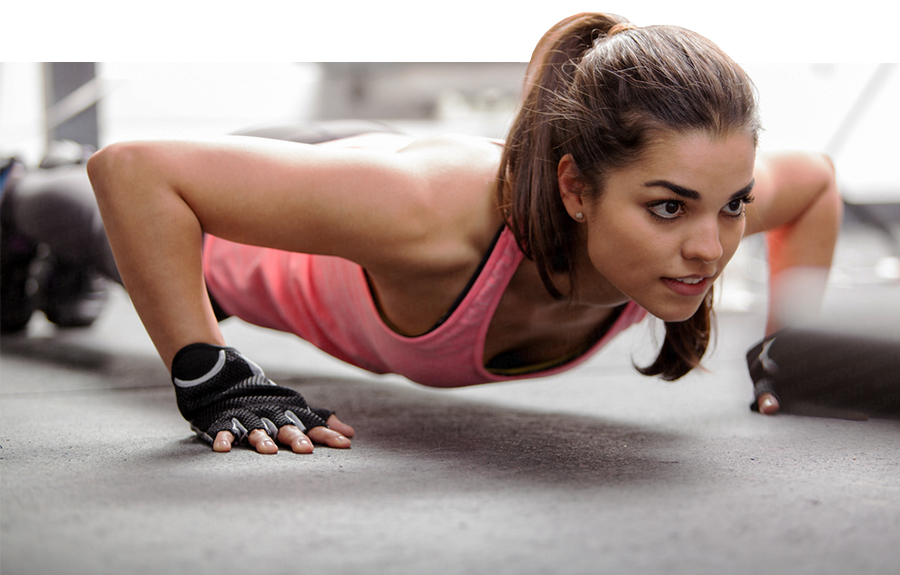 Bilberry 10,000 Highlights
Contains a high strength antioxidant formulation (Bilberry, Lutein and Eye-bright) to support eye health and improved vision function.
Contains a Lutein Complex designed specifically for the maintenance of healthy eyes.
Suitable for vegetarians to use.
Contains no gluten, wheat, artificial flavours, artificial sweeteners, and animal products.
Q&A's
Ask a question about
Nutra-Life Bilberry 10,000
Reviews


Based on reviews collected by
&
Write a review

Contact Us