We are excited to announce the launch of our new logo as part of the ongoing evolution & success of our brand.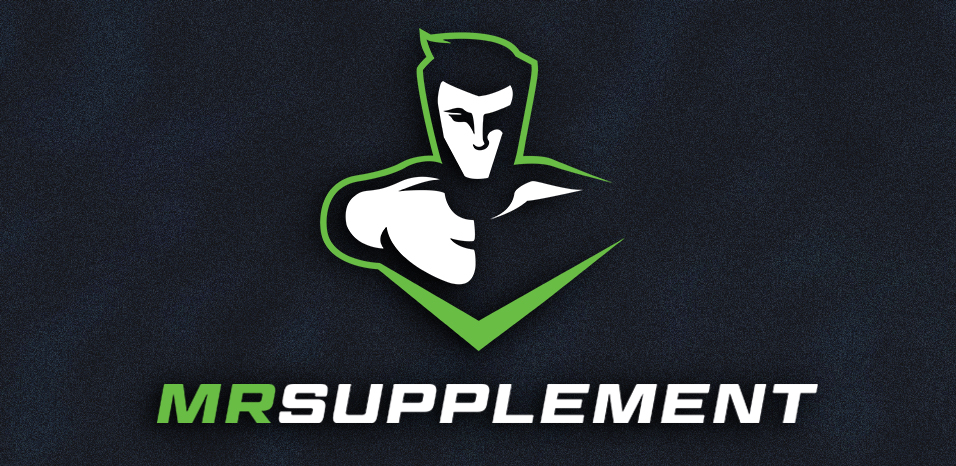 The Mr Supplement profile has grown & evolved over the last 15 years & now it is time for an update. The change in logo design we believe reflects who we are today & what we shall be in the short to near term future. Proud as we are of the original Mr Supplement logo design depicting a man in white singlet with blonde hair. We were also very conscious that our consumer demographic coupled with their fashion sense has changed considerably. Thus to remain aligned with the markets expectations for our brand and what we stand for the new design was created.
Designed in-house by the Mr Supplement graphic team the logo depicts a new Mr Supplement character expressed in the form of a silhouette that is some what reflective of the original Mr Supplement characters facial features, including a strong jaw line, high cheek bones & modern hair line. The characters body strength & muscularity is evident when viewing the chest & shoulder region. The design is modern and futuristic. It is designed with the consideration of male, & female customers who are a expanding part of our business. The Mr Supplement corporate colours of dark (blue being the colour of trust) & a fluorescent green (green being the colour of balance & growth) has been incorporated heavily.
All company communications & marketing as of publishing this announcement or after a short transition, shall encompass this new logo which we are extremely proud of. We hope this new logo is well received by our valued customers & in time becomes as recognisable as the original.
Contact Us