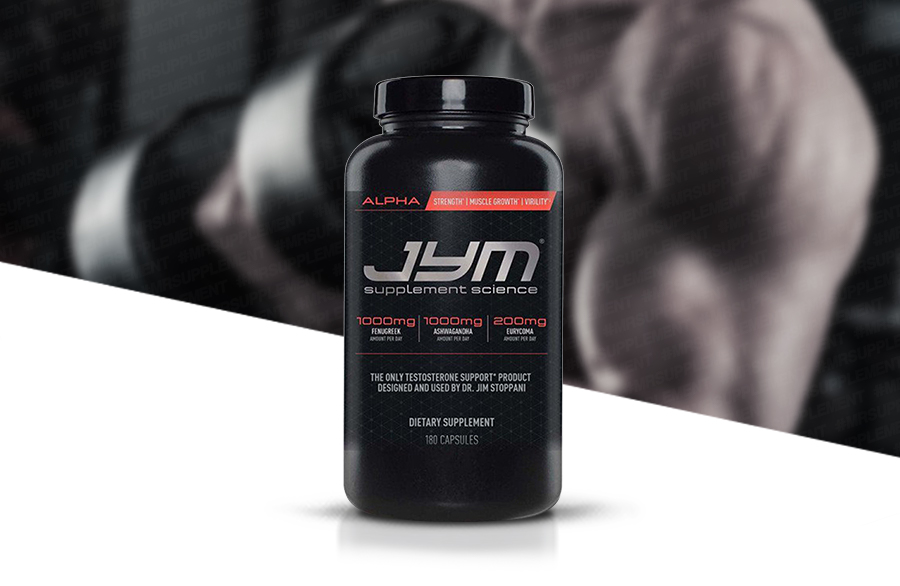 Jym Alpha Jym is a testosterone supplement that optimises testosterone levels in athletes & bodybuilders that are looking for a serious edge. Using fully dosed ingredients, Alpha Jym uses six research-based ingredients to promote free testosterone levels and support a healthy balance with estrogen.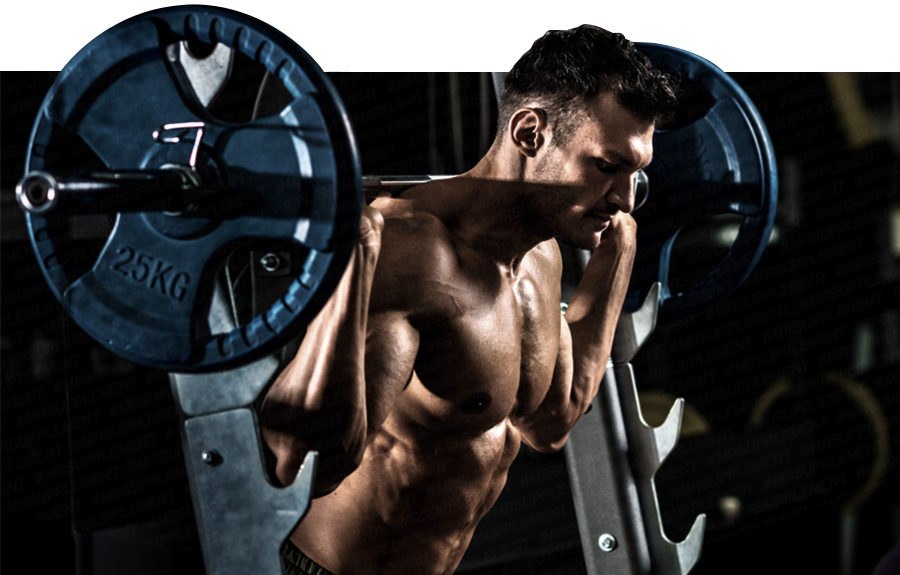 5 Stage Testosterone Booster
Alpha Jym works via 5 separate mechanisms that act together to support testosterone levels.
1. First, the ingredients in Alpha Jym encourage your body to produce more testosterone towards baseline levels.
2. Next, they support the blunting of estrogen levels, which in turn helps further support testosterone. They also aid in the prevention of the conversion of testosterone into dihydrotestosterone (DHT), which maximises the anabolic benefits of testosterone.
3. Alpha Jym also supplies the testosterone-producing cells in the testicles with antioxidant support. This helps them to function at levels to keep testosterone production rate peaked.
4. Alpha Jym's ingredients also may help reduce the excretion of testosterone from the body. This means you have higher blood testosterone levels for longer.
5. Finally, Alpha Jym liberates extra testosterone from binding proteins that normally keep it from being used by the body, allowing you to put more testosterone to use to support gains in muscle size and strength