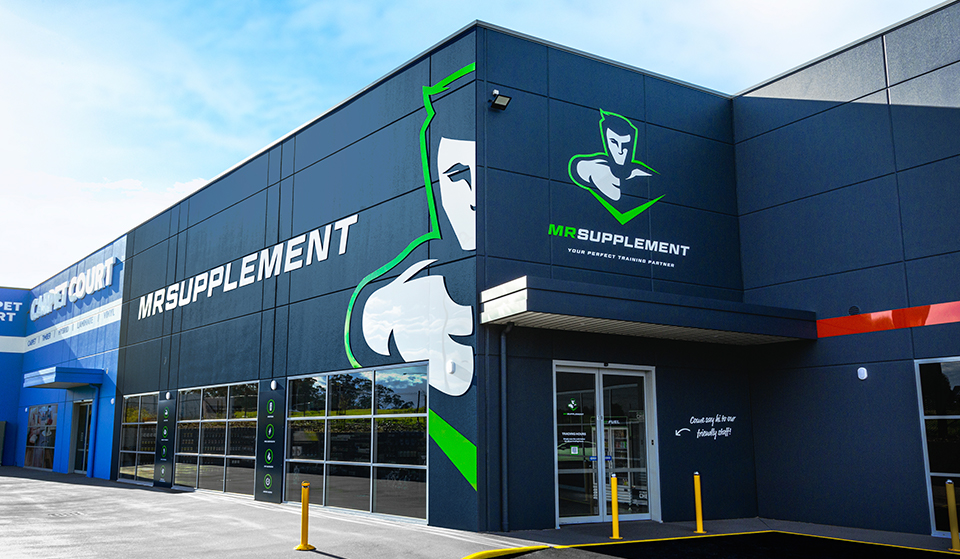 1B / 6 Ultimo Place Marsden Park NSW 2765
Tel: 02 8859 8828

Opening Hours
Monday: 9am - 9pm
Tuesday : 9am - 9pm
Wednesday : 9am - 9pm
Thursday : 9am - 9pm
Friday : 9am - 9pm
Saturday : 10 - 4pm
Sunday : 10 - 4pm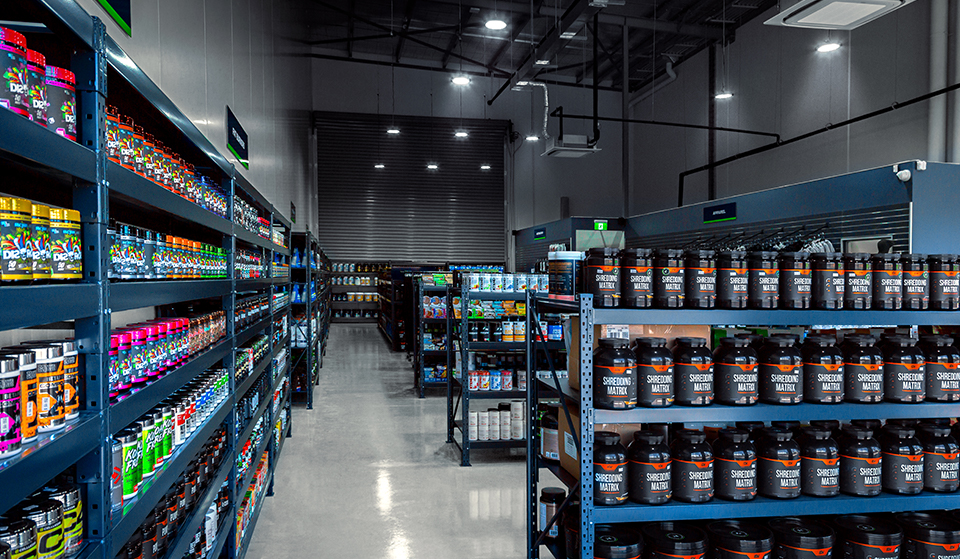 Sydney's largest supplement store, Mr Supplement Marsden Park is open in Sydney's Western suburbs. As with all Mr Supplement shop and warehouses it is 100% company owned. The shop services Marsden Park & it's neighbouring suburbs including Schofields, Riverstone, Colebee, Hassall Grove, Quakers Hill, Berkshire Park, Bligh Park, South Windsor, Bidwell, Oakhurst, Plumpton, Glen Denning, Dean Park & more.
We retail all the big suplement brands including Optimum Nutrition, Rule 1, EHP Labs, JS Health Vitamins, Faction Labs, Elemental Nutrition, Cellucor, Scivation, Max's, Switch Nutrition & more so we shall be sure to have what your looking for. This includes, protein powders, pre workouts, fat burners, amino acids, mass gainers, vitamins, natural & vegan supplements.
Aditionally we carry an extensive range of gym apparel & accessories from top manufactirers including Ryderwear, Muscle Nation, SMAI & others. Please drop in & see our friendly staff for the very best nutrition & gym apparel advice plus fantastic customer service. We look forward to seeing you at Mr Supplement Marsden Park soon.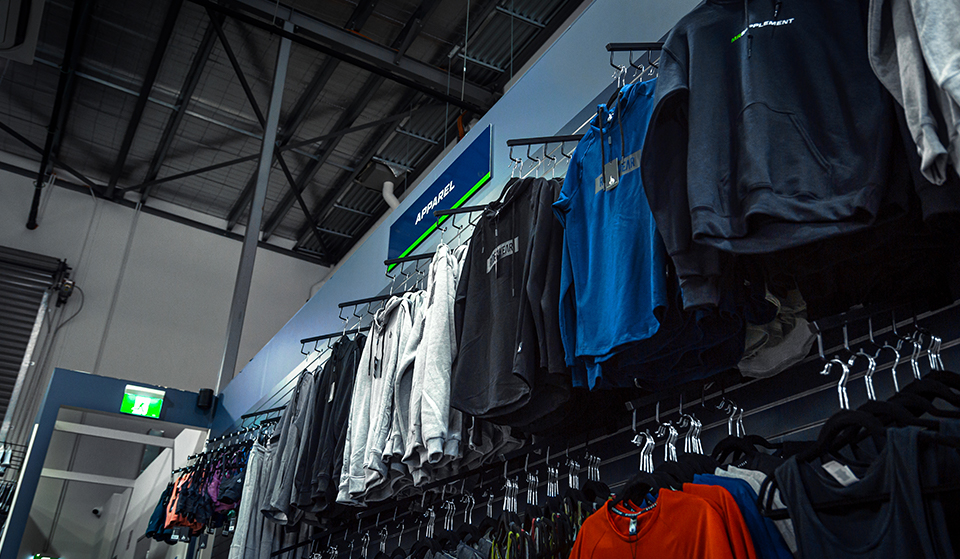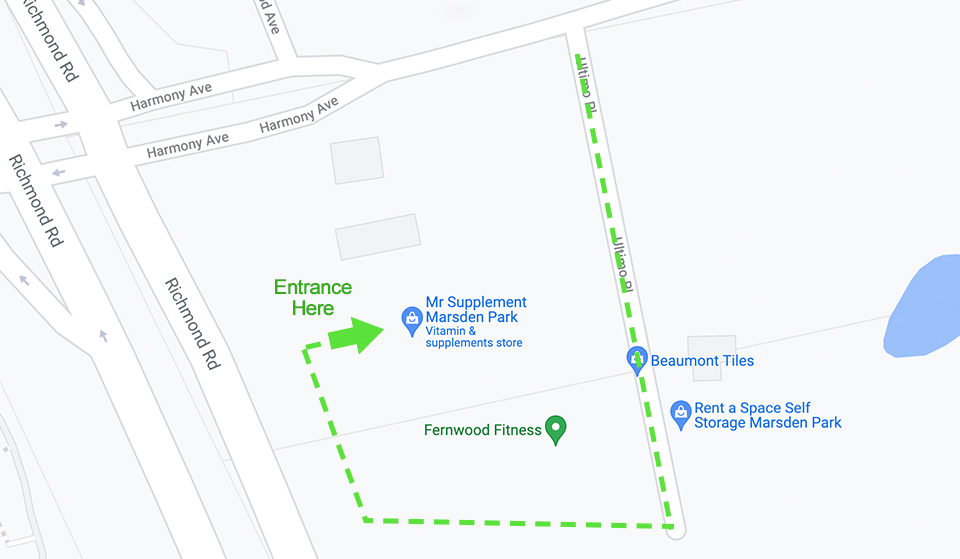 Contact Us