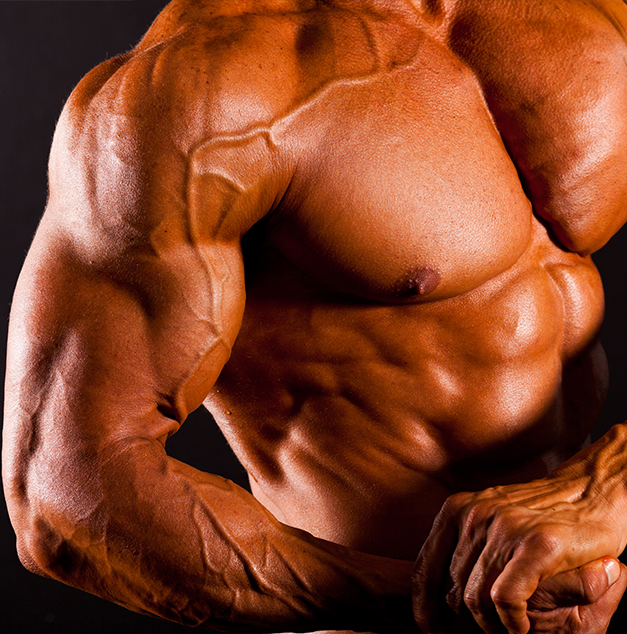 You may be wondering why it is that there seems to be a large variety of supplements that are not available for sale in Australia. There are many reasons for why this may be true, but many of these are due to the unique way supplements and drugs are regulated in Australia. This article will give a brief overview as to why you may not be seeing some products here at Mr Supplement.
Subscription Website Exclusive Products
The simplest reason why some products are not available is because they are exclusive. There are a number of websites (generally based in the US) which sell dietary supplements on a subscription system. That is, you give them your credit card details, and they send you the product once a month, while automatically deducting payment until you advise them to stop. These websites do not wholesale and their goods are available only through their subscription system. You can generally find very similar products from more traditional manufacturers, so there is no need to subscribe to these sites if you do not wish.
Banned or Illegal Ingredients
Generally speaking, American regulations are a little more lenient than that of Australia. As such, there are a number of legal ingredients in the USA that are banned or controlled for use in Australia. Popular ingredients include yohimbine, DMAE, DMAA, DHEA, 5-HTP, and melatonin to name a few. As such, any supplement that contains these ingredients would not generally be permitted for import into Australia without licence. Quite often, American manufacturers can overcome this problem by reformulating the product to exclude the ingredients whilst at the same time increase dosages of the legal ingredients to ensure product potency is maintained.
TGA Regulation
This is where things start to get a little tricky, as we are now approaching complex regulatory requirements. The TGA (Therapeutics Goods Administration) is Australia's governing body for drugs and medical devices. To be sold in Australia, therapeutic goods need to undergo certain processes depending on what they are. Generally speaking, any product that claims to alter the way the body functions is considered a therapeutic good, unless it is a food.
Trying to distinguish between a food and therapeutic good in itself can be complicated, as many foods can have therapeutic functions. However, what must also be taken into consideration is the way the item is presented. One example that the TGA gives is if minced garlic in a bottle is considered a food. However, if garlic compounds are extracted, placed into a capsule, and advertised as a flu treatment, then the product becomes a therapeutic good. Going by these guidelines, there are quite a few supplements that also fall under the definition of therapeutic goods. Fat burners are a good example as they can contain concentrated herbal extracts, presented in capsules, and are advertised to help increase metabolism and fat burning.
With supplements that are considered to be therapeutic goods, they require to be registered on the Australian Register of Therapeutic Goods (ARTG) together with an AUST L or AUST R number. In most cases, supplements from international companies do not have AUST L or R numbers, which essentially means that they are not approved by the TGA. They may not necessarily contain illegal ingredients, but they have also not assessed for safety.
International manufacturers sometimes choose to have their products registered in Australia. Examples include MuscleTech Hydroxycut Hardcore and Nutrex Lipo 6 Black. However, other manufacturers at times choose to reformulate and change the supplement from a pill or capsule into a powder without therapeutic claims, so that it may be classified as a food and not as a therapeutic good.