Quick Summary Points
Scivation Xtend Pro Whey Isolate is a naturally flavoured pure whey protein isolate that is suitable for all level trainers & for those looking for an ultra-pure protein to support your fitness goals
Each serving provides 25g instantized whey protein isolate per serve, added BCAAs and is low in calories
Xtend Pro is a high quality fast-acting whey post workout powerhouse
Available in 4 delicious flavours including Chocolate Lava Cake, Cookie Butter, Salted Caramel Shake & Vanilla Ice Cream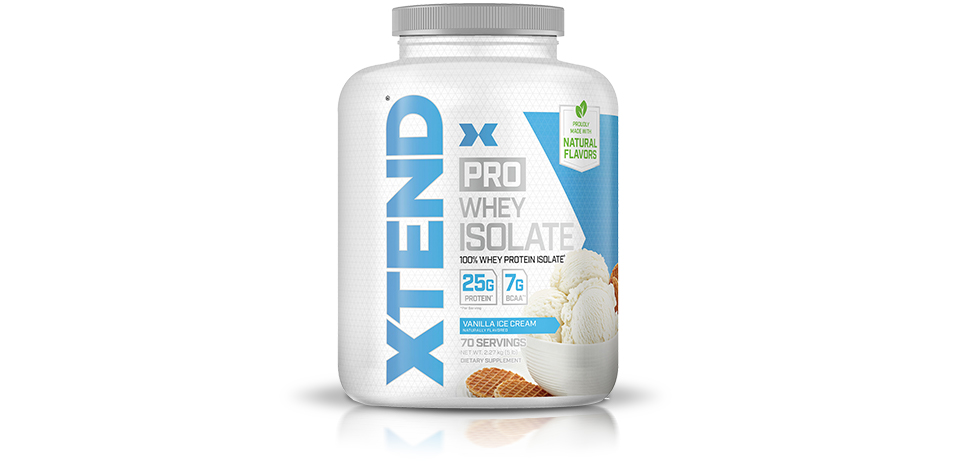 What is Xtend Pro?
It's been a while since Scivation have released anything as big as their number 1 best selling BCAA, Xtend. This product will be the first new product apart of their Xtend rebrand; Scivation Xtend Pro Whey Isolate. Marketed to be one of the most bioavailable and clean protein supplement, let's take a closer look to Xtend Pro Whey and what it features.
Xtend Pro Highlights
25g protein per serving (every flavour)
7g of BCAAs for muscle repair and fast recovery
No Artificial Flavours - naturally flavoured formula
Low in calories
Xtend Pro Ingredients & Dosage
Like most decent proteins, Xtend Pro Whey Isolate ingredients are fairly simple only utilising the ingredients you need to achieve leaner gains. The formula goes as follows:
Serving Size: 1 Level Scoop 32.9g
Servings per Container: 25
Calories: 110-120 kJ
Carbohydrates: 2-4g
Fiber: 0-2g
Sugar: 0-1g
Fat: 0-1g
Calcium: 120mg
Sodium: 170mg
7g BCAAs (Branch chained amino acids)
Note: Each flavour may contain a slightly higher carb, fat calorie content.
Xtend Pro Benefits & Pros
Aside from the rebranding, Scivation have put thought into their protein formula by only including what's essential and meeting customer demands. The blend contains instantized whey protein isolate and sunflower lecithin. These two ingredients together make the blend easier to disperse which results in quicker absorption. Containing zero grams of fat and only a few grams of carbs per serve, Xtend Pro Whey Isolate combines the benefits of BCAAs and premium whey protein to load your body with all of the goodness it requires to see serious results. As it is a whey isolate, it has undergone filtration to remove excess fat and milk sugars (lactose) which is suitable for those watching their weight or for lactose sensitive individuals. It is also low in calories and promotes fast absorption, allowing your body to absorb and utilise the nutrients at a much faster and efficient rate compared to other protein sources.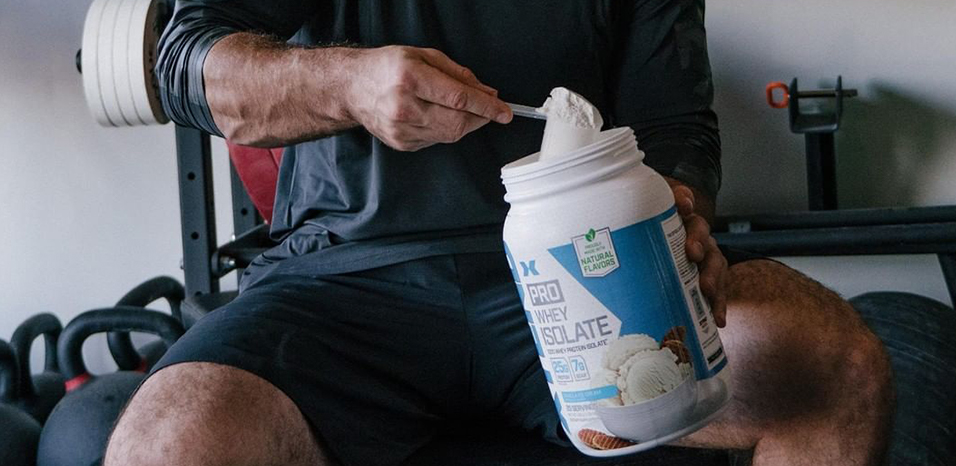 Moreover, this protein formula is promoted for its use of natural flavours. Scivation only uses natural flavours without jeopardising the taste to keep everything as natural as possible. Additionally, for athletes competing Xtend Pro Whey Isolate is both Informed Sports Certified and NSF Certified.
Xtend Pro Taste, Flavour & Mixability
Scivation are known for their famous Xtend BCAAs that carry a large range of flavours so their flavouring system cannot be too far off. Xtend Pro is available in 4 great tasting flavours consisting of: Chocolate Lava Cake, Salted Caramel Shake, Vanilla Ice Cream and Cookie Butter. Vanilla Ice Cream is an extremely versatile flavour for those wanting to add fruits and berries. Cookie Butter is one of their highly rated flavours. The flavour fits closely with vanilla just with a solid peanut and a hint of cookie coming through. The protein easily mixes well with water or milk depending on your personal preference.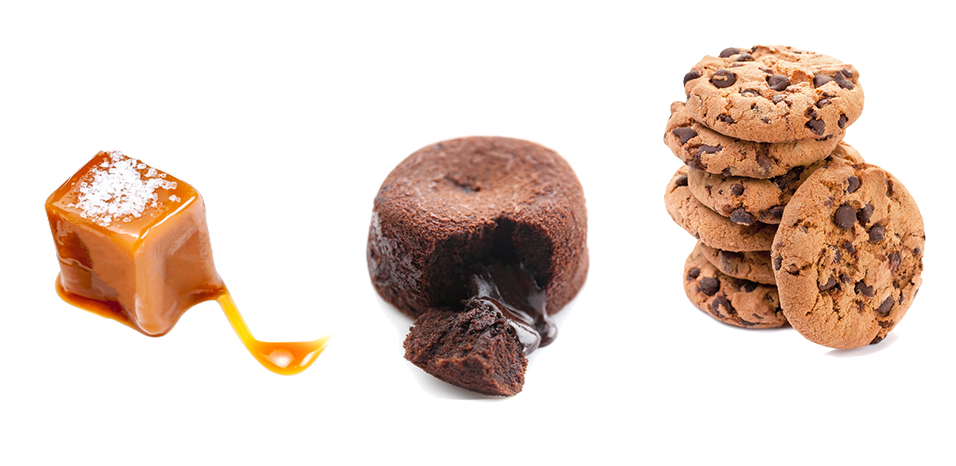 Xtend Pro Final Verdict
It's no secret that if you're looking for fast results, you need fast recovery. With the help of Xtend Pro Whey Isolate, building muscle, burning fat and recovering faster can be made faster. Xtend Pro combines all the benefits of an extremely pure protein for muscle growth, repair and recovery. If you're looking for a delicious protein to ramp up your performance, boost muscle and recovery then Xtend Pro is the one tailored for you.