Water Better Than Diet Drinks for Weight Loss in Women
When it comes to formulating weight loss diets, one of the first things to go are fizzy drinks (or Sodas - as the Americans like to call them). These are most commonly replaced by so called 'diet drinks', like diet coke or diet pepsi. These drinks still have a similar sweetness and taste, but without the calories. So naturally they make for the obvious substitute. But there is increasing concern over whether the artificial sweeteners found in diet drinks may adversely affect metabolism and the ability to lose weight. Many health care professionals assert that it would be better to simply replace all fizzy drink consumption with plain water!
A soon-to-be-published study in the prestigious American Journal of Clinical Nutrition has put this notion to the test1. Researchers took a group of overweight and obese women who habitually consumed diet drinks and had half of them substitute them for water, while the other half continued drinking diet drinks 5 times per week after their lunch for a total of 24 weeks while also on a weight-loss program.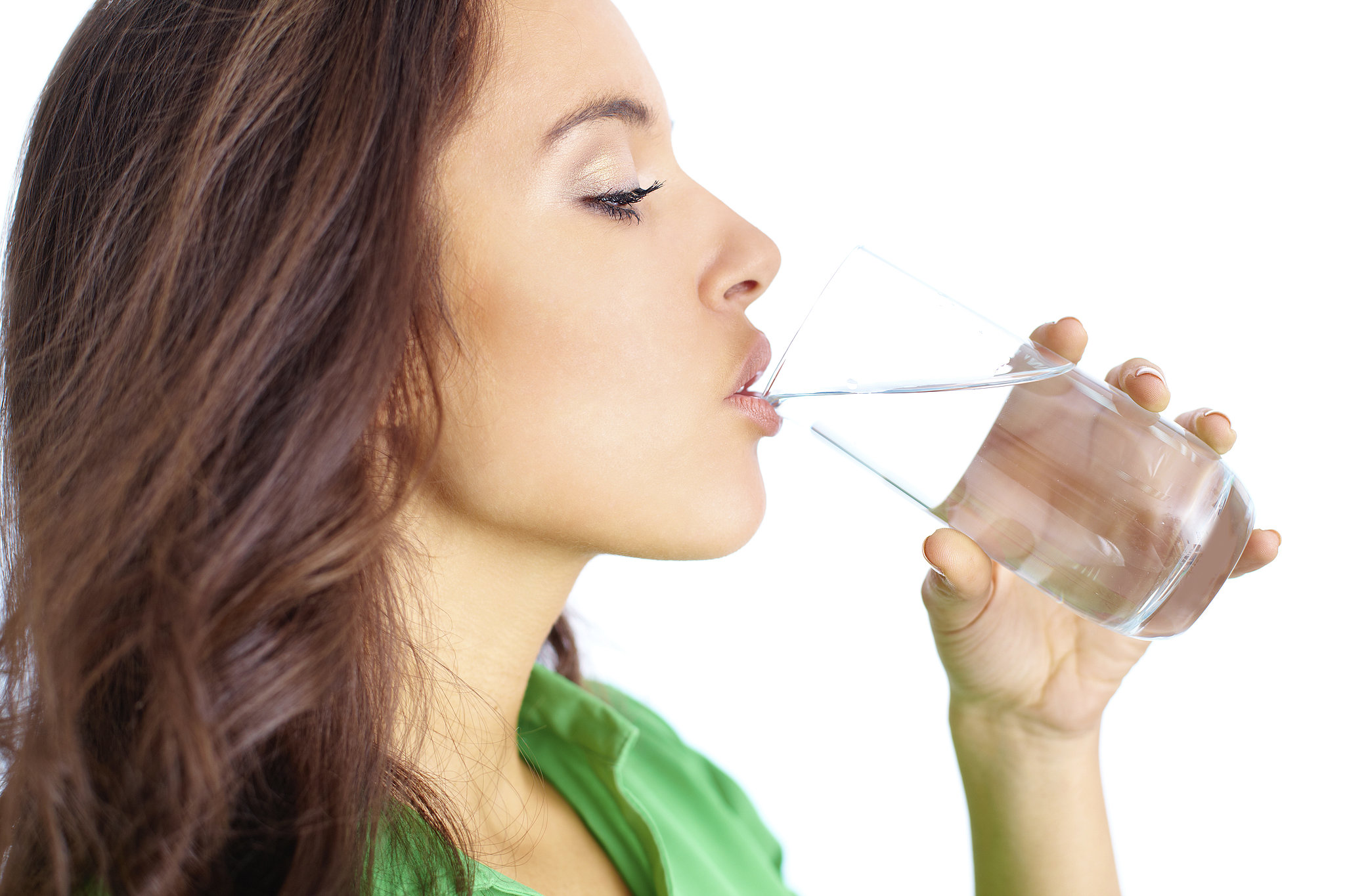 A total of sixty-two participants completed the trial, with all of them experiencing significant improvements in weight reductions and many of the common cardiac and metabolic risk markers.
However, when it came to key measures such as weight, fasting insulin, insulin resistance and 2-hr post-meal glucose levels, the group drinking water-only experienced significantly better improvements, although the differences were all relatively small.
The authors of the study do not postulate on any underlying mechanisms possibly responsible for the differences between the two groups. But there are several schools of thought on how regular consumption of artificial sweeteners might adversely affect metabolic health. One such theory is they can interfere with basic learning processes/responses involved in the anticipation of normal consequences of consuming sugars, which ultimately leads to overeating and diminished release of important hormones involved in the regulation of blood glucose2. Another mechanism said to be involved is via alteration of gut microbiota3. Lastly, some believe exposure to hyper-sweetened foods and drinks from a young age may have adverse effects on sweetness preferences into adulthood2.
Whatever the case or mechanism, this is the first proper study to give some indication that regular consumption of artificial sweeteners may harbour some adverse health effects. It will be interesting to see what further discoveries are made in this area. For the time being, it's fair to say the average person is not going to lose out by replacing some of their diet drinks with gold-old fashioned water.
Madjd A, et al. Effects on weight loss in adults of replacing diet beverages with water during a hypoenergetic diet: a randomized, 24-wk clinical trial. American Journal of Clinical Nutrition. Doi: 10.3945/ajcn.115.109397
Swithers SE. Artificial sweeteners are not the answer to childhood obesity. Appetite. 2015 Oct 1;93:85-90. doi: 10.1016/j.appet.2015.03.027. Epub 2015 Mar 28.
Pepino MY, et al. Metabolic effects of non-nutritive sweeteners. Physiology & Behavior. 2015 Jun 19. pii: S0031-9384(15)00372-8. doi: 10.1016/j.physbeh.2015.06.024. [Epub ahead of print]