https://www.mrsupplement.com.au/underground-labs-ripped-stack
Underground Labs Ripped Stack
Underground Labs have made the perfect stack for shredding with a combination of 3 important products. First is the potent and super-popular No Fat, to burn fat and aid with maintaining effective energy levels. Stacking this with the single ingredient acetyl-l-carnitine (an amino acid that helps to metabolize fat) as well as a potent diuretic to drop any unwanted water weight for that dry, cut look. 
Underground Labs
Supplements > Supplement Bundles > Weight Loss Stacks
https://cdn.mrsupplement.com.au/resources/imgs/products/underground-labs-ripped-stack.1633566171151.png
http://schema.org/NewCondition
http://schema.org/InStock
127
237
AUD

FREE 1.3L GYM JUG
Purchase the Ripped Stack from Underground Labs and receive a FREE 1.3L Gym Jug!

Ripped Stack
Underground Ripped Bundle
Suppress Appetite
Raise Metabolism
Drop Unwanted Water Weight
Bundle & Save
In Stock

(0)
Write a review
Product
Stack Details
Q&A's
Reviews
Add To Cart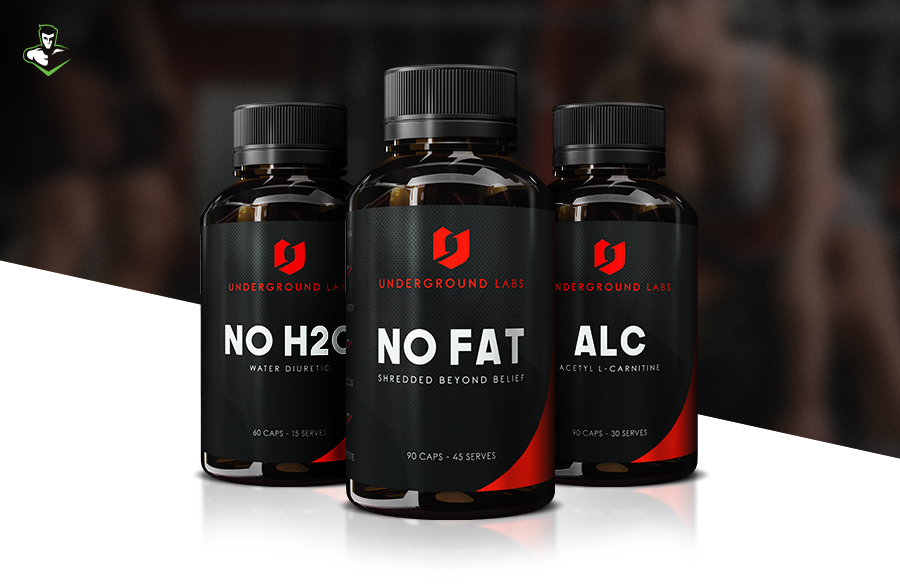 Underground Labs have made the perfect stack for shredding with a combination of 3 important products. First is the potent and super-popular No Fat, to burn fat and aid with maintaining effective energy levels. Stacking this with the single ingredient acetyl-l-carnitine (an amino acid that helps to metabolize fat) as well as a potent diuretic to drop any unwanted water weight for that dry, cut look.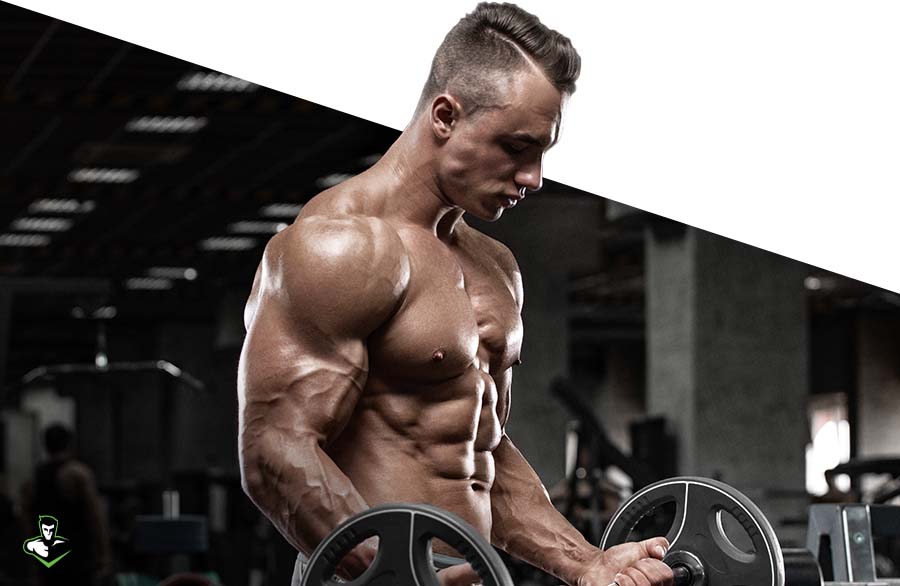 How To Take Guide
Simply take No Fat for 15 days. Then take NO H2O & ALC with No Fat for the next 30 day period. During this period your NO H2O dosage should be 2 capsules daily. No Fat & ALC should be per the label directions. These supplements make an ideal bundle, taken together they are designed to work synergistically.
100% Money Back Guarantee
Underground Labs make the worlds best supplements & are so confident you'll be more than satisfied, offer a 100% money back guarantee for any customer who is not. Tried it, not satisfied, don't like it, simply return this ripped supplement bundle. 100% money back. Guaranteed.
Stack Details
Q&A's
Ask a question about
Underground Labs Ripped Stack
What makes the Underground Labs Ripped Stack so effective?




The UL Ripped Stack is so effective as it targets different pathways of action. This is achieved by including a fat burner, fat metaboliser & natural diuretic. Together these make a synergistic stack with ingredients & dosages you cannot get from an individual capsule supplement. The Ripped Stack really is super effective.

Are there any dos or don'ts when taking this Ripped Stack?




From health perspective we'd suggest monitoring & or limiting additional stimulant intake and cease alcohol consumption whilst taking the diuretic portion of this stack. We'd also recommend consuming a minimum 2L of water daily.

What other supplements can I combine this Ripped Stack with?




The Underground Labs Ripped Stack would be ideal to combine with a quality low carb protein powder or if following a ketogenic diet it would be excellent with BHB salts. Apart from this no other weight management supplements are required.

What else can I do for the best results from the Ripped Stack?




Whilst this stack shall yield results whilst following a normal lifestyle. Combining it with a tailored nutritional & exercise plan shall enhance it's effects.

Can I dose the Ripped Stack differently from what's described above?




Yes you can. The above is a guide only. We comment you may wish to take your NO H2O capsules at the full dose of 4 capsules daily in the last 14 days of this stack. You would do this only should you be trying to achieve an ultimate look for a certain occasion. From a safety perspective the most important thing is to never exceed the individual bottle recommended label dosages.
Reviews


Based on reviews collected by
&
Write a review

Contact Us