https://www.mrsupplement.com.au/underground-labs-pct?variation=14546
Underground Labs PCT (45 Caps / 45 Serves)
Underground Labs
Supplements > Testosterone > Anti Estrogen
https://cdn.mrsupplement.com.au/resources/imgs/products/underground-labs-pct.1621401187140.png
http://schema.org/NewCondition
http://schema.org/OutOfStock
AUD
https://www.mrsupplement.com.au/underground-labs-pct?variation=14546
79.95
AUD
https://www.mrsupplement.com.au/underground-labs-pct?variation=14883
Underground Labs PCT (90 Caps / 90 Serves)
Underground Labs
Supplements > Testosterone > Anti Estrogen
https://cdn.mrsupplement.com.au/resources/imgs/products/underground-labs-pct.1621401187140.png
http://schema.org/NewCondition
http://schema.org/OutOfStock
AUD
https://www.mrsupplement.com.au/underground-labs-pct?variation=14883
144.95
AUD

PCT
Post Cycle Therapy for Serious Protection
Powerful PCT Formula using Serious Ingredients
Fast Results for the Times You Need it Most
Only 1 Capsule Required Daily
45 Day Supply to Support your Gainz

(1)
Write a review
Product
Q&A's
Reviews
Add To Cart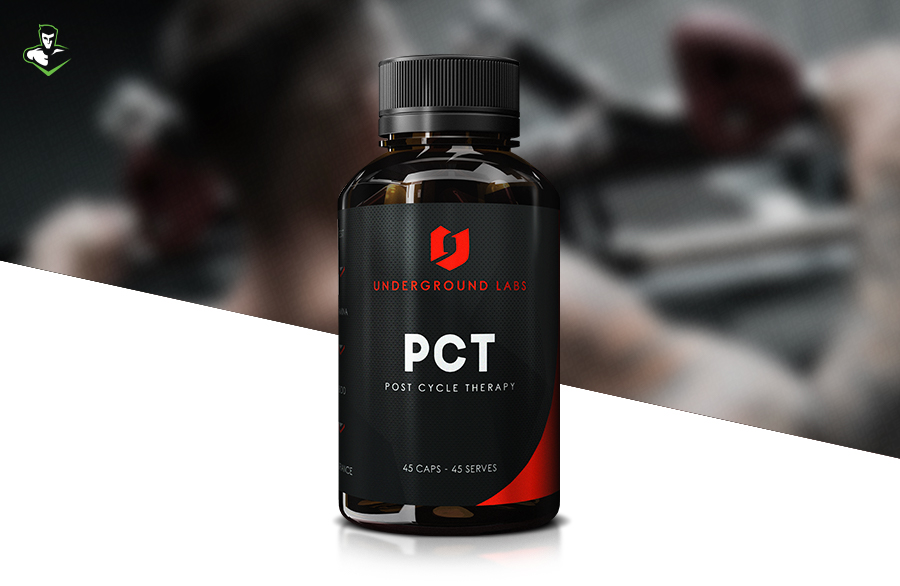 If you're like many serious bodybuilders, you regularly do aggressive supplement cycles because from experience you know they can lead to serious size & strength gains. You want to be bigger & you can never be big enough, yes?
After a serious supplement cycle, you look in the mirror and see a freak looking back, but beware – those gains can disappear if you don't use a great PCT. Underground Labs PCT luckily is a great PCT supplement. Designed with the hardcore trainer in mind, giving results fast. So powerful is the formula that only 1 capsule is needed daily, it really is that good.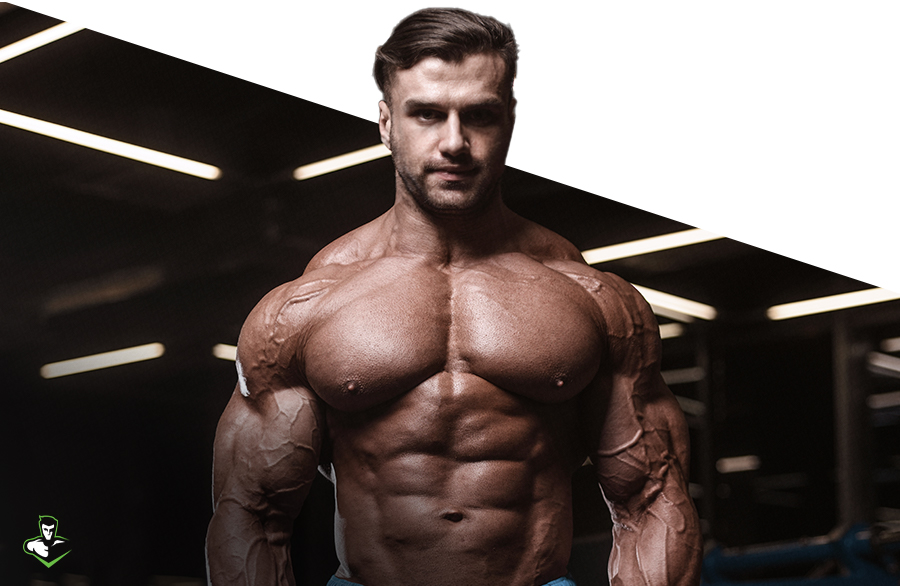 What Makes This PCT Supplement So Good
Underground Labs begin with raw ingredients that are the strongest & most potent of their kind & whilst many supplement companies seek to minimise manufacturing costs by using cheaper non-effective ingredients. Underground Labs are happy to pay the price for top quality. The goal is to make the very best and this starts with the ingredients. The best ingredients must work synergistically & this is where their years of supplement, development, design, formulating & manufacturing experience kicks in. Underground Labs know what works with what & by combining individual ingredients in specific amounts are able to produce supplements that work at optimal levels. To ensure this each formulation undergoes numerous double blind studies for effectiveness prior to their market release.
100% Money Back Guarantee
Underground Labs make the worlds best PCT supplement & are so confident you'll be more than satisfied, offer a 100% money back guarantee for any customer who is not. Tried it, not satisfied, don't like it, simply return it. 100% money back. Guaranteed.
Q&A's
Ask a question about
Underground Labs PCT
What make Underground Labs PCT so good?




The strength and type of active ingredients used in Underground Labs PCT makes it in our opinion the best PCT supplement in Australia. It is also combined with 5g of Bioperene to enhance uptake and absorbtion. We encourage customers to compare the ingredients and their strength with similar products.

How long should I take Underground Labs PCT?




It should be taken for 45 days (45 capsules) through to 90 days (90 capsules) depending on your cycle strength and length.

Does Underground Labs PCT put on weight?




No. Underground Labs PCT is not designed to add weight.

How can Underground Labs PCT help?




UL PCT is designed to lighten the comedown from a cycle. It may support healthy hormone levels in the normal human range. For best results UL PCT should be taken with a nutritious diet and regular exercise.
Reviews

Excellent

Based on reviews collected by
&
Write a review

Underground Labs PCT
Underground Labs PCT
Underground Labs PCT
45 Caps / 45 Serves
Fantastic! Finally someone in Australia offers a real deal PCT supp. Used this after finishing a 12 week cycle. Felt generally good post cycle and my blood work results were excellent. Highly recommended 👏
Collected via Trustpilot
Next Page
Contact Us