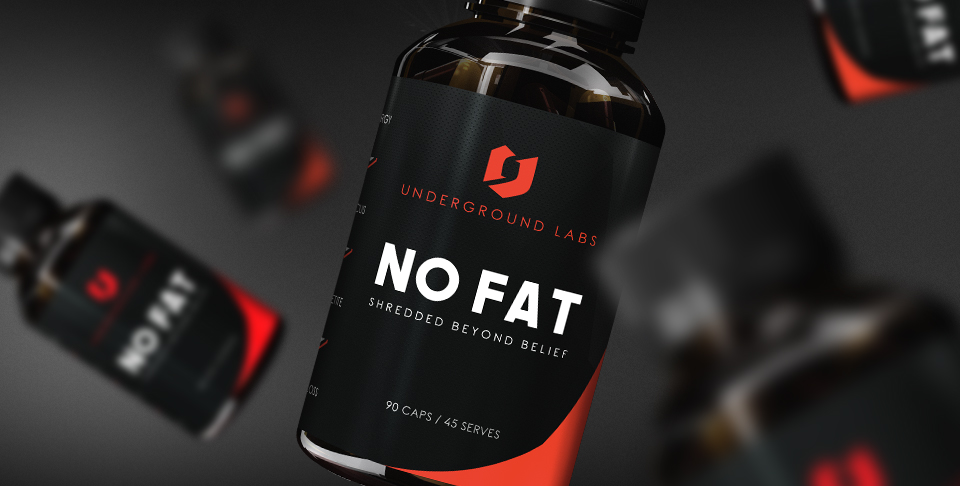 Summary Points: No Fat Quick Facts
Potent encapsulated fat burner that works, real-world results you can feel & see
A unique combo of ingredients including TeaCrine

® & EnXtra

®
Multi-tiered fat burner: works on appetite, metabolism, mood & energy
One capsule daily is enough for some users making it excellent value
May be used also as your pre-workout supplement


No Fat Highlights
The ideal fat burner is one that doubles as a pre-workout, gives you an energy boost, decreases your hunger and naturally helps burn fat. No Fat from Underground Labs is one such fat burner that at face value meets all these criteria.
Every reasonable person knows that if you aren't prepared to put the work in then you can't expect results. This is equally true for diet and exercise. An often-overlooked aspect of fat burner supplements is their ability to invoke desire or readiness to train. While it's great if a fat burner can reduce hunger/cravings, it's no good if motivation or willingness to train is at rock bottom.
Herein lies the benefit of ingredients like TeaCrine® & EnXtra®. They tend to have their most powerful effect on mood and focus. This is arguably the biggest factor that sets No Fat apart from its competitors, which we will discuss more below.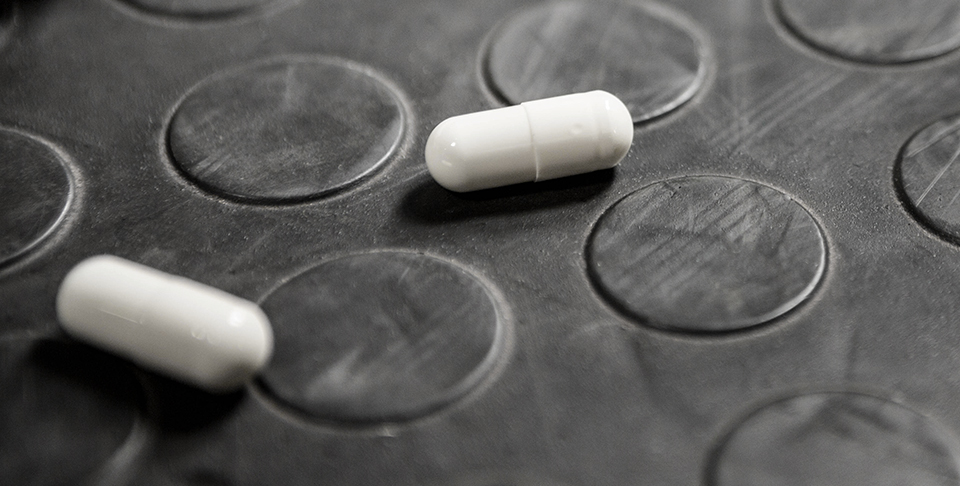 No Fat Ingredients & Dosages
No Fat contains several of the actives we've come to expect in your typical fat burner, with the likes of green tea (Equiv. 2250mg of 25:1 extract), green coffee bean (Equiv. 600mg of 12:1 extract) and caffeine (300mg). The dose of green tea is respectable relative to what some include and with several reviews highlighting the appetite-suppressing properties of No Fat, it's obvious that the dose is efficacious enough.
It's debatable whether the 50mg of active green coffee bean is enough to make an impact, especially when it is not standardized to chlorogenic acid content.
But with 300mg of caffeine in every 2 capsules served, there's no doubting the therapeutic efficacy of that dose. By the same token, it does mean that No Fat is not suited to the caffeine-sensitive individual after a fat burner. But with TeaCrine® & EnXtra® included, there's a good chance a full serve might be possible for someone who normally would not venture above 200mg - 250mg caffeine. As a reminder, TeaCrine® tends to dampen down the negative side effects of caffeine.
Cayenne pepper is included presumably to increase thermogenesis and stem appetite and with numerous reviews citing No Fat's ability to decrease appetite, it's likely cayenne pepper is synergizing effectively with green tea extract.
Since its original release, No Fat has been a consistently strong seller, with a large proportion of sales derived from repeat purchases. This is always the best sign that a fat burner is doing its job.
| | |
| --- | --- |
| Ingredient | Dosage |
| Green Tea (25:1) | 2250mg |
| Green Coffee Bean (12:1) | 50mg |
| Caffeine Anhydrous | 300mg |
| Cayenne Pepper | 100mg |
| Citrus Aurantium | 50mg |
| Teacrine 98% | 25mg |
| Higenamine HCL | 20mg |
| Black Pepper Extract | 5mg |
| Chromium Picolinate | 25mcg |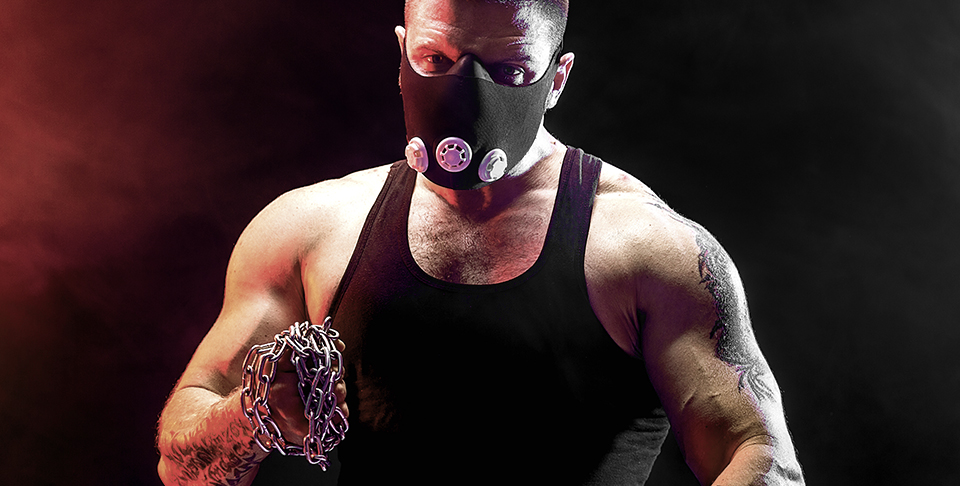 No Fat Pros & Cons
As touched on above, one of the biggest positives of No Fat is its combination of caffeine & stimulants. In addition to synergizing with caffeine, TeaCrine® represents the new generation of feel-good actives. There's increased recognition of the importance of how a supplement makes you feel mentally, rather than just its physiological effects.
The challenge with most fat burners is balancing the level of stimulants so as not to get one over-hyped or anxious, but at the same time get in the mood for working out. A good fat burner should ideally 'feel' as if it's doing something, either via metabolism, energy or appetite.
No Fat comes in capsule form which may be a positive or deterrent depending on user preference. But on the flip side, the capsule form allows easy and precise manipulation of dosage. With 300mg caffeine in every 2 capsule serve, it's likely that many users will choose to start with just 1 capsule a day – and work their way up to two a day, this especially applies to stimulant-sensitive users as well as females. This is a piece of cake when taking an encapsulated supplement.
With a high content of caffeine, it's not advisable to take No Fat at night or for PM workouts. This is an obvious sticking point for individuals who regularly work out at night.
Bottom Line on No Fat
If you're after a fat burner with a difference, then No Fat is definitely worth a try. With novel ingredients TeaCrine® & Dynamine™ proven to decrease habituation to caffeine, No Fat could be a great option for users who feel they have become somewhat desensitized to their fat burner.
The other stand-out feature of No Fat is its value. At $64.95 a bottle & considering its high-level ingredient profile & effectiveness, No Fat represents excellent value. Especially for those taking only one capsule daily.
Several user reviews for No Fat have reported how effective it is for energy, focus & fat-burning benefits. It also doubles as a pre-workout, so if you want to economise your supplement spend, you can kill two birds with one stone with No Fat. Highly recommended.
Formula Change: Now Amplified Further
In late 2020 and due to regulatory changes in Australia pertaining to supplements, the formulation underwent a small change. As such the ingredients Higenamine & Dynamine® were removed from the formula. They were replaced with 50mg of NeuroFactor® which may support brain efficiency & 150mg of EnExtra®, a caffeine amplifier. Underground Labs view these changes as an enhancement to the formula.