https://www.mrsupplement.com.au/underground-labs-no-estro?variation=14543
Underground Labs No Estro (45 Caps / 45 Serves)
Underground Labs
Supplements > Testosterone > Anti Estrogen
https://cdn.mrsupplement.com.au/resources/imgs/products/underground-labs-no-estro.1621400548748.png
http://schema.org/NewCondition
http://schema.org/InStock
AUD
https://www.mrsupplement.com.au/underground-labs-no-estro?variation=14543
59.95
AUD
https://www.mrsupplement.com.au/underground-labs-no-estro?variation=14882
Underground Labs No Estro (90 Caps / 90 Serves)
Underground Labs
Supplements > Testosterone > Anti Estrogen
https://cdn.mrsupplement.com.au/resources/imgs/products/underground-labs-no-estro.1621400548748.png
http://schema.org/NewCondition
http://schema.org/InStock
AUD
https://www.mrsupplement.com.au/underground-labs-no-estro?variation=14882
114.95
AUD

No Estro
Powerful Anti Estrogen Caps, Balance Your Estrogen
Get Rid of Excess Estrogen Levels
7 Powerful Actives for Real Results
Regulate Healthy Hormone Levels
Convenient & Easy to Use Capsule Form
In Stock

(0)
Write a review
Product
Q&A's
Reviews
Add To Cart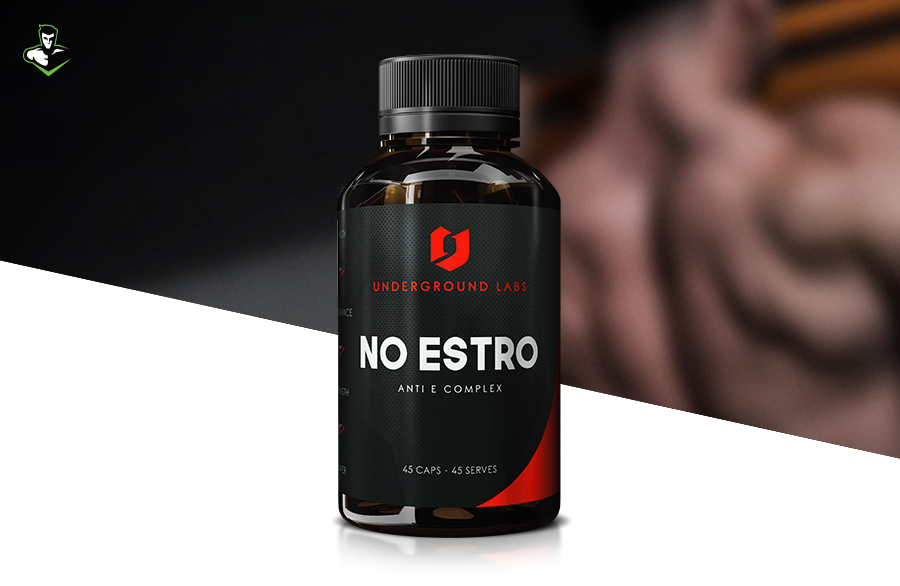 Underground labs No Estro are is a stand alone anti estrogen formula designed for users seeking the absolute best results from their anti-e supplement. The reality is many manufacturers do incorporate anti-e ingredients in their testosterone boosters, and for the most part this is effective enough for users in lowering estrogen levels. For those though who really are seeking the best anti-e formula, a formula that uses multiple synergistic ingredients, in serious amounts. Then Underground Labs No Estro is the one for you. In fact this formula is so good we challange you to compare the Underground Labs formula with competitors product. After doing so we are confident you shall agree that No Estro is the real deal.
No Estro Ingredients
Contained in the Underground Labs No Estro formulation are 7 synergistically blended ingredients designed to give you real world results that can't be disputed. These include Acetyl L Cysteine, Diindolymethane, Resveretrol, Trans-Resveretrol, Chrysin, Indole-3 Carbinol & Bioperine®. An impressive list, all contained in the one capsule and in serious amounts that total a huge 700mg per serve to really get the job done right.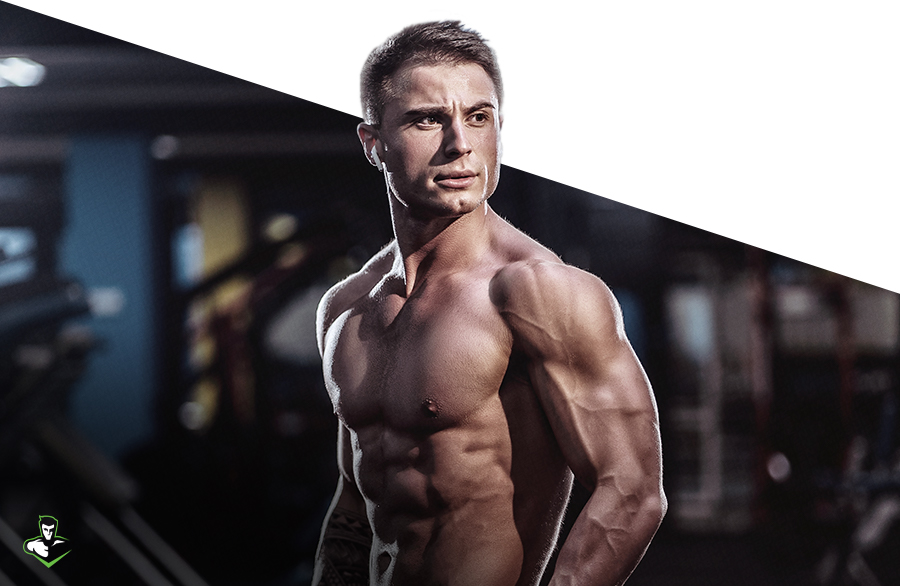 More Information on No Estro
Underground Labs No Estro begins with raw ingredients that are the strongest & most potent of their kind & whilst many supplement companies seek to minimise manufacturing costs by using cheaper non-effective ingredients. Underground Labs are happy to pay the price for top quality. The goal is to make the very best and this starts with the ingredients. The best ingredients must work synergistically & this is where their years of supplement, development, design, formulating & manufacturing experience kicks in. Underground Labs know what works with what & by combining individual ingredients in specific amounts are able to produce supplements that work at optimal levels. To ensure this each formulation undergoes numerous double blind studies for effectiveness prior to their market release.
No Estro 100% Money Back Guarantee
Underground Labs make the worlds best supplements & are so confident you'll be more than satisfied with No Estro, offer a 100% money back guarantee for any customer who is not. Tried it, not satisfied, don't like it, simply return it. 100% money back. Guaranteed.
Q&A's
Ask a question about
Underground Labs No Estro
How does this product work?




No Estro is a formula designed to help with healthy, balanced estrogen levels. This has been shown to be beneficial for both men and women.
Reviews


Based on reviews collected by
&
Write a review

Contact Us