https://www.mrsupplement.com.au/underground-labs-l-tryptophan?variation=15075
Underground Labs L-Tryptophan (60 Caps / 60 Serves - Special Final Stocks)
Underground Labs
Supplements > Health > Nootropics
https://cdn.mrsupplement.com.au/resources/imgs/products/underground-labs-l-tryptophan.1701380855370.png
http://schema.org/NewCondition
http://schema.org/InStock
AUD
https://www.mrsupplement.com.au/underground-labs-l-tryptophan?variation=15075
9.95
AUD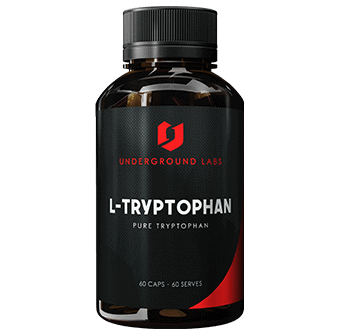 L-Tryptophan
Pure L-Tryptophan
Pharmaceutical Quality
No Added Fillers or Binders Only Pure L-Tryptophan
Essential Amino Acid
Convenient Capsule Form
In Stock

(0)
Write a review
Product
Q&A's
Reviews
Add To Cart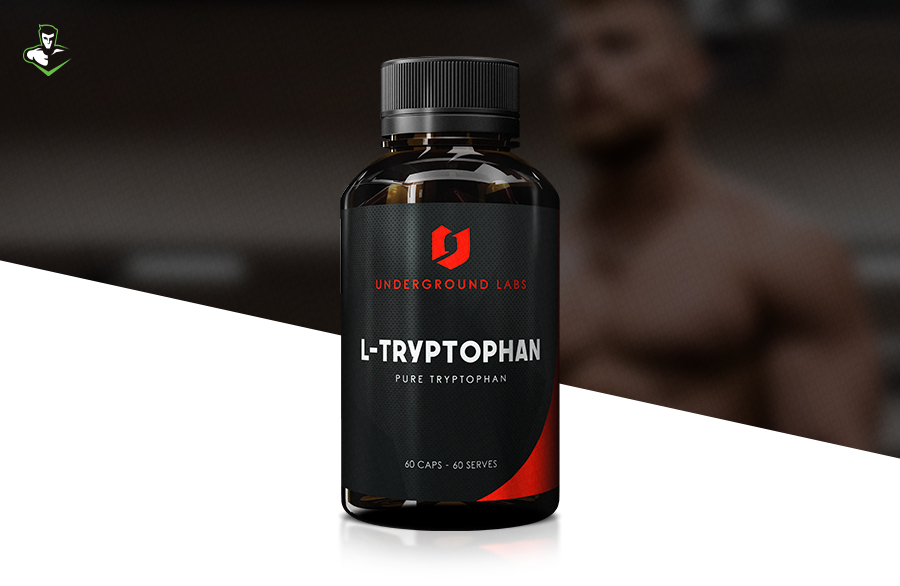 Underground Labs L-Tryptophan is the single amino acid in capsule form for convenient consumption. It is known as an essential amino acid, meaning it must be consumed through either diet or supplementation and is necessary for making proteins.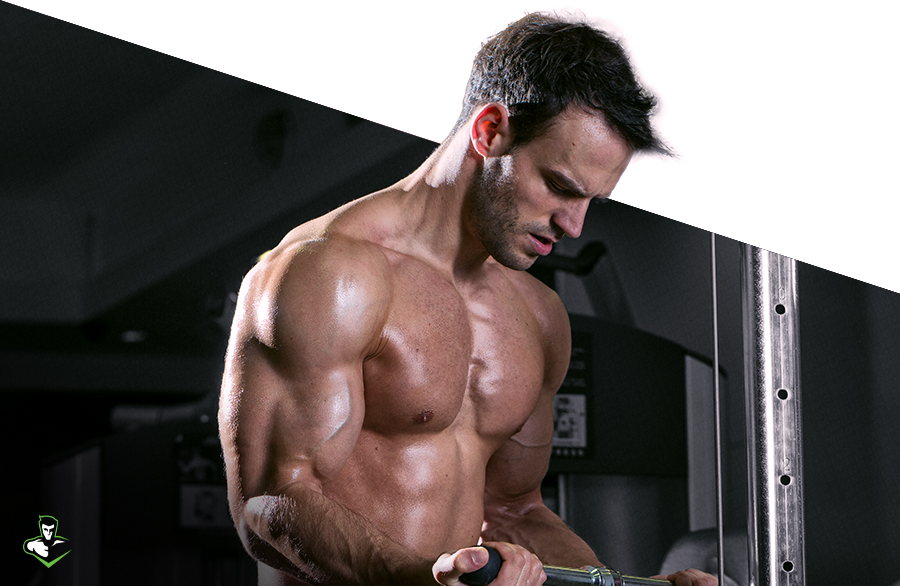 More About Underground Labs
Underground Labs prioritise the use of strong, high-quality raw ingredients, setting them apart from companies that opt for cost-saving alternatives. Committed to excellence, Underground Labs believes that superior supplements begin with exceptional components. Their extensive expertise in supplement development, design, and formulation ensures that ingredients are harmoniously combined, producing products that operate at peak efficiency. They possess a deep understanding of ingredient synergy, ensuring that each supplement they produce is optimised for effectiveness.
100% Money Back Guarantee
Underground Labs make the world's best supplements & and is so confident you'll be more than satisfied, offers a 100% money-back guarantee for any customer who is not. Tried it, not satisfied, don't like it, simply return it. 100% money back. Guaranteed.
Q&A's
Ask a question about
Underground Labs L-Tryptophan
What is L-Tryptophan?




L-Tryptophan is an essential amino acid, which means it cannot be produced by the body and must be obtained from the diet or supplementation.

How should I store Underground Labs L-Tryptophan?




It's best to store the product in a cool, dry place, away from direct sunlight, to preserve its shelf life.

Can Underground Labs L-Tryptophan be taken with other supplements?




Yes it may be. Such supplements include protein powders, amino acids or many other Underground Labs supplements.

How often should I take Underground Labs L-Tryptophan?




Adherence to the recommended dosage on the product's label is important, and for any personal adjustments, a consultation with a professional is recommended.
Reviews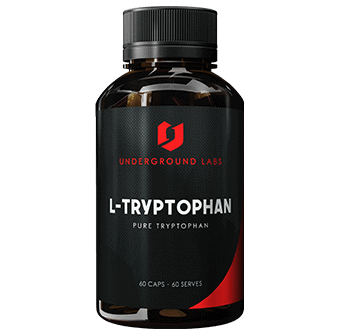 Based on reviews collected by
&
Write a review

Contact Us