https://www.mrsupplement.com.au/underground-labs-l-tryptophan?variation=15075
Underground Labs L-Tryptophan (60 Caps / 60 Serves)
Underground Labs
Supplements > Health > Nootropics
https://cdn.mrsupplement.com.au/resources/imgs/products/underground-labs-l-tryptophan.1637111811184.png
http://schema.org/NewCondition
http://schema.org/InStock
AUD
https://www.mrsupplement.com.au/underground-labs-l-tryptophan?variation=15075
29.95
AUD

L-Tryptophan
Pure L-Tryptophan
Pharmaceutical Quality
No Added Fillers or Binders Only Pure L-Tryptophan
Essential Amino Acid
Convenient Capsule Form
In Stock

(0)
Write a review
Product
Q&A's
Reviews
Add To Cart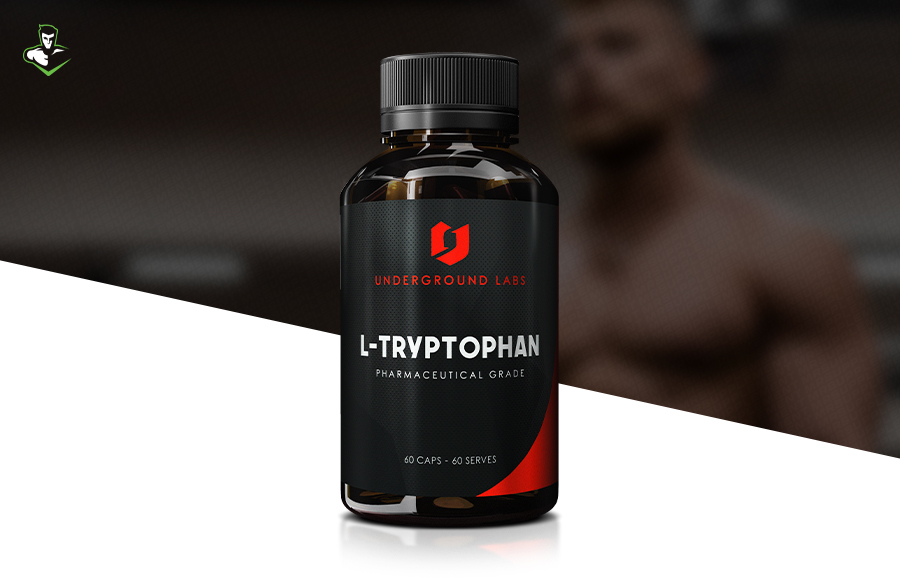 Underground Labs L-Tryptophan is the single amino acid in capsule form for convenient consumption. It is known as an essential amino acid, meaning it must be consumed through either diet or supplementation and is necessary for making proteins.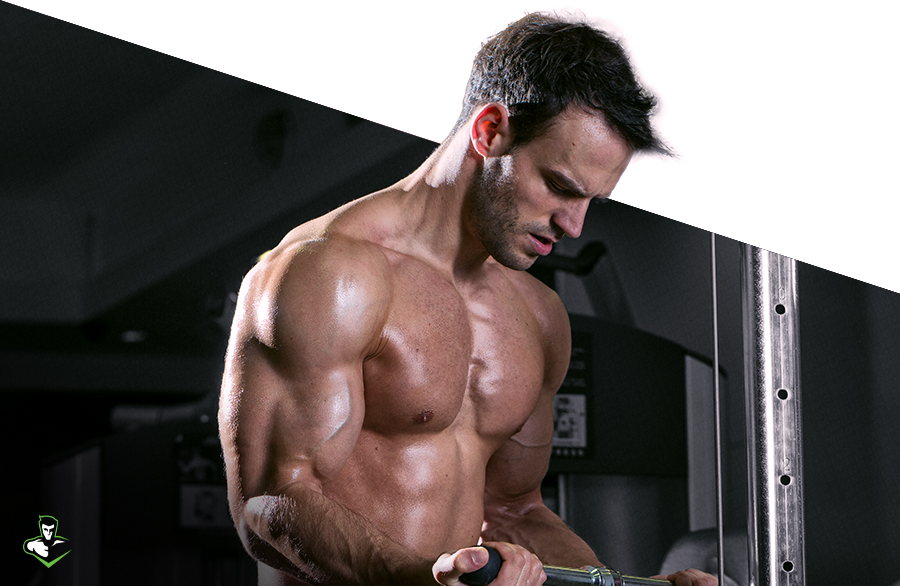 100% Money Back Guarantee
Underground Labs make the worlds best supplements & are so confident you'll be more than satisfied their L-Tryptophan capsules, offer a 100% money back guarantee for any customer who is not. Tried it, not satisfied, don't like it, simply return it. 100% money back. Guaranteed.
Q&A's
Ask a question about
Underground Labs L-Tryptophan
Reviews


Based on reviews collected by
&
Write a review

Contact Us