https://www.mrsupplement.com.au/underground-labs-growth-stack
Underground Labs Growth Stack
Underground Labs
Supplements > Supplement Bundles > Muscle Building Stacks
https://cdn.mrsupplement.com.au/resources/imgs/products/underground-labs-growth-stack.1633493134413.png
http://schema.org/NewCondition
http://schema.org/InStock
216
486
AUD

LOW PRICE FREE SHAKER
Purchase Underground Labs Growth Stack & get a free Underground Labs Shaker Bottle.

Growth Stack
Synergistic Growth Stack
May Support Testosterone Production
May Support Muscle Protein Synthesis
May Support an Anabolic State
Bundle, Save & Grow
In Stock

(2)
Write a review
Product
Stack Details
Q&A's
Reviews
Add To Cart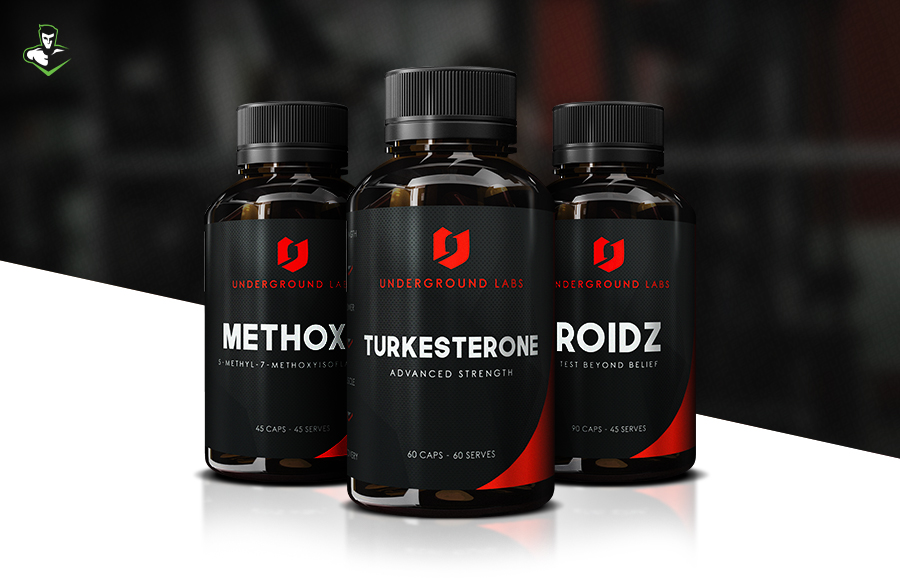 Introducing the perfect growth bundle. A perfect combination of hormonal and non-hormonal anabolic agents to support your body's ability to grow. Maintaining effective levels of testosterone, as well as supporting anabolism and muscle protein synthesis - this stack gives your body the tools it needs to add serious size and strength.
As with all supplements and for the best results. Always combine this bundle with a health focused diet and excecise programe.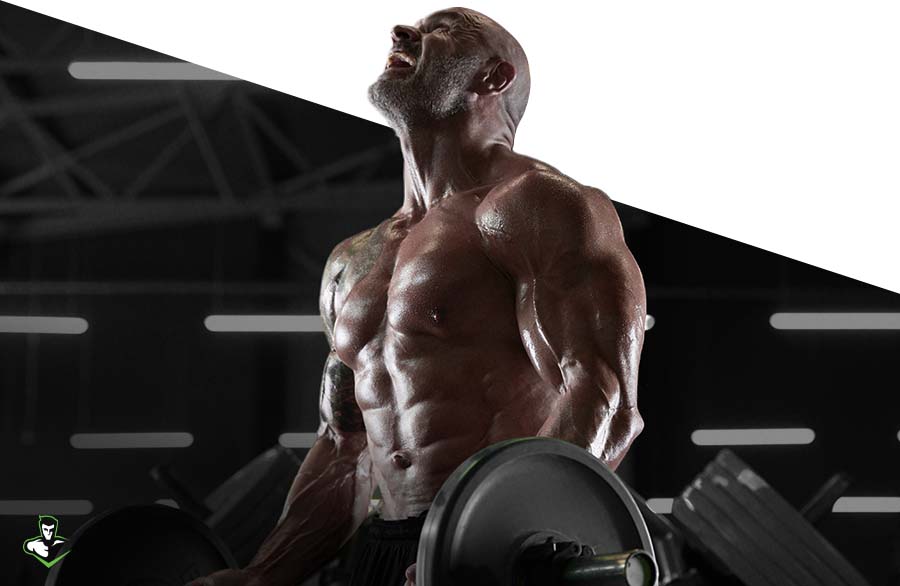 How To Take
Simply follow the individual bottle instructions and consume at 3 different times of the day. These supplements make an ideal bundle, taken together they work synergistically.
100% Money Back Guarantee
Underground Labs make the worlds best supplements & are so confident you'll be more than satisfied, offer a 100% money back guarantee for any customer who is not. Tried it, not satisfied, don't like it, simply return this supplement bundle. 100% money back. Guaranteed.
Stack Details
Q&A's
Ask a question about
Underground Labs Growth Stack
Are all 3 bottles included or do I need to buy them individually??




All three bottles are included in the Growth Stack including Turkesterone, Roidz & Methoxy.
Reviews

Great

Based on reviews collected by
&
Write a review

Underground Labs Growth Stack
Underground Labs Growth Stack
Underground Labs Growth Stack
Good combination deal of tables, easy to take, no side effects, good price.
Collected via Trustpilot
Underground Labs Growth Stack
Underground Labs Growth Stack
Underground Labs Growth Stack
Good package deal, improves strength and gains
Collected via Trustpilot
Next Page
Contact Us