Tribulus Prevents Muscle Damage
A soon-to-be-published study in the Journal of Sports and Health Science has provided welcomed new evidence concerning the ergogenic properties of Tribulus terrestris. As the herb most well known for its purported testosterone boosting properties, the current study did not actually find the particular extract of Tribulus terrestris boosted testosterone levels in test subjects. However it did show some surprising and somewhat unexpected benefits on muscle damage and anaerobic performance in the group of elite boxers that were studied.
Subjects in the study received a total of 1250mg of tribulus terrestris extract a day, which was standardised to a minimum of 40% saponins. The researchers went as far as to analyse the composition of the Tribulus terrestris extract so as to confirm the authenticity of the extract and the level of saponins. Their analysis indicated that the total saponin content made up just under 60% of the extract.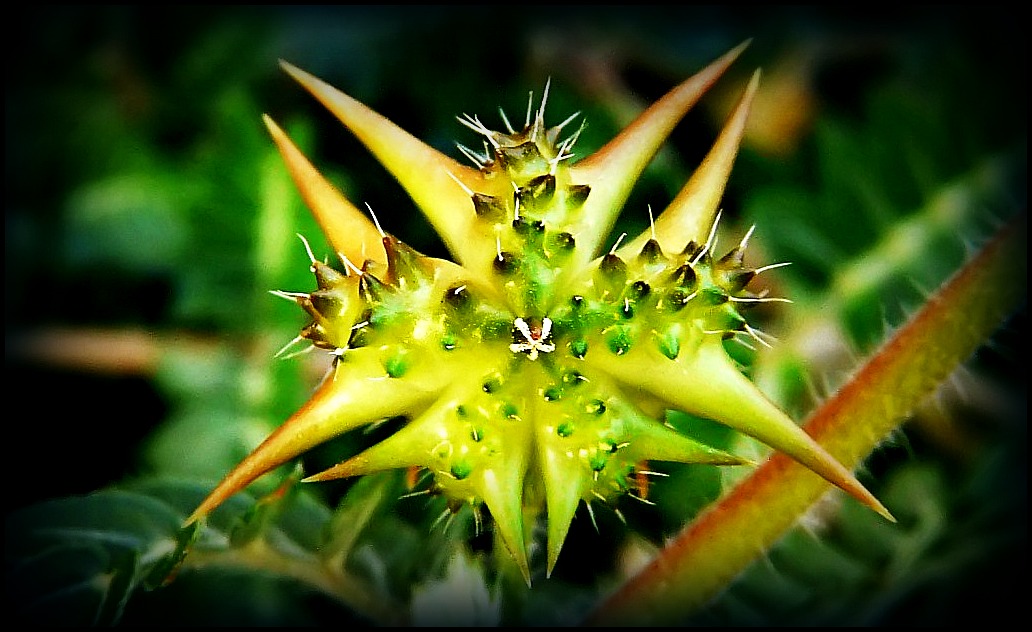 Boxers in the study were made to undertake two 4-week blocks of training (each separated by 4 weeks), with one block focusing on high intensity and the other on high volume. While both regimes included boxing-specific weight and circuit training, the high intensity block focused on heavy weights especially, while the high volume block included high volumes of running.
The study also included a control group who undertook the same exercise regime, but received a placebo instead. Before and at the end of each training block, the researchers measured muscle mass, anaerobic performance and various blood markers of muscle damage and anabolic hormones.
During the high intensity block, subjects receiving the Tribulus extract showed decreased levels of creatine kinase (a marker of muscle damage) and a hormone called IGFBP-3. IGFBP-3 is the most abundant IGF binding protein in the body and as such, its levels are thought to have a major effect on the bioactivity of IGF-1.
During the high volume training period, boxers receiving Tribulus also experienced reduced IGFBP-3 levels as well as an increase in mean power; made better by a reduction in body weight.
Interestingly, muscle mass, blood levels of testosterone, dihydrotestosterone (DHT), and IGF-1 were unchanged between the two groups.
While the total sample size was relatively small (i.e. 6 in Tribulus group and 7 in control group), the findings are encouraging considering the mass testosterone boosting supplements that abound containing Tribulus. The study does however highlight the importance of buying a quality Tribulus extract that is standardised for saponin concentration.
Ma Y, et al. Tribulus terrestris extracts alleviate muscle damage and promote anaerobic performance of trained male boxers and its mechanisms: Roles of androgen, IGF-1 and IGF binding protein-3. Journal of Sports and Health Science. 2015;1-8.