Top 5 Gym Injuries
If you're clueless, the gym can be a dangerous place. But even if you've been training for a while now, more than likely you would have been injured in some way shape or form when at the gym. Injuries can come about in a number of ways, some spectacularly or some just build up over time. Check out our top 5 list of most common gym injuries, ways to help prevent them, and remember to respect the iron.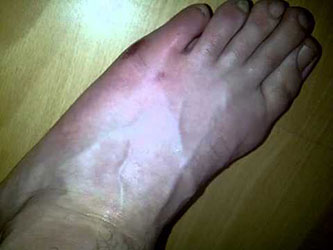 1. Foot injury from dropped weights
According to an American study, injuries related to the foot or toes from dropped weights are more common for women compared to men (Quatman et al, 2009). Often, a lack of focus can be to blame. Other times, sweaty hands/poor grip, or a lack of knowledge on proper machine use can also be the culprit. These types of injuries are quite painful given the delicate nature of your feet. This is a reason why most gyms enforce a "must wear shoes" policy, but to be honest, some soft fabric over your feet is not going to provide much protection against many kilos of falling iron.
If you find that you often drop things, it may be a good idea to not listen to music when at the gym. Instead, focus attention on your surroundings and equipment you are using. Always use collars if using free weights to ensure plates do not slip. Gym gloves or chalk are also a great way to improve grip.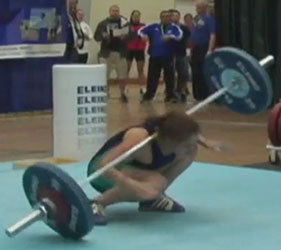 2. Hitting your head on equipment
Have you ever tried to get into position for a bench press, only to hit your head on the bar? Don't worry because you're not alone. This author has even experienced a situation in which his bench was placed too close to an adjacent squat rack, and he hit his head on a resting barbell when standing up. When there's a fight between a skull and iron, iron always wins. Lesson learned.
Always take your time when getting in and out of position when at the gym. You should always have a mindset to not rush a workout. Take your time to rack and unrack. This would give you the best time under tension, the best results, and the best safety.
3. Slipping or tripping on the treadmill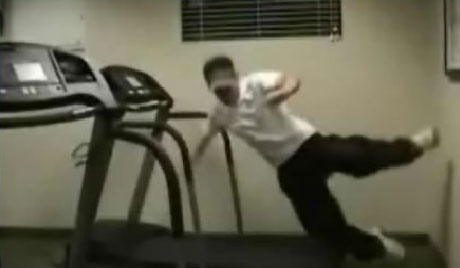 If you do a quick YouTube search it won't take you long to find hours of footage of "treadmill fails". Tripping over or slipping on a treadmill is a common occurrence and is hugely embarrassing. But worst of all, it can cause grazes and even sprained ankles. A relatively common scenario is as follows. You're running on the treadmill, you feel tired, the burn is just too much, and want a quick break. So you grab the handles and try to hop onto the extrusion (the frame that surrounds the belt), but you miss, and you end up face planting, then being immediately whipped backwards onto the floor of the gym. Classy..
As unpopular as it is, the safety clip should be used. It will stop the treadmill the moment it feels you are falling back. As silly as it seems to say, but make sure your shoes are well tied before jumping on. There's nothing worse than tripping on your own laces.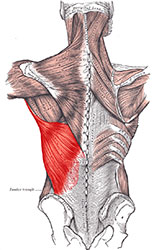 4. Strains and pulled muscles
Muscle pulls, strains, and overuse have been found to be more common among men compared to women (Quatman et al, 2009). The reason for this is partially to do with poor form and "ego lifting". You might get away with poor form in the occasion session but eventually, doing it over the long term would eventually have you end up at the physio's office, or worse, on the surgery table.
Check your ego at the door. The gym is a place for you to make gains, not a place for you to show off. Always work within your limits, and when you decide to push it to a new level, a spotter is always a good idea. If you are benching or squatting, make sure you take the time to set the safety pins (if available) to the right height. If you are learning more advanced lifts such as the snatch or clean, make sure you learn how to dump the bar safely as a priority.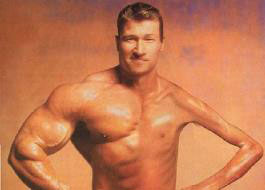 5. Chronic muscle imbalance
Chronic muscle imbalance can result in some pretty life changing problems, such as poor flexibility and mobility, bad posture, muscle pain, increased susceptibility to injury, and chronic pain. Imbalances do not happen overnight, instead they come from months and even years of poor exercise programming. Simply put, when you exercise one muscle, you need to also exercise the opposing muscle to prevent your body from becoming deformed and dysfunctional. A common example includes doing too many bench presses, without enough pulling exercises. What happens in this situation is that the chest and anterior (front) parts of your shoulders become tight, pulling your shoulders out of alignment and causing a hunched-over look.
To prevent muscle imbalances, proper programing is a must. Training only a single muscle group is a good way to develop imbalances, so training your body in a balanced and holistic fashion is recommended. Remember to train all sides of your body, the back and the front. For every dumbbell curl you do, you should also do a tricep extension. For every squat, you should do a deadlift. For every bench press, you should do a barbell row. You get the idea.
Quatman et al (2009), Sex Differences in "Weightlifting" Injuries Presenting to United States Emergency Rooms. J Strength Cond Res; 23(7): 2061–2067