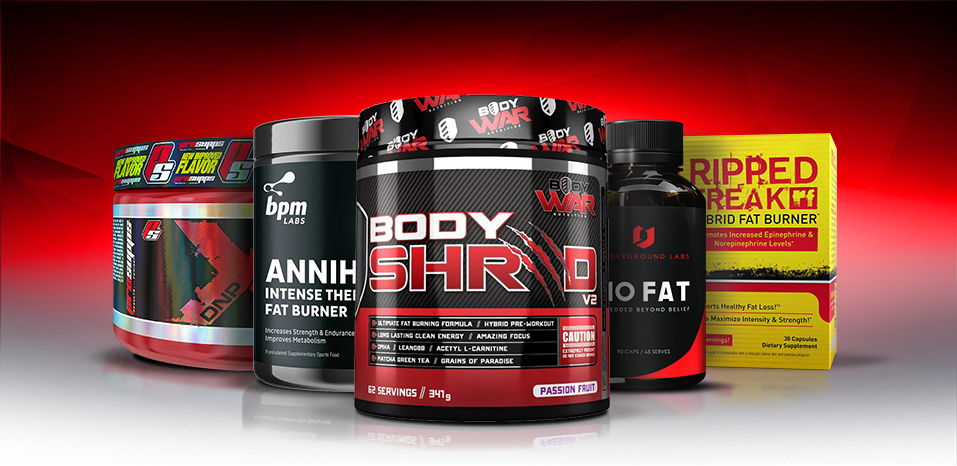 You've had your feed over Christmas and a bit too much to drink during the new year. It's time to change our lifestyle to stop getting fat. When it comes to fat burners and fat loss supplements, they are here to assist and improve your fitness and weight loss journey. So, you want them to be effective, burn fat quickly and easily in conjunction with a clean diet and an exercise routine. Most fat burners are made up of a range of synergistic stimulants at different levels is what sets them apart. As such, we've compiled a quick guide on the 5 strongest fat burners you can purchase in 2019. Continue reading to reveal our best picks all available at Mr Supplement.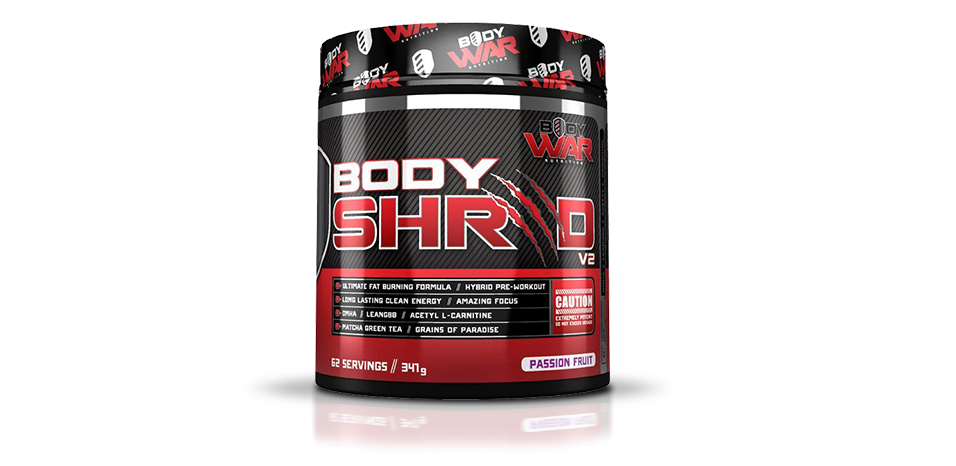 #1. Body War Body Shred
If you're a serious trainer wanting to take it up a notch, you can't go wrong with Body War Nutrition supplements. One of their market leading products include their strong fat burner Body War Body Shred. Despite their transformation in ingredients Body War Body Shred is still one of the strongest fat burners around. With anywhere between 250-300mg of stimulants, Body Shred offers a transparent formula that offers long lasting, crash free energy as well as improved metabolism. The formula also easily doubles as a pre workout and is definitely going to be a hit with trainers.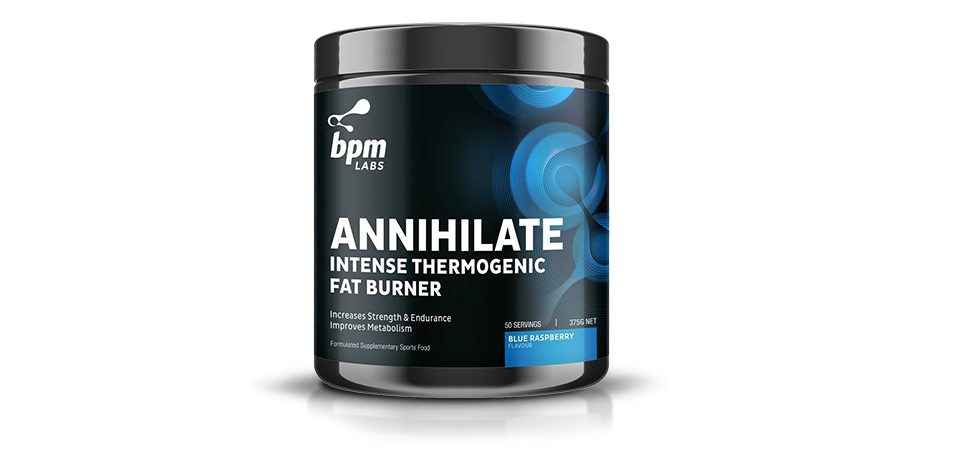 #2. BPM Labs Annihilate
BPM Labs Annihilate is a fat burner that every advanced trainer should recognise especially after the brand went through a positive change in label and packaging. Annihilate utilises a proprietary formula, you can tell they haven't skimped on the stimulants and thermogenics. Each serve of Annihilate knocks you back with an intense hit of energy, which will have you rearing to go, whether it's during your training sessions or at work. Annihilate is definitely not for first timers, and it's recommended you start off with a half or even a quarter dose before proceeding further.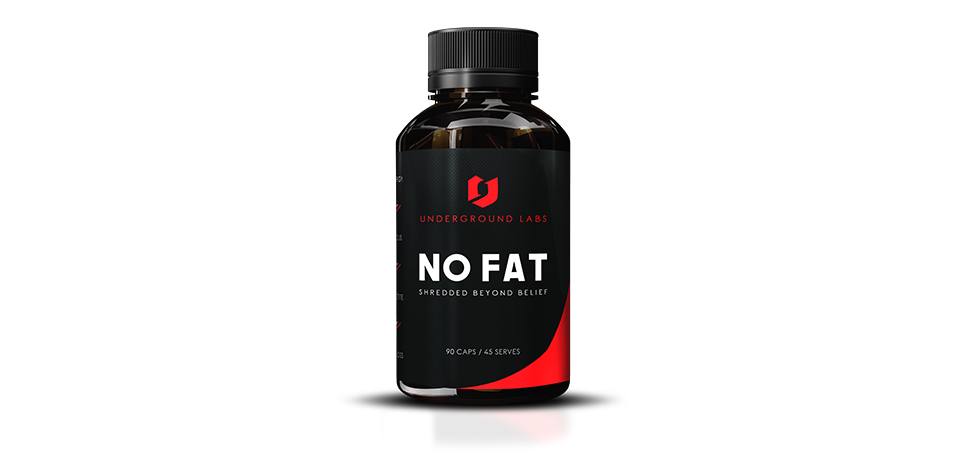 #3. Underground Labs No Fat
Who doesn't want more energy, more fat burn? If you want to get the extra nudge, Underground Labs No Fat capsules are the perfect thermogenic fat burning capsules for you to add to your exercise routine. Utilising the world's trademarked ingredients, Dynamine™ & Teacrine™, No Fat is a versatile pill that functions to improve metabolism, mood and energy. No Fat is notable for its effects on users wanting clean energy and users looking to cut body fat and is definitely worth a try.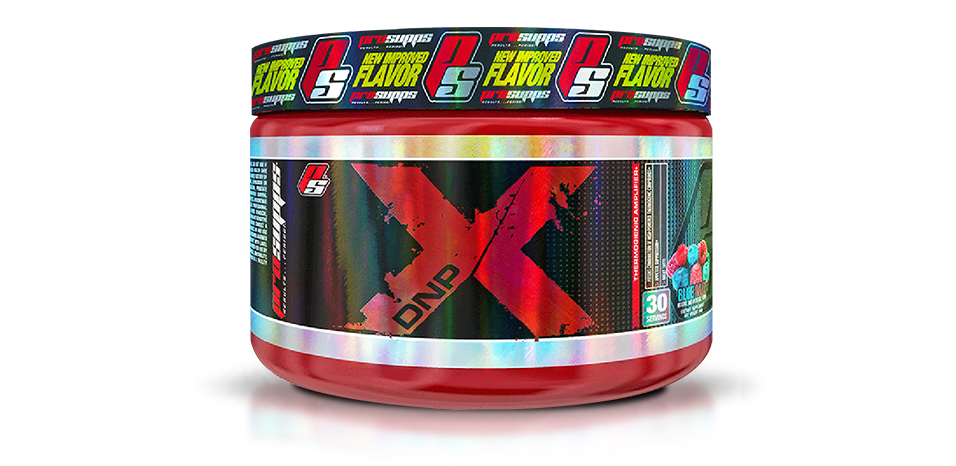 #4. ProSupps DNPX
For those in the supplement game, DNPX is definitely not for the faint hearted, ProSupps DNPX is packed with energy enhancing ingredients including a high dose of caffeine and Teacrine™; approximately 400mg per serving. DNPX features the perfect balance of fat burning, appetite suppressing ingredients and focus ingredients to get your mind and body ready to tackle any training session. As it is high in stimulants, this thermogenic will give you a solid kick; well suited for those wanting for extra energy whilst burning fat.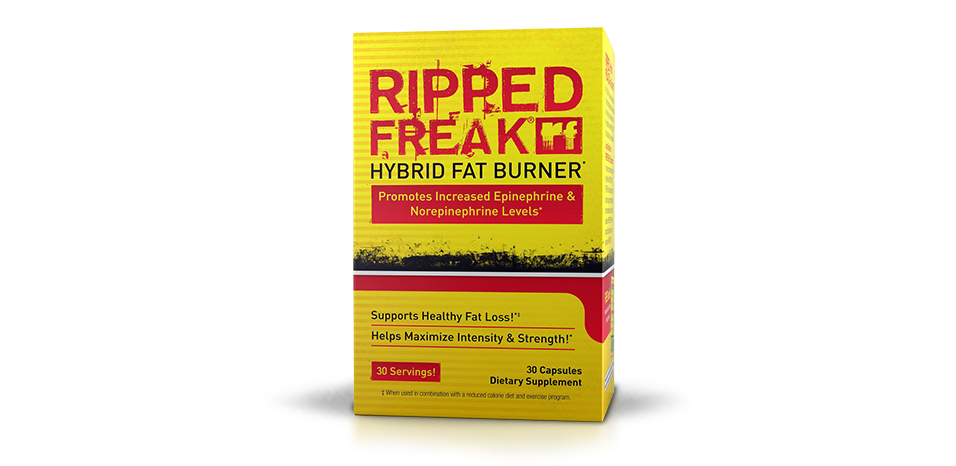 #5. PharmaFreak Ripped Freak
Designed to supercharge your metabolism, PharmaFreak's Ripped Freak is not only one of the strongest fat burners on the market but is the world's first and only hybrid fat burner that targets three major fat loss mechanisms to maximise fat loss. Edging up to 350mg of caffeine per single capsule, Ripped Freak is perfect for those who want a serious energy boost along with strong appetite suppression. It also doubles as a handy pre workout for those days you don't feel like drinking a pre workout powder.
Notable Strongest Fat Burners of 2019
Max's T-Dex – a well-rounded fat burner suitable for all trainers
Muscletech Hydroxycut Hardcore Next Gen – popular metabolism booster that promotes healthy fat loss whilst maintaining muscle
Animal Cuts – potent fat burner formulated with metabolic boosters, effective stimulants and cortisol inhibitors
Elemental Shred – utilises world trademarked ingredients including Teacrine & Dynamine