Tips to Stay Motivated in Winter
Quick Summary Points for Tips to Stay Motivated in Winter
Finding the motivation to train in winter can be challenging but is not impossible
Set small stepping stone goals can make things easier and more realistic
Focus on the benefits of exercising even during the colder periods
It takes perseverance to keep you motivated and training regularly so don't forget to reward yourself
Changing up your exercise routine can keep exercise interesting and creative
Read on for tips to keep you motivated in winter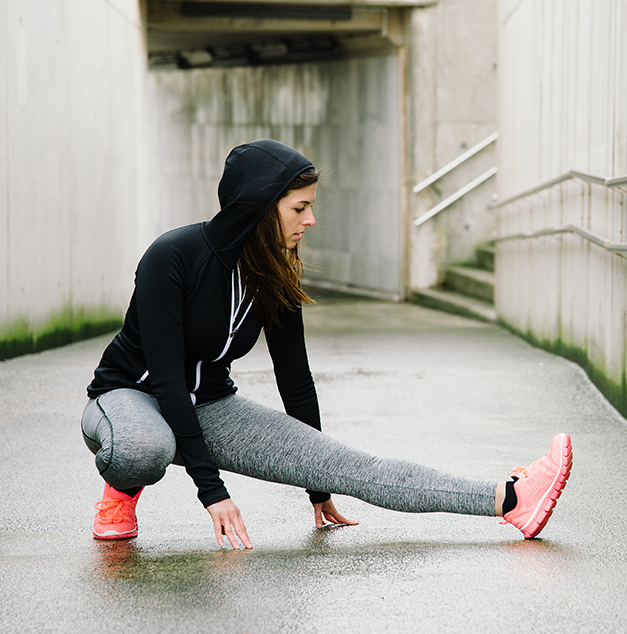 It's that time of year where the weather is getting colder and it's getting harder to get up and start training. It's hard enough to train on a regular basis let alone train during the colder periods. Although it can be challenging, maintaining your exercise routine can help you stay healthy and bring you a step closer in succeeding your goals.
During winter is where most people would be consuming more nutrient dense foods so why not take this opportunity to bulk in preparation for the warmer seasons. Alternatively, why not look at it positively and maintain your health both physically and mentally to fight off the cold. If you are finding it hard to get motivated to train, read on for our tips to staying motivated this winter.
Tips to Stay Motivated
Everyone has their own way to stay motivated and what works for them so choose what is best for you. These tips to staying motivated are few of the most common methods even professional athletes use to keep motivated, healthy and fit.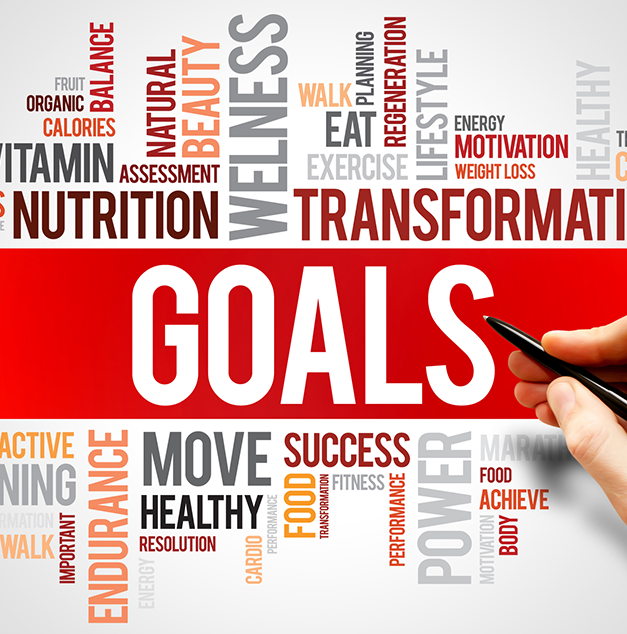 TIP 1 - SET A GOAL
Setting goals is a great stepping stone to start training even if it's just a small goal. If you've already started you are in the right direction. It is important to realise you don't have to achieve everything all at the same time. Most people find it hard to find the time to fit in a decent workout; so it is best to set goals that incorporate an accumulation of exercise during the day. There is always something out there for everyone even if it's just setting a time to go for a jog or just having a shorter training period at the gym.
TIP 2 - FOCUS ON THE BENEFITS OF EXERCISING IN WINTER
There are multiple benefits when it comes to exercising in winter. If you want to save electricity, you have the option of going for a work out where your body temperature rises to keep you warm and relaxed. Research suggest that performing aerobic exercises it can increase your metabolism up to 10 times above the resting level. During the winter season, many people are prone to getting sick due to a low immune system. In order to prevent this, studies have suggested that regular exercise can strengthen your immune system which can help fight off bacterial and viral infections.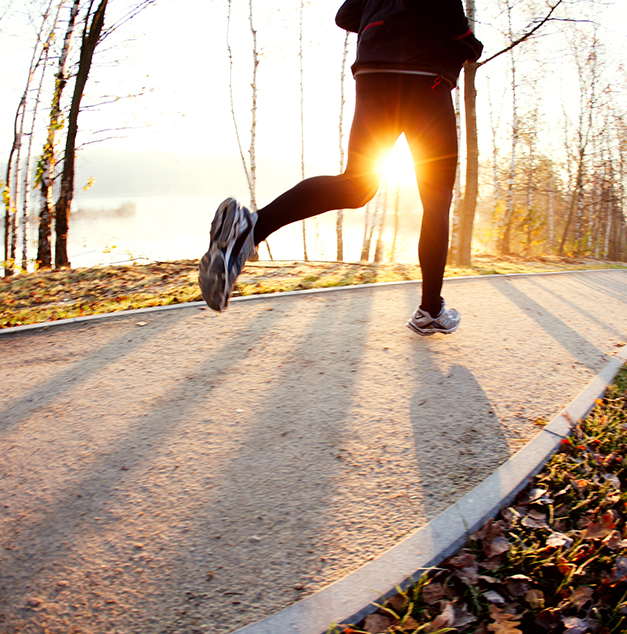 TIP 3 - REWARD YOURSELF
It doesn't hurt to treat yourself once in a while especially when you have set the goals and have achieved it. Losing weight is a task that needs a lot of perseverance, and one way to ensure that you will not give up hope is to reward yourself. Rewards will make your endeavour to lose weight more interesting, and they will help you gain the mental strength you need to reach your ultimate goal. Having this in mind can give you more motivation to get you moving.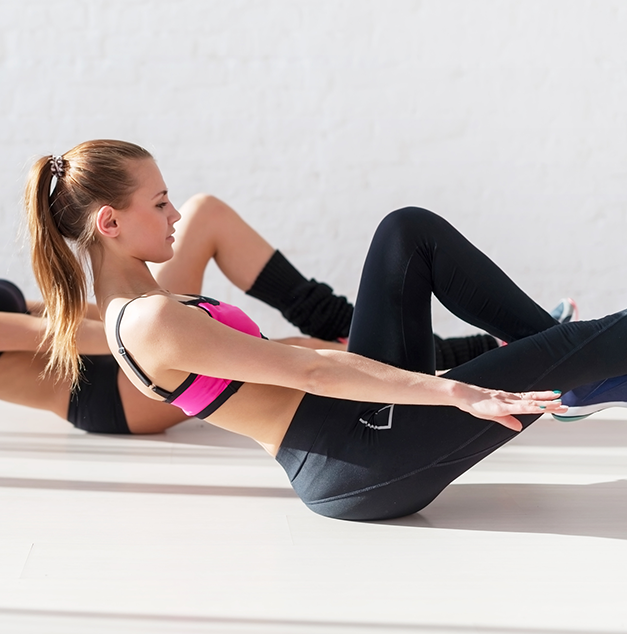 TIP 4 - SWITCH UP YOUR EXERCISE ROUTINE
By changing up your exercise routine, you are still finding ways for your body to be active. Changing up your routine and writing it down can be creative and an interesting way to ensure you are meeting your goals but don't set unrealistic goals if you don't feel like doing an intense training session perhaps switch it up to doing 30 minutes of cardio or strengthening your muscles by doing weights.
For some, you may need to try a variety of activities before you find one that you really like and can stick to. This may not be at the gym, it could be yoga, running, walking etc. If you keep your options open and focus on your goals you can come a long way.
Final Verdict
Winter may be cold but don't let the cold weather stop you from reaching your fitness goals. With the right mindset and motivation you will be one step closer to your goals. Once you gather these points together and find what's right for you; maintaining your exercise routine can help you both physically and mentally. By having goals both with training, dietary and supplementation is a valuable tool to keep you powering through. It allows you to have direction, control and responsibility to get you to your final destination.
References
Kingdon, Tory. "10 Ways To Get You Motivated To Exercise In The Deep, Dark Winter". Glamour UK. N.p., 2017. Web. 28 June 2017.
"Stay Motivated To Exercise Over Winter". bodyandsoulau. N.p., 2017. Web. 28 June 2017.
"8 Ways To Motivate And Get Off Your Cold Weather Butt". POPSUGAR Fitness. N.p., 2017. Web. 28 June 2017
"All About Post-Workout Nutrition | Precision Nutrition". Precision Nutrition. N.p., 2017. Web. 22 June 2017.
"How To Motivate Yourself To Exercise In Winter". Evening Standard. N.p., 2017. Web. 28 June 2017.
Willis, L. H. et al. "Effects Of Aerobic And/Or Resistance Training On Body Mass And Fat Mass In Overweight Or Obese Adults". Journal of Applied Physiology 113.12 (2012): 1831-1837. Web.