https://www.mrsupplement.com.au/supercharged-pre-workout-keto-stack
Supercharged Pre Workout Keto Stack
Elemental Nutrition
Supplements > Supplement Bundles > Weight Loss Stacks
https://cdn.mrsupplement.com.au/resources/imgs/products/supercharged-pre-workout-keto-stack.1541973675596.png
http://schema.org/NewCondition
http://schema.org/OutOfStock
104
104
AUD

Supercharged Pre Workout Keto Stack
A Pre Workout Stack Like No Other
Cutting Edge New Generation Actives
Clean Energy Hit w No Come Down
Simultaneously Supercharge Your Brain & Muscles
Ketones The New Neural Superfuel

(0)
Write a review
Product
Stack Details
Q&A's
Reviews
Add To Cart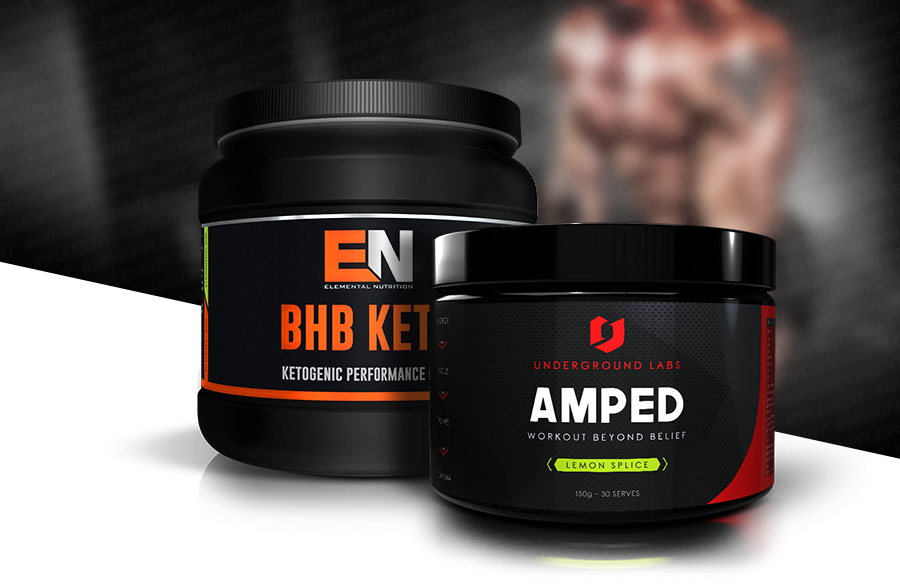 Ketones are the new superfuel of choice for neural clarity and clean energy. Now you can take ketone superfuel to the next level with MrSupplement's Supercharged Pre Workout Keto Stack.
Combining Elemental's Keto BHB with Underground Labs Amped, the Supercharged Pre Workout Stack provides a cutting edge combination of some of the most innovative and contemporary cognitive superchargers with ketone salts in the form of goBHB™.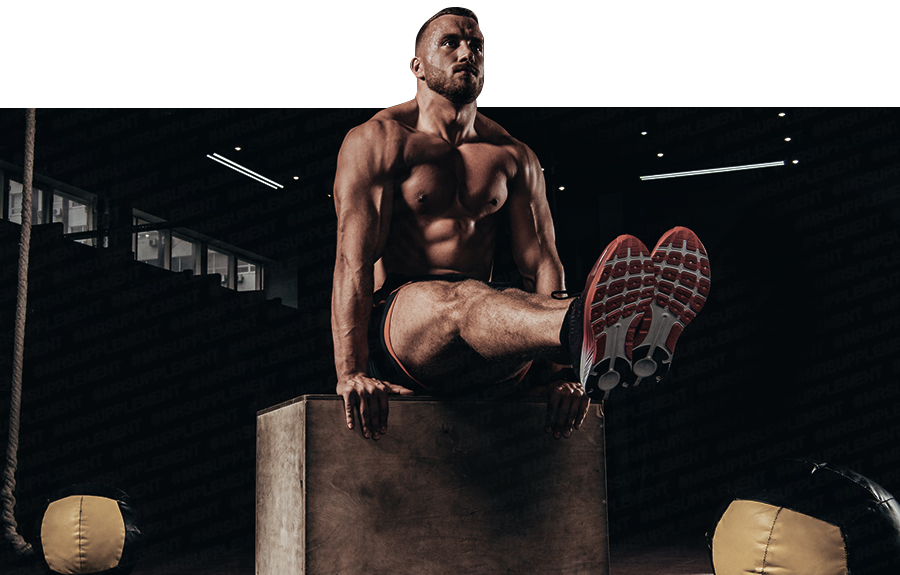 The combination of goBHB™ with new psychoactives like TeaCrine® and Dynamine® make for a dynamic combination that will have you itching to hit the gym.
The ketone salts synergize with TeaCrine® and caffeine to bring a level of focus, clarity and motivation you will never experience with conventional pre workouts.
And the best part is you don't have to worry about a crash or come down. goBHB™ combined with the actives in Amped make for a clean hit of energy and focus without leaving you flat or down afterwards.
Stack Details
Q&A's
Ask a question about
Supercharged Pre Workout Keto Stack
Reviews


Based on reviews collected by
&
Write a review

Contact Us