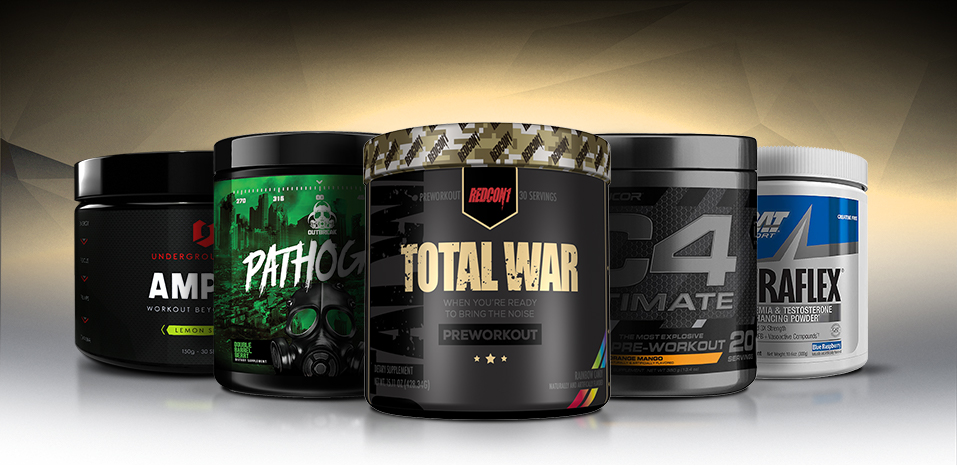 Pre-workout supplements are your number one source of energy and power right before your workout. As it is the new year, we all want to have a fresh start, re-evaluate our goals and more importantly want to be feeling on point as you enter the gym. For those hard core gym junkies out there, at MrSupplement we offer a range of quality and top pre workouts that can make a difference. Not everyone will be feeling their best all the time, so this is where strong pre workouts come into play enabling you to train for longer and potentially lift heavier. Like previous years, we have put together our top selection of strongest pre workouts for 2019 on the current market. Here are your top strongest pre workouts carefully selected to take your energy and pump to the next level.
#1. Redcon1 Total War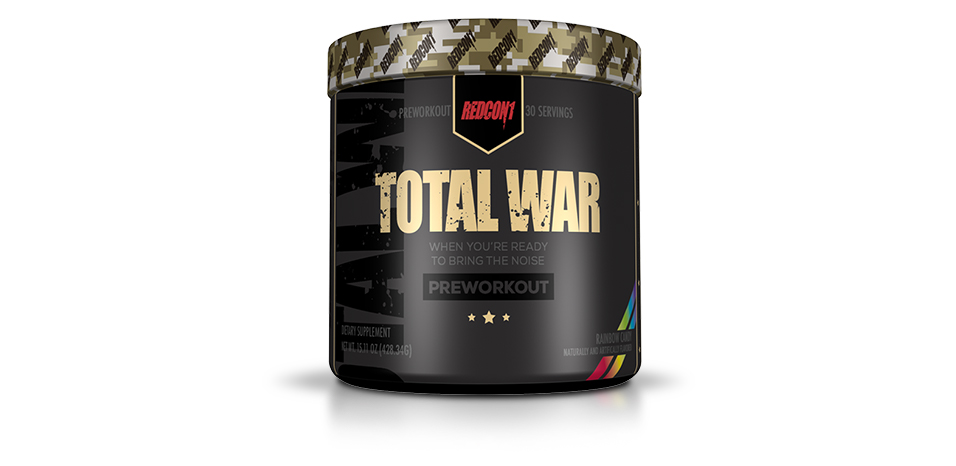 Total War by Redcon1 hit the market with the intention to revolutionise the category. It is not only an Australian favourite, but it is a popular world-wide pre workout supplement. Despite the change in ingredients the formula is still strong and still delivers great results with its respectively dosed ingredients. Total War allows you to feel a surge of energy, strength gains, powerful pumps and focus. Redcon1 Total War is a strong potent pre workout, with good, strong effects and there are a range of tasty flavours for you to choose from. If you're wanting to train like a beast and dominate your workout then you cannot go wrong with Total War.
#2. Outbreak Pathogen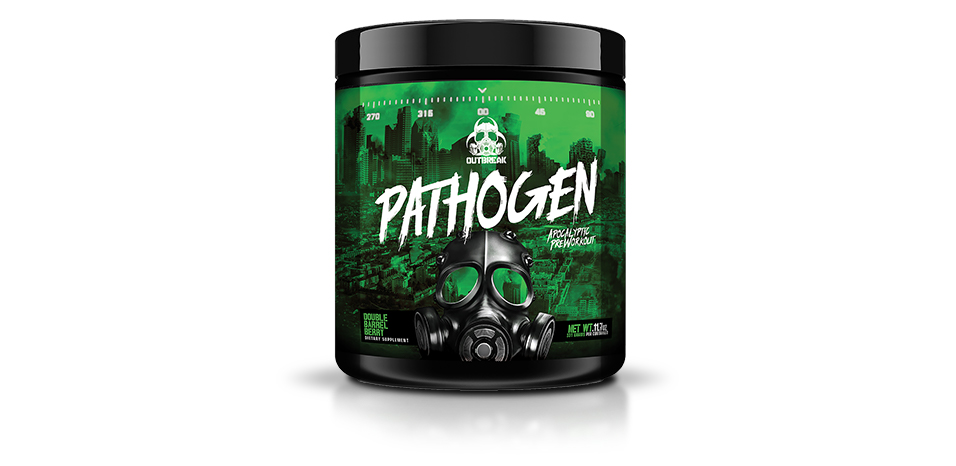 Outbreak Pathogen is a pre workout that is gaining in momentum. It is a severely underrated concentrated pre-workout, Pathogen is the definition of what a good strong pre workout should be; a good high peak of energy, focus, pump and performance with a smooth and gradual comedown. Outbreak Pathogen will leave you with plenty left in the tank regardless of the length and intensity of your training sessions. If you're intrigued and wanting to try something new, Pathogen is the pre workout that gives you a healthy boost of energy from start to finish.
#3. Cellucor C4 Ultimate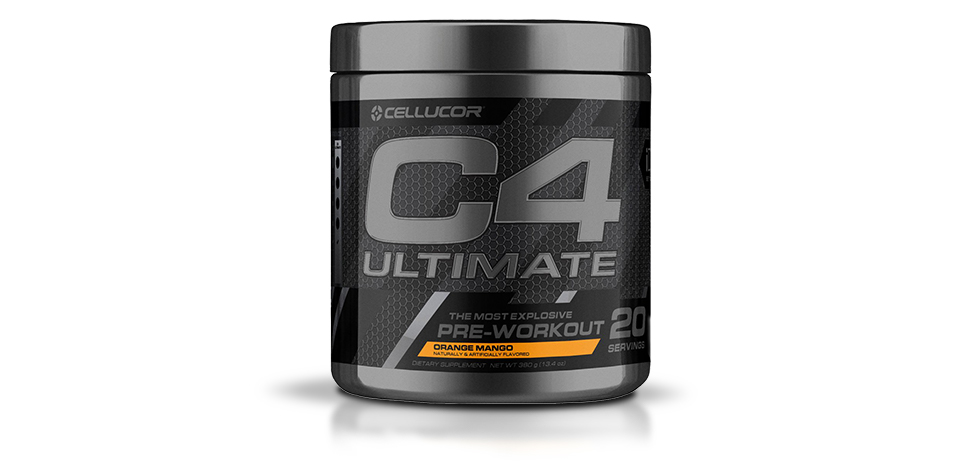 Coming in on the third place podium is Cellucor's C4 Ultimate. Cellucor pre workouts are known for their desirable and tasty formulas. Despite the re-haul and reformulation, their C4 50x has been replaced with C4 Ultimate in which they were still able to maintain most of the original C4's effectiveness and intensity. It contains 300mg of caffeine in each serve and a whole host of other focus ingredients for extra energy and endurance. You've got citrulline for dominating blood flow to the muscles. For high energy, focus, and pumps C4 Ultimate is like no other.
#4. Underground Labs Amped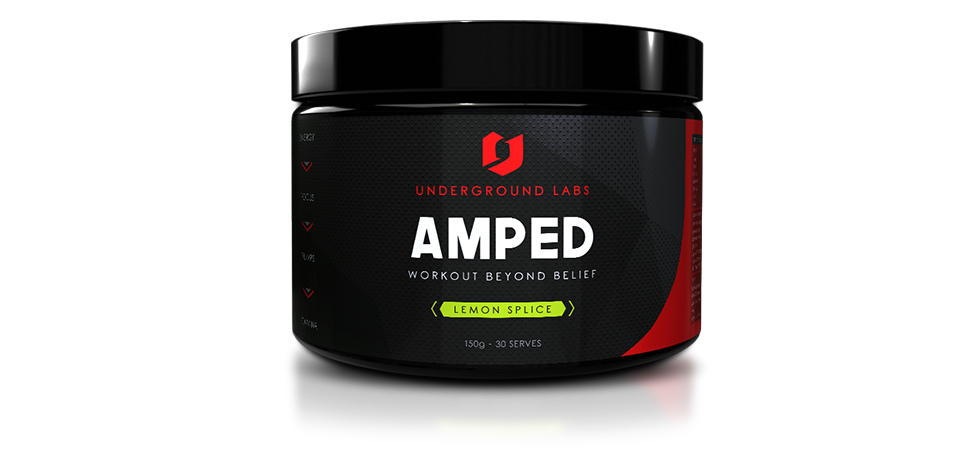 Working towards to the end of the list, we have Australian brand Underground Labs Amped which falls into the highly competitive concentrated pre-workout category. If you've done your research on the latest safe yet strong ingredients, Underground Labs utilises the world's latest trademarked ingredients like Dynamine™ & Teacrine®, specifically formulated to have you racing hard, elevate mood, energy and stay utterly focused. Amped helps heighten your overall capacity to workout, enhances your drive and improve motivation. Amped is perfect for those wanting boundless amounts of energy without feeling the crash, not have the tolerance while offering a decent pump.
#5. GAT Nitraflex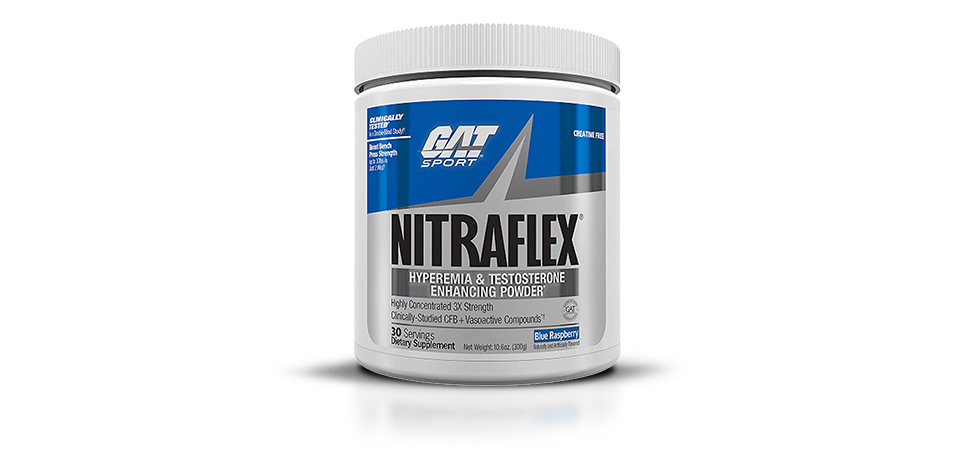 GAT Nitraflex is an all time favourite for almost every serious athlete. Nitraflex is considered one of the top strongest pre workouts for a few years now and has continued to follow through thanks to its solid formulation. Nitraflex offers plenty of ingredients to help with strength, endurance, performance and pump. Best mixed with a bit of more water, Nitraflex is a potent pre-workout which will you get you the results you want.
Other Notable Strongest Pre Workouts of 2019
Amongst a comprehensive list of products available on the market, selecting them can be difficult however, you'll be sure to find the perfect one to train better and reach new heights with these supplements. Aside from the top 5, there are other alternatives (old and new) that have made a close cut to the list that you can check out below. These include: