Strongest hGH Supplement 2015
Growth hormone support supplements or GH boosters are extremely popular supplements for serious trainers looking at getting that extra edge when it comes to training and recovery. GH boosters fall into two distinct categories; those supplements which are designed to directly stimulate the optimal release of hGH in the body, while other supplements are designed to support deeper sleep, which is a primary catalyst for hGH release. To help make things easy, we've put together a list of the top 3 strongest GH Boosters on the market in 2015.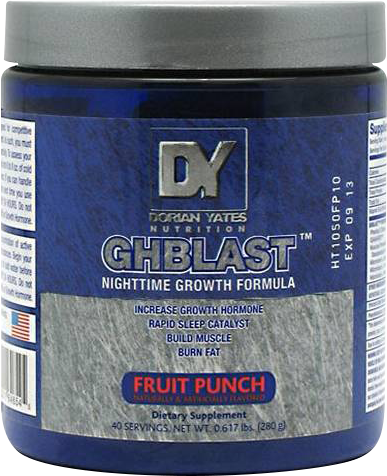 3. Dorian Yates GH Blast

GH Blast has been around for ages, but is still one of the best and strongest GH Boosters around. Combining a strong dose of phenibut and other sleep support ingredients as well as arginine, GH Blast from Dorian Yates will most likely knock you right out for some serious deep sleep and hGH release. GH Blast is ideal for more experienced users of GH support supplements and is definitely one of the strongest supplements in this category.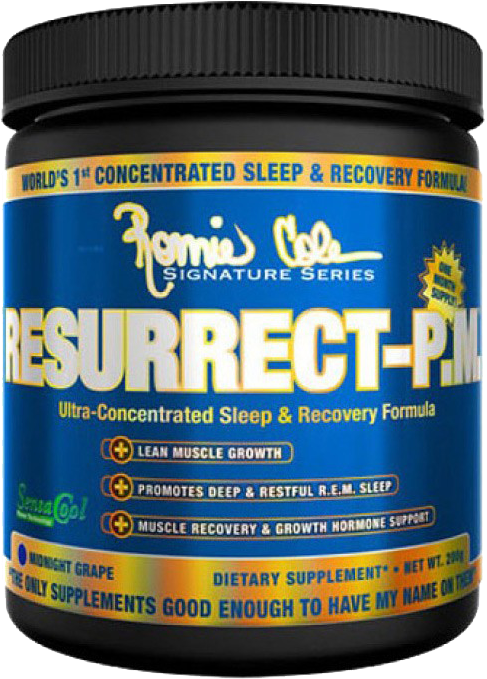 2. Ronnie Coleman Resurrect PM

Known for his ability to recover even after very little sleep, Ronnie Coleman has used all his knowledge gathered over many years of bodybuilding to create Resurrect PM. Resurrect PM is not as strong as Dorian Yates GH Blast but is still strong enough to help support deeper sleep. With additional hGH support ingredients, Ronnie Coleman's Resurrect PM is one of the better supplements in the GH Booster category and definitely one of the most effective.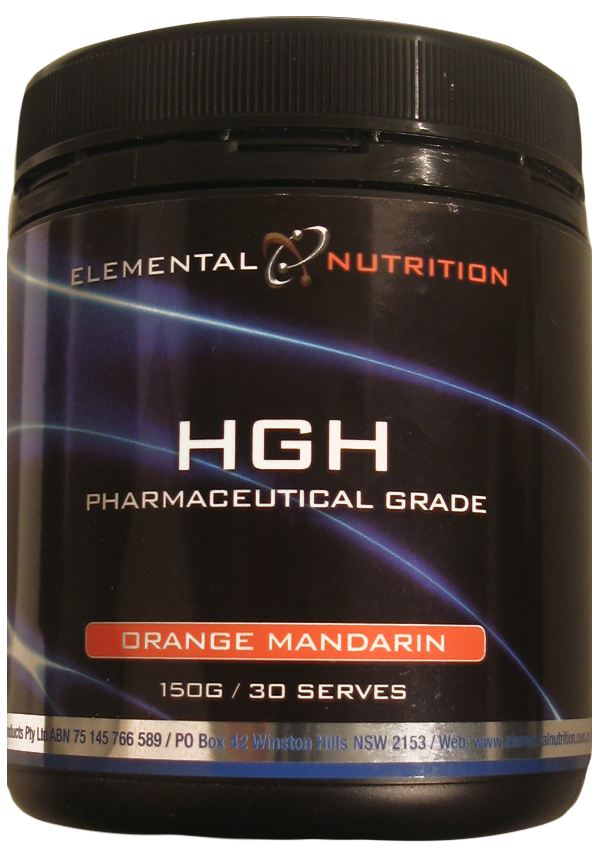 1. Elemental Nutrition HGH

Elemental Nutrition's HGH is one of the company's flagship products and also one of its most popular. As the best selling GH booster on the market, HGH's formula is backed by science and contains amino acids which are known for their ability to act as hGH secretagogues. The supplement comes in a variety of flavours and whilst the formulation is rather simple, most users have reported the supplement to be exceptional at improving recovery ability, quality of sleep and muscle growth. Regardless of your experience with training, Elemental Nutrition HGH is one of the best and strongest hGH support supplements you can get.