https://www.mrsupplement.com.au/stim-free-keto-pre-workout-stack
Stim Free Keto Pre Workout Stack
Elemental Nutrition
Supplements > Supplement Bundles > Weight Loss Stacks
https://cdn.mrsupplement.com.au/resources/imgs/products/stim-free-keto-pre-workout-stack.1542320839438.png
http://schema.org/NewCondition
http://schema.org/OutOfStock
115
162
AUD

Stim Free Keto Pre Workout Stack
Pure Clean Energy Stack
Power of Ketones w Proven Non-Stim Enhancers
Get Mental Boost w/o Caffeine or Stims
Synergistic Effects of Ketones & Pump Actives
Take PM or AM

(0)
Write a review
Product
Stack Details
Q&A's
Reviews
Add To Cart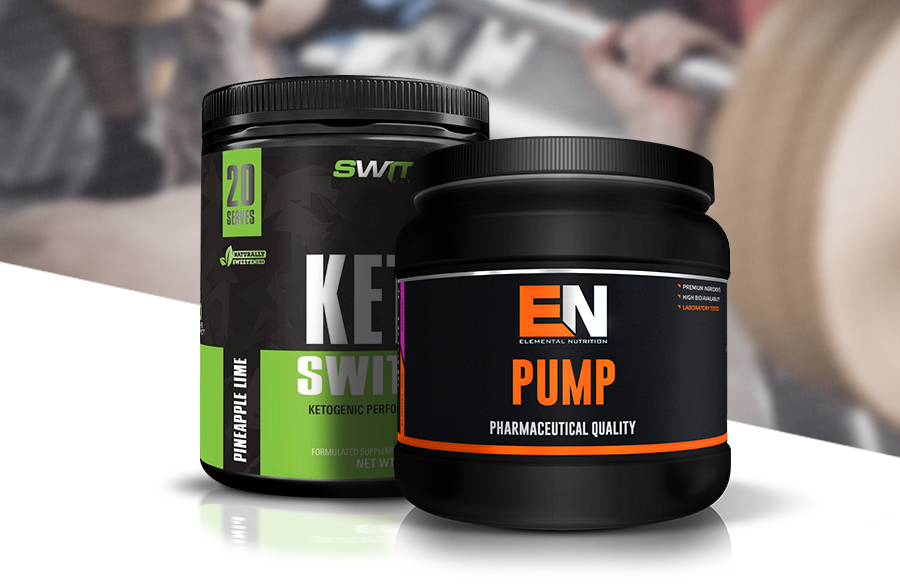 Take your stim-free pre-workout to the next level with MrSupplement's new Stim-Free Keto Pre Workout Stack.
Combining the ever popular Elemental Pump with the powerhouse Keto Switch exogenous BHB supplement, Stim-Free Keto Pre Workout Stack is ideal for individuals' looking for the ultimate clean pump.
As the only fuel source (other than glucose) usable by the brain, exogenous ketones provide a mental boost like no other supplement. With no hint of an artificial high or over stimulation, ketones help drive lazer like focus and cognitive clarity to get you in the right frame of mind to smash your session.
Stim free pre workouts never felt so good.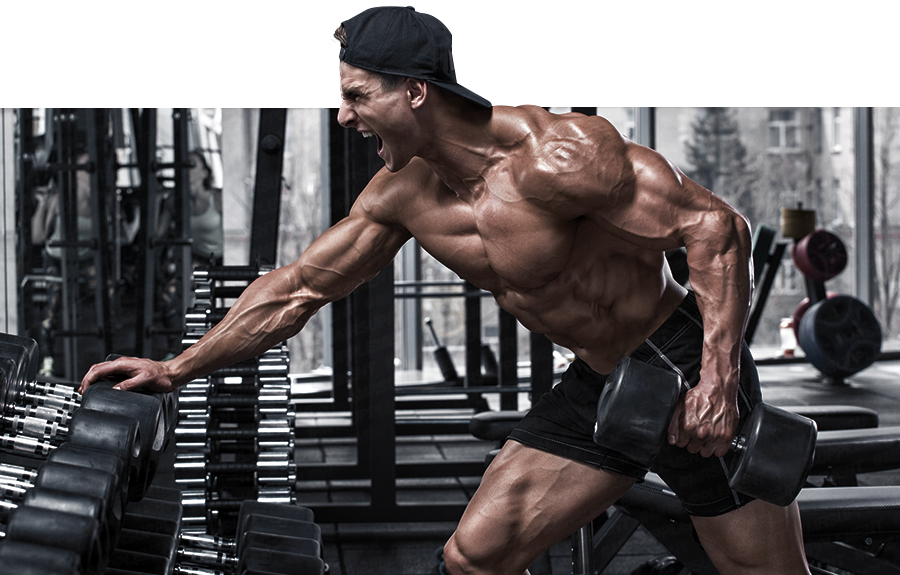 Stack Details
Q&A's
Ask a question about
Stim Free Keto Pre Workout Stack
Reviews


Based on reviews collected by
&
Write a review

Contact Us