Staunch Whey Isolate is no cheapo protein blend. While there may be other companies that sell you a blend of cheap protein forms mixed in with expensive ones and hide under proprietary blends, Staunch Whey Isolate is 100% pure whey protein isolate yielding 24 grams of protein, 1 gram of carbohydrates & zero fat per 100 calorie scoop. Staunch has gone the extra mile and added in digestive enzymes to help your body break down and utilise the protein to nourish and strengthen your muscles. With 3 delicious and unique flavours, you can't go wrong with this affordable and pure protein.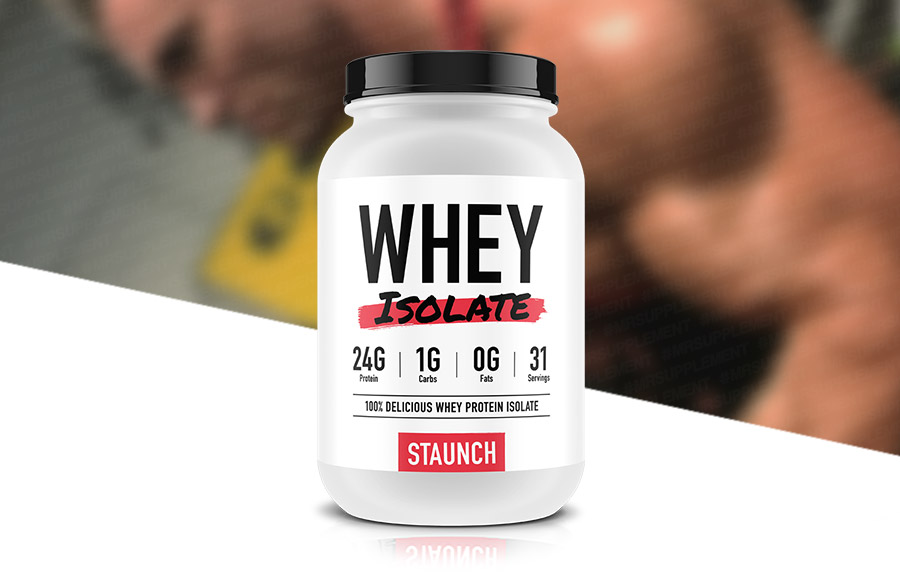 What's in Staunch Whey Protein Isolate?
This form of Whey is the cleanest and purest form of whey protein and generally is 90% to 95% concentration of protein. Compared to Whey protein concentrate is between 30% to 80% protein. It is often recognized as the purest for of protein available. It also contains 0% of Lactose which often can lead to upset stomachs and gas. It also mixes very well and tastes very clean and easy to mix and drink. Our Whey Protein Isolate is made with low temperature cross-flow micro-filtration. This 100% chemical-free and natural process removes the larger less absorbable protein molecules and filters our the fat and lactose. Other forms of protein often contains fat and lactose. It works to maintain the structural integrity of protein while leaving the protein intact.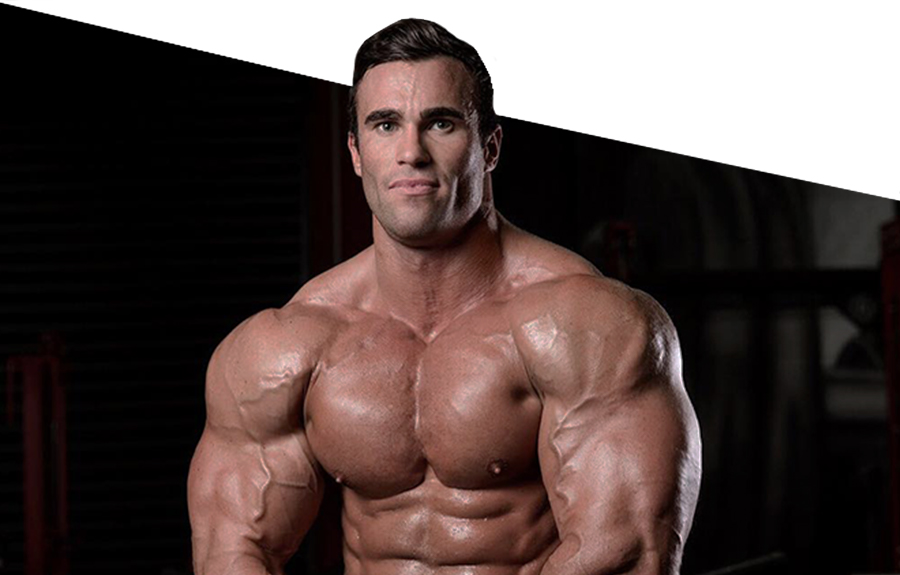 Product Highlights
Clean & Pure Whey Protein Isolate – 24g per Serve
Support Lean Muscle Growth
Contains No Fillers & 100% Chemical Free
Added Digestive Enzymes – Help Utilise Protein & Strengthen Your Muscles

If you're looking for a clean source of protein to build muscle just like Calum Von Moger, then Staunch Whey Protein Isolate may be the supplement for you.