Tribeca Skinny Protein Review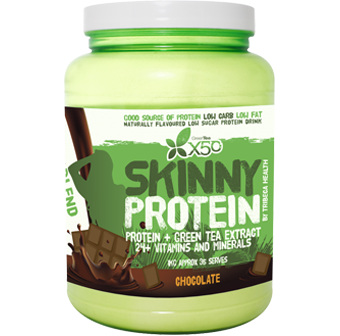 It would make sense for the fat and weight loss specialists, Tribeca Health, to develop a fat loss protein powder. Now with Skinny Protein available in stores, they have done exactly that. Also an Australian brand, Tribeca faces tough competition from a number of other locally made weight loss protein powders. So how does Skinny Protein stack up?

Skinny Protein Highlights
Blend of whey protein isolate and milk protein concentrate to provide fast and slow digesting protein
Well balanced list of vitamins and minerals
Added acetyl L-carnitine and schizandra for added fat burning
Skinny Protein Ingredients
Skinny Protein consists mainly of whey protein isolate and milk protein concentrate as the protein base. In addition to this is the Fibersol 2 dietary fibre, a vitamin and mineral blend, acetyl L-carnitine for fat metabolism, schizandra for energy and stress management, as well as a digestive enzyme blend.
Each 28 g serve of Skinny Protein provides a tiny 98 calories, 18 g protein, 0.7 g fat, and 5 g carbs, of which 3.7 g is actually dietary fibre.
Skinny Protein Effectiveness & Pros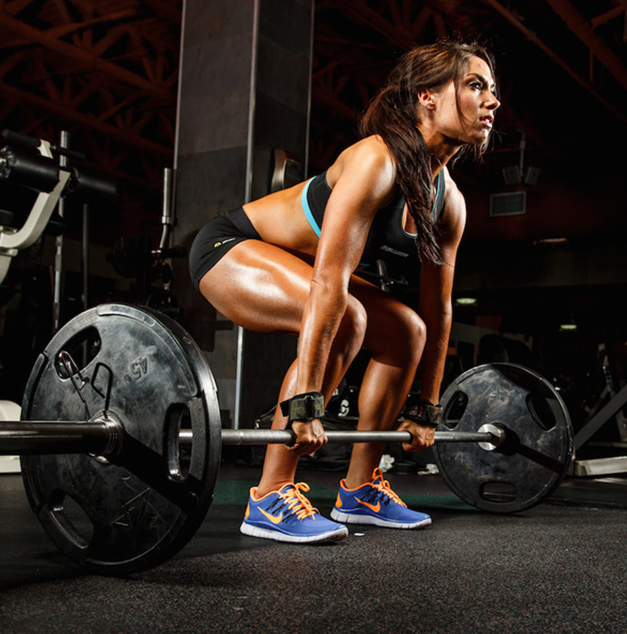 With a name like Skinny Protein, it shouldn't be a great shock that the primary target market for this product is the female fitness enthusiast. When used as a snack and/or meal replacement, Skinny Protein is very effective in assisting the weight loss process. Providing an almost negligible 98 calories, together with 18 g protein should make a calorie restricted diet a little easier to achieve as well as helping to maintain lean mass.
Skinny protein primarily consists of the fast digesting whey protein isolate, which makes it ideal for use immediately after a workout. The use of milk protein concentrate also provides a significant portion of slow digesting casein which can assist with satiety.
Skinny Protein provides a very comprehensive nutrition table which shows off some of its best features. The vitamin and mineral blend has not been put in for the sake of it, but rather, it is designed to contribute to a balanced diet.
Added ingredients like acetyl L carnitine and schizandra are also beneficial for weight loss. Acetyl L carnitine helps to mobilise fat stores to be burnt as energy. Schizandra has a stimulant effect and can help improve stress tolerance, which is important during periods of weight loss.
Skinny Protein Cons & Negatives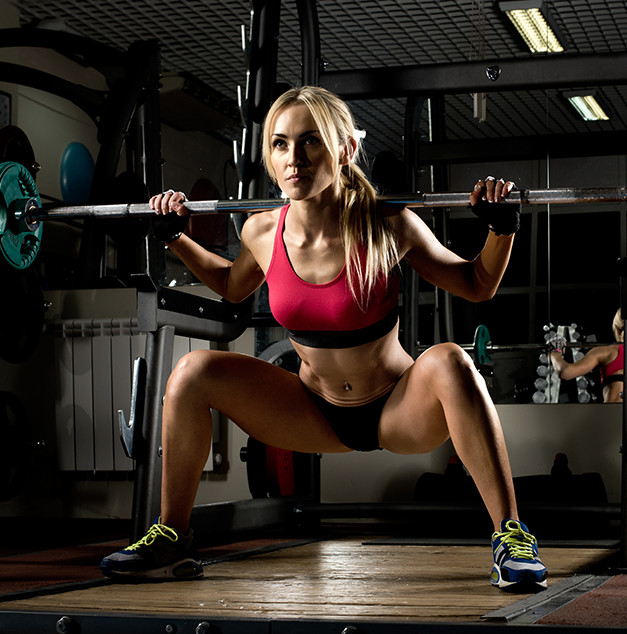 Despite the exceptionally well detailed nutrition panel, Tribeca have left out the dosage of acetyl L-carnitine and schizandra. The placement of these ingredients on the ingredients lists suggests that they may be under-dosed. This is particularly true for acetyl L-carnitine, which needs to be taken in the multiple gram range, each day, to be effective. As such, pairing Skinny Protein with a separate L-carnitine product would be recommended to get the most out of this ingredient.
Skinny Protein contains around 65% protein. This is a tad on the lower end for a weight loss protein. Compared to one of the top selling Aussie made ladies proteins, Skinny Protein is around 20 percentage points short. However, in the grand scheme of things, this may not matter too much, as 18 g protein per serve is adequate for most women.
Skinny Protein Taste & Mixability
One of the first noticeable traits of Skinny Protein is that the texture of its powder is ultra-fine. It is perhaps one of the finest powders around. This makes mixability excellent, without any lumps or chunks.
The flavour of Skinny Protein is very typical of a locally made product. Without a whole barrage of artificial sweeteners, Skinny Protein has little unpleasant aftertaste and is not too overpowering in flavour. Its texture is on the thinner side, so if you are after a thicker shake, we recommend using milk (light, skim, almond, etc).
Skinny Protein Verdict
Skinny Protein is a well rounded weight loss protein for the ladies. It is best used as a meal or snack replacement, while still being perfect for post workout recovery. Although it is a tad lower in protein compared to existing offerings, this does not detract from an otherwise very effective and easy to use product.