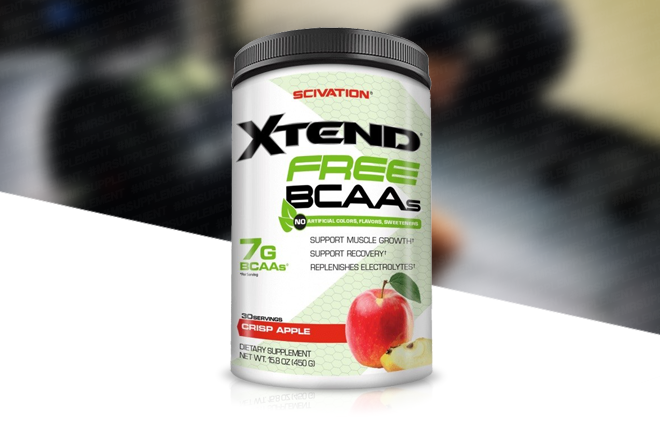 Scivation Xtend Free BCAA

Scivation Xtend Free offers the same great tasting and powerful intra workout formula without any artificial sweeteners and all natural flavours and colours. The formula still contains 7g of BCAAs, which helps to boost muscle building and muscle recovery capacity. Added glutamine and citrulline further help to support recovery, the immune system and aids in boosting oxygen and blood supply to the muscles. This helps to boost performance capacity so you can continue to train at high intensities for longer. Finally the electrolyte blend helps to maintain adequate hydration and muscle function, which is vital if you want to work out at your best. Xtend Free is perfect for trainers who want the essentials without the any unnecessary extras. If you're training hard, and aren't experiencing the ideal gains or recovery, then Scivation Xtend Free is an excellent choice to add to your stack.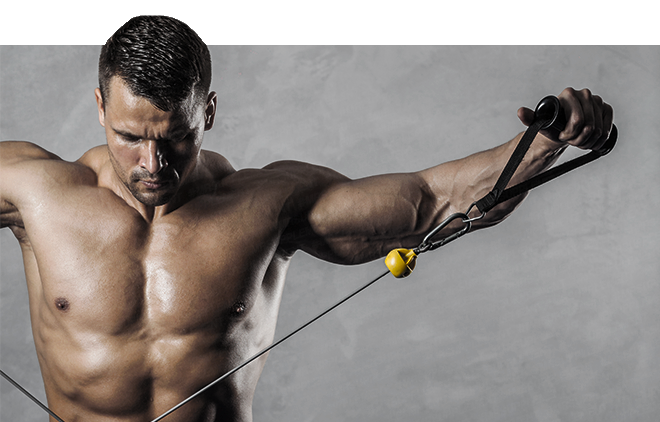 Xtend Free is the same award-winning Xtend formula with all natural flavors, colors, and sweeteners and is the perfect solution for those looking to avoid certain ingredients while still getting the same world-class benefits of Xtend BCAAs.
Product Highlights
7g BCAAs for Muscle Growth, Strength & Support
Utilises All Natural Flavors, Colours & Sweeteners
Carbohydrate Free & Zero Calories
1g of Citrulline Malate for Longer Lasting Pumps
Burns Fat & Replenishes Electrolytes