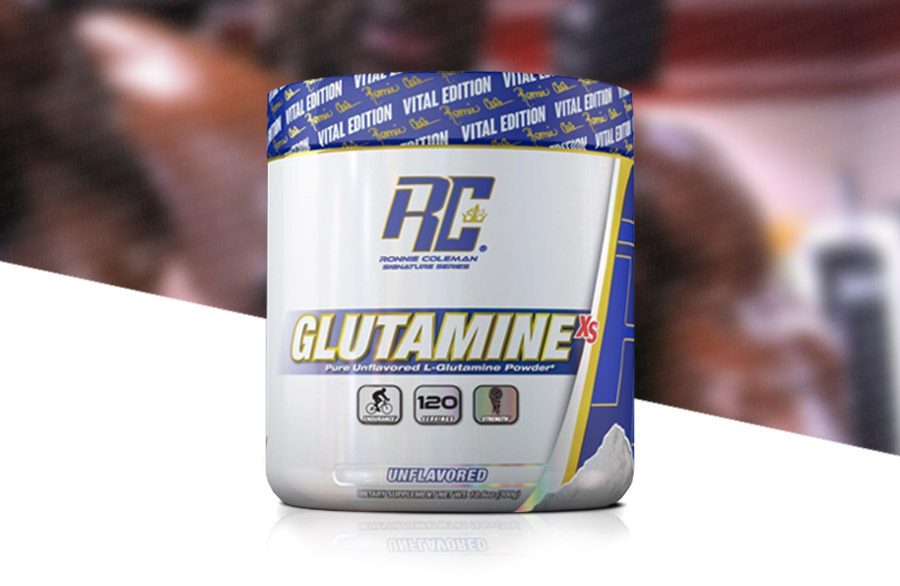 Ronnie Coleman Glutamine XS is purely made up of L-glutamine that is important for your muscles. Glutamine can help to prevent the loss of body mass and can maintain positive nitrogen balance and support the immune system. Glutamine XS is ideal to be used as a post-workout recovery product to help replenish the natural levels of L-glutamine in muscle tissue that gets depleted during strenuous exercise.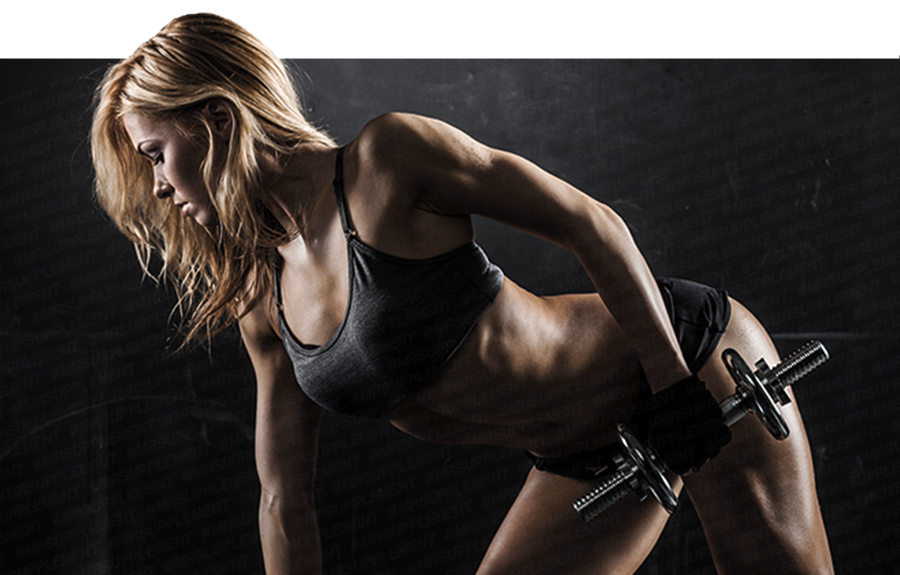 "Pure Glutamine"
Glutamine is the most abundant amino acid in muscle tissue and plays a key role in many bodily functions.* Studies suggest that glutamine supplementation may prevent the loss of body mass through the positive role glutamine plays in protein synthesis.* Glutamine is involved in maintaining a positive nitrogen balance and also aids in supporting the immune system. Supplementing with Glutamine may also help reduce muscle soreness and rebuild muscle tissue. Start supplementing today with RCSS's Pure Glutamine Powder-Glutamine-XS®.
Product Highlights
Pure L-Glutamine Powder
Unflavoured - Add to Other Supplements
Support Protein Synthesis
Reduce Muscle Soreness & Tissue
For the Ronnie Coleman fans out there, be sure to keep your eye out if you want to support muscle growth, recovery and immune system just like Ronnie Coleman.