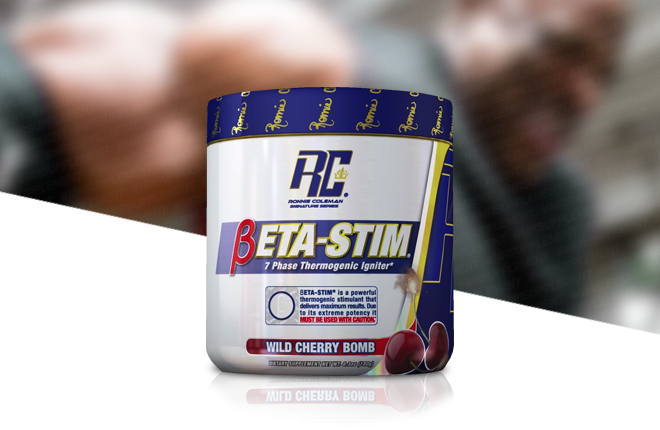 Ronnie Coleman Beta-Stim is a powerful thermogenic to get your fat stripped away. It works to increase the body's temperature and raise metabolism, helping to burn more calories and assist with fat loss. Beta Stims consists of a 7-phase thermogenic complex that can support fat loss for all hard-working trainers.
7 Phase Thermogenic Igniter
Look, there are a lot of Thermogenic products out there and a lot of good ones to be honest. However, they only target fat burning from a few angles.
βETA-STIM targets fat through 7 different phases to get you ripped FAST!
Instant and Extended Energy
Oxidation
Thermogenic Activators
Mental Focus and Mood
Excess Water Balance
Appetite Control
Metabolism Support
Product Highlights
Increase Energy
Elevate Mood
Burn Calories
Minimise Excess Water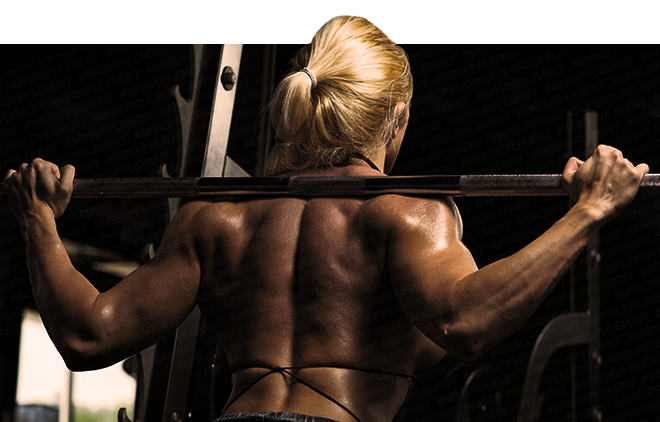 Ronnie Coleman Beta Stims can be stacked with pre-workout Ronnie Coleman's Yeah Buddy for improved performance or for better muscle endurance & recovery, you can also combine it with Ronnie Coleman's Amino Tone & Energy.