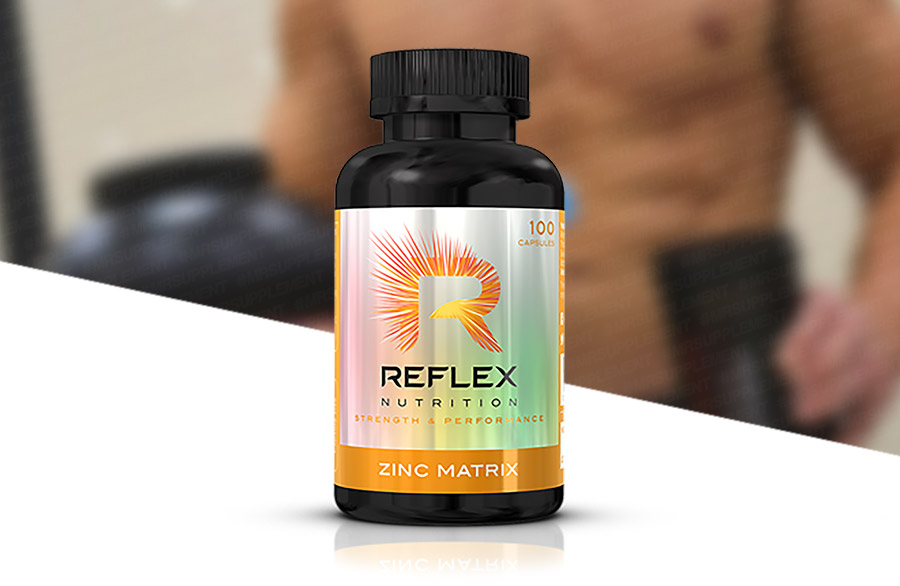 Reflex Zinc Matrix is a uniquely synergistic mineral formula designed to support healthy anabolic-hormone production (without the use of pro-hormones) in conjunction with an effective exercise and nutrition program.
Reflex Zinc Matrix is a special formula that is different to other "ZMA" formulations. It differs by including the addition of amino acid chelated Copper and Boron. Copper is included to help maintain an optimal zinc to copper ratio within the body while Boron is added for its role in healthy bone metabolism.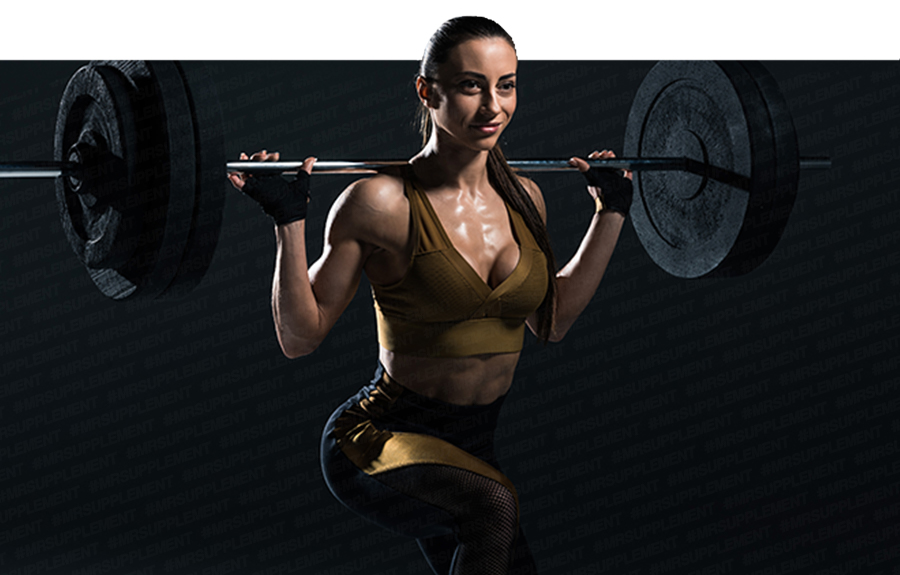 What is Zinc Matrix?
It is a new improved version of our zinc supplement that is created with Albion® Chelated minerals, which are made using patented technology scientifically proven to have superior bioavailability when compared to cheaper forms of minerals such as magnesium oxide.
What are the Benefits?
Contributes to a reduction in tiredness and fatigue
Contributes to normal protein synthesis
Contributes to a normal functioning immune system
Reflex Nutrition's Zinc Matrix helps to support physical goals within the body. It is an excellent source of magnesium, zinc and copper, as well as boron, to contribute to a reduction of tiredness and fatigue, a normal energy-yielding metabolism, normal functioning of the nervous system, and protein synthesis. Zinc Matrix contributes to normal fertility and reproduction and helps to maintain normal levels of testosterone in the blood.
Zinc aids the body in maintaining normal levels of testosterone in the blood, protein synthesis and normal cognitive function. Magnesium can ensure muscles are functioning normally, as well as improving metabolism, and maintaining a normal functioning of the nervous system. Copper contributes to the normal function of the immune system.

Product Highlights
Improves functioning of immune system
Maintains levels of testosterone in the blood
Complete and bioavailable supplement
Scientifically proven ingredients
Reflex Zinc Matrix supports testosterone levels in the blood to improve physical and recovery goals. Frequent exercise can lead to deficiency of nutrients which is why Reflex Zinc Matrix can help fill the void and replenish lost nutrients.