Reflex Vegan Protein - For quality vegan protein, Reflex Nutrition have come up with a protein supplement for those who are after a complete clean protein source. Reflex Nutrition focuses and caters for majority of people including those who are vegan. The vegan protein powder has an extensive nutritional profile and is one of the most environmentally sound proteins on the market.
What is Vegan Protein?
Vegan Protein is a protein shake made with pea protein for vegans and those looking for a completely clean protein. Taken direct from fresh peas grown in an environmentally friendly way, pea protein provides a vegan protein powder that is highly digestible and directly comparable to the best animal sources of protein powder; eggs and milk. Reflex Nutrition's Vegan Pea Protein provides 74% protein content, with a massive 95% amino acid score.
Reflex Vegan Protein is made with completely renewable green energy, is completely free from genetic modification, nitrogen fertilizers, gluten, soy and chemicals. Vegan Protein also tastes great, sweetened with natural stevia to provide a calorie-free range of satisfying flavours.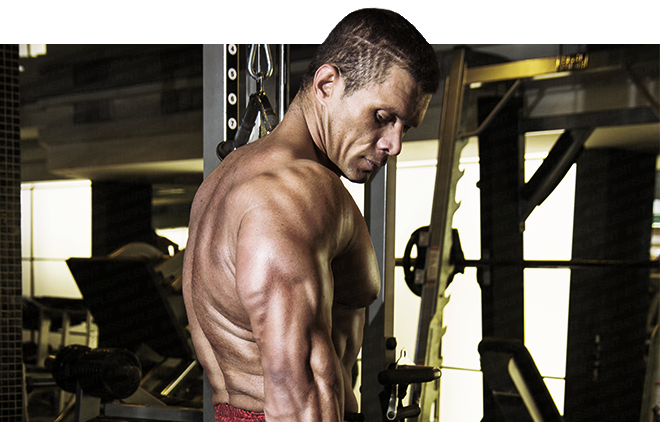 What are the Benefits?
Contributes to the maintenance and growth of muscle mass
Added friendly bacteria and digestive enzymes
When following a meat and dairy free diet, consuming enough essential protein and amino acids can be difficult. In order for the muscles to benefit fully from the exercise and training you do, it's important to consume enough protein. Vegan Protein provides a simple and effective way of supplementing your diet with protein.