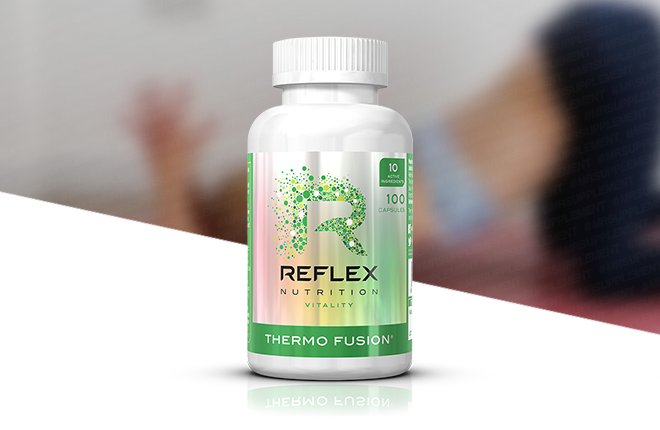 Reflex Thermo Fusion - A formula that contains the latest nutraceutical advances containing optimal doses and guaranteed results developed using over a decade's expertise from the Reflex research and development team.
ThermoFusion sets a completely new benchmark formula. ThermoFusion contains perfectly safe and scientifically proven ingredients to help you get the results you want faster when combined with an effective training and dietary regime.
Each serving of Thermo Fusion contains a potent industry leading dose of L-Carnitine, Green Tea extract, Caffeine, Choline, L-Phenylalanine, Cayenne Pepper, ALA, Bioperine and Chromium. Each one of the key ingredients are included in dosages that closely replicate those that have been used in double blind scientific studies - Reflex Nutrition Thermo Fusion.
What is Thermo Fusion®?
Thermo Fusion ® is a diet supplement designed specifically to support weight management goals, with the correct doses of the highest quality ingredients.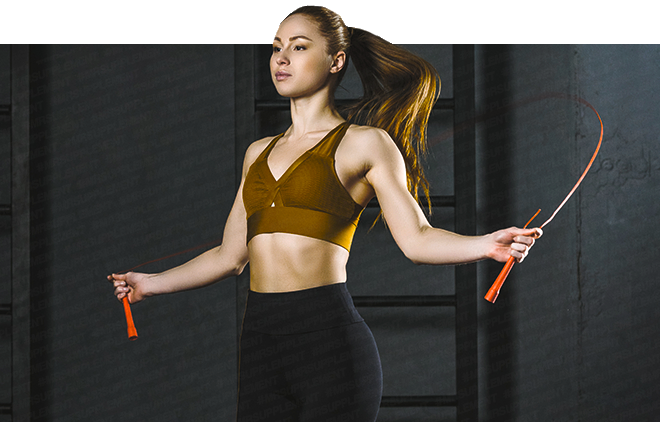 What are the Benefits?
Four capsules to provide a thorough dosage of ingredients
160mg caffeine per daily serving
800mg L-Carnitine L-Tartrate and 240mg Acetyl Carnitine per daily serving
Thermo Fusion® has been designed to aid weight management goals, and beat all other products like it on the market. It delivers safe and scientifically researched and validated ingredients. ThermoFusion® is one of only a handful of weight management products that is made in a registered Informed Sport Facility, a facility that is owned and operated by Reflex Nutrition.