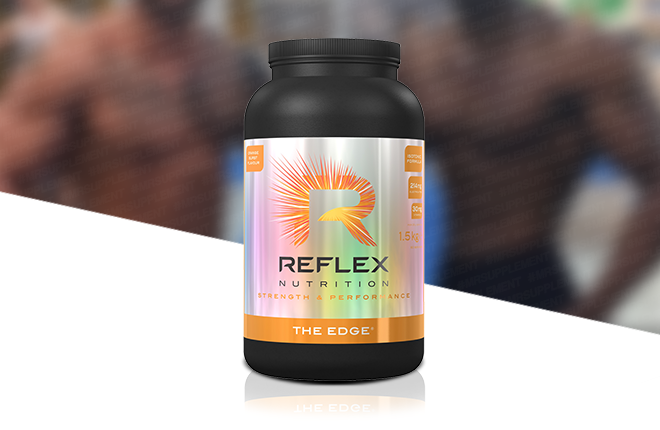 Reflex The Edge

Reflex The Edge is from Reflex Nutrition's performance and enhancing range that has been comprehensively formulated to fuel your endurance as an isotonic energy drink. Taking full advantage of a culmination of recent scientific findings, The Edge literally gives sports people the edge in their chosen endurance sport. The Edge meets the large energy demands including dehydration, muscle damage, free radical damage and reduced immunity. Some energy drinks address some of these problems but few get close to addressing all of the demands placed on the body. With 'The Edge' it covers every angle.
What is The Edge®?
The Edge® has been formulated to be a comprehensive and advanced product helping to replace fluids and minerals lost during exercise. We believe that it is the most comprehensively formulated and advanced energy drink available on the market today. By combining a precise ratio of glucose and fructose, the body's ability to utilise the carbohydrate increases.
Of equal importance for those undertaking endurance activities is the fact that The Edge® comes in two great flavours that sit easily in the stomach.
What are the Benefits?
Contributes to normal muscle function
Contributes to the maintenance of normal blood pressure
Enhances the absorption of water during physical exercise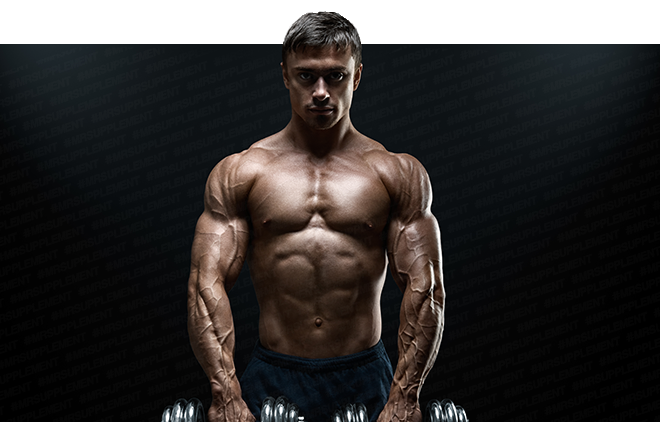 Strenuous exercise creates large energy demands on the body as well as dehydration, oxidative stress, muscle damage and reduced immunity. Allowing you to get the best from an exercise programme, The Edge® provides carbohydrates, whey protein, zinc, magnesium, green tea extract, antioxidants and friendly bacteria.
While most energy drinks only replace sodium and potassium minerals, The Edge® goes much further. The Edge® contains the exclusive PlasmaMax™ mineral and electrolyte complex which replaces numerous minerals, trace minerals and electrolytes. PlasmaMax™ is exclusive to Reflex Nutrition and The Edge®.
Product Highlights
HyperCarbs™- Glucose polymers and pure crystalline fructose for maximum sugar delivery
ClearPro™- Pure whey protein isolate that provides a secondary source of energy & BCAAs to prevent muscle breakdown
PlasmaMax™ - Full electrolyte complex to replenish lost nutrients and replaces it with numerous vital minerals
First energy drink that contains Lactospore®- good bacteria for your gut and boost immune system
Antioxidant Collection (AOC) - assists with the body's antioxidant defence system, increased protection and faster recovery

For extra cutting edge to your workout, Reflex Nutrition's formulation is a great addition for you to add to your exercise regime.