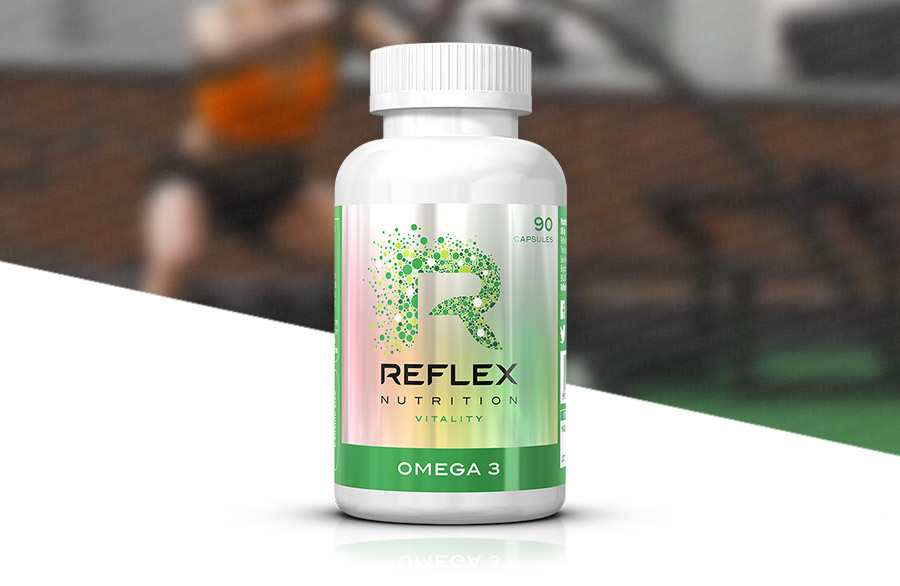 Reflex Omega 3 - Reflex Nutrition focuses their products on bringing out the most highly profound supplements that aims to enhance the health benefits for those who want to improve their fitness goals, overall health and fat loss efforts.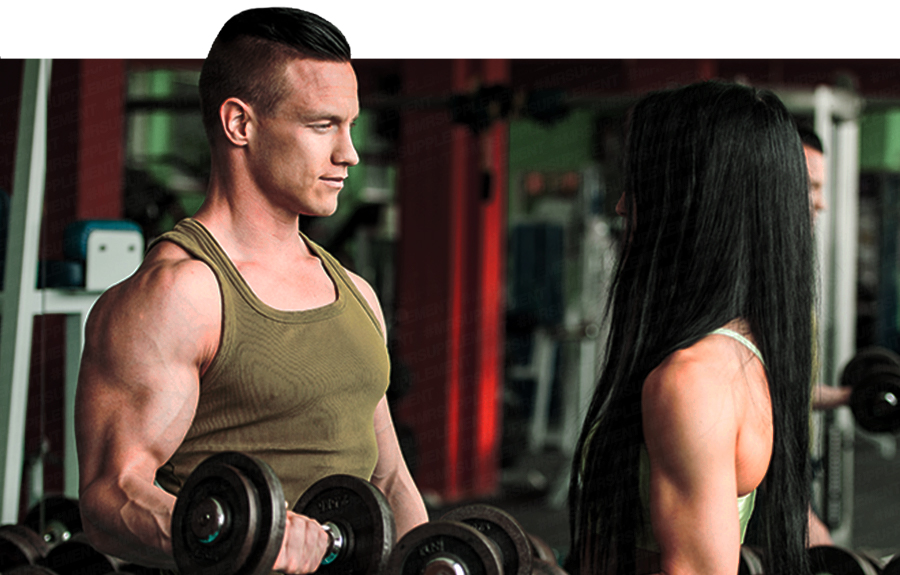 What is Omega 3?
Omega 3 is a rich source of good, healthy fats which are essential to maintain a balanced diet. It is difficult to find it in the western diet as it can only be absorbed by eating large quantities of oily fish, making supplements an ideal way to ensure you are obtaining optimal levels of this vital nutrient.
There are many different brands of Omega 3 supplements available, however the amount of the active ingredient can vary significantly. When choosing an omega 3 fish oil, the most important aspect to consider is the amount of EPA and DHA. Reflex Omega 3 is a high quality, full strength product that contains on average twice as much EPA and DHA as other leading brands.

What are the Benefits?
Convenient, easy to take capsule for fast release
A high-quality source of DHA and EPA
Containing, on average, double the EPA and DHA of other leading brands
The Western diet, which often includes low volumes of fish, especially oily fish such as mackerel, sardines and trout, regularly lacks the necessary omega 3 intake. Taking Reflex Nutrition's Omega 3 supplement provides the body with 1,000mg of fish oil, of which 330mg is EPA and 220mg is DHA per capsule.
DHA contributes to maintenance of normal brain function and normal vision. DHA and EPA together contribute to the maintenance of normal blood pressure and normal blood triglyceride levels.
Product Highlights
Reduce serum levels of cholesterol (important for cardiovascular health)
Profound health benefits
Decrease inflammation, reduce arthritis
Rich in healthy fats (EHA & DHA)
Reflex Omega 3 is a high quality supplement to support your nutritional needs. It also ensures you are getting enough daily nutrients.