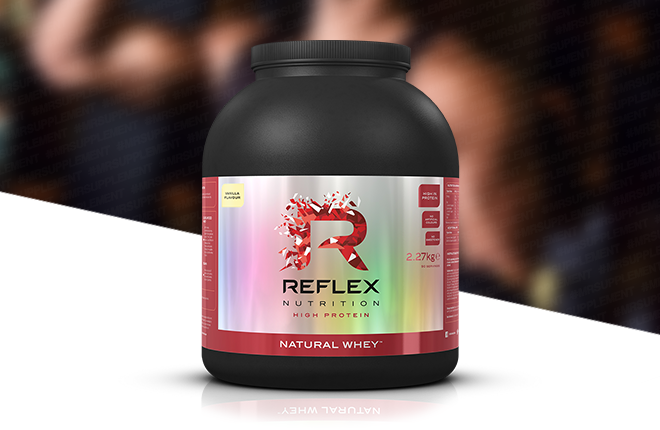 Reflex Nutrition Natural Whey
Reflex Natural Whey contains a form of whey protein called Native Whey which is produced by taking fresh skimmed milk and processing it at low temperature via complex ultra and membrane filtration capturing virtually every single highly valuable and biologically active protein fraction in its Native Form. As a result it contains up to 166% more bioavailble cystine and16% more leucine than other forms of whey.
What is Natural Whey™?
Natural Whey™ is a whey protein shake made using both concentrate and isolate in a blend to provide a pure protein hit. This is a protein shake for the purist. Natural Whey™ contains no artificial colours, sugars, corn syrups or artificial flavourings. This gives the product a natural wholesome flavour. Pure whey concentrate and isolate provide the muscles the protein and amino acids they need to maintain and grow.
What are the Benefits?
Boost protein consumption with no added artificial ingredients
High-quality EU sourced whey protein provides amino acids, BCAA's and glutamine
Added digestive enzymes and friendly bacteria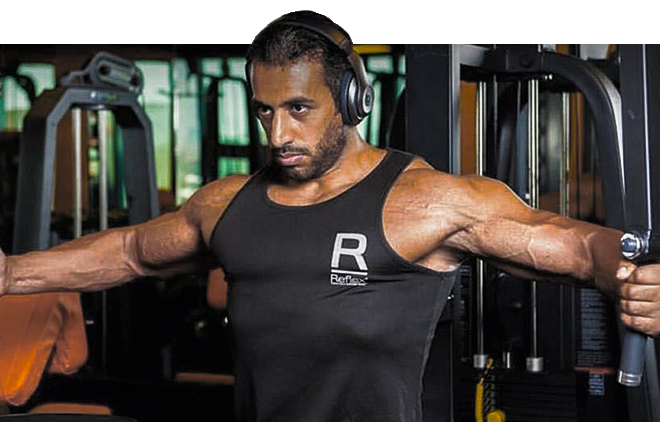 Whey protein is naturally very high in amino acids, which are the building blocks of muscles. Ensuring enough protein is consumed in a daily healthy diet can be difficult for those who exercise regularly. Supplementing the diet with Natural Whey™ provides all nine essential amino acids, including glutamine, and BCAA's, delivering additional protein to maintain and grow muscle mass.
Product Highlights
High protein, low in fat & carbohydrates
Contains no artificial sweeteners, colours or flavours
Rich in Branched Chain Amino Acids (BCAA's) which aid recovery
Instant mixing

All Natural Whey Protein
Natural Whey is focused on delivering whey in its most natural form. It contains no artificial sweeteners, colours or flavours and no added carbohydrate. Reflex Natural Whey, just like our famous Instant Whey, has one of the highest biological values of any protein supplement on the market due to its excellent amino acid profile, protein fraction content and superior digestibility.

Natural Whey can be used by anyone looking to improve their recovery training or anyone looking to increase their daily protein intake.