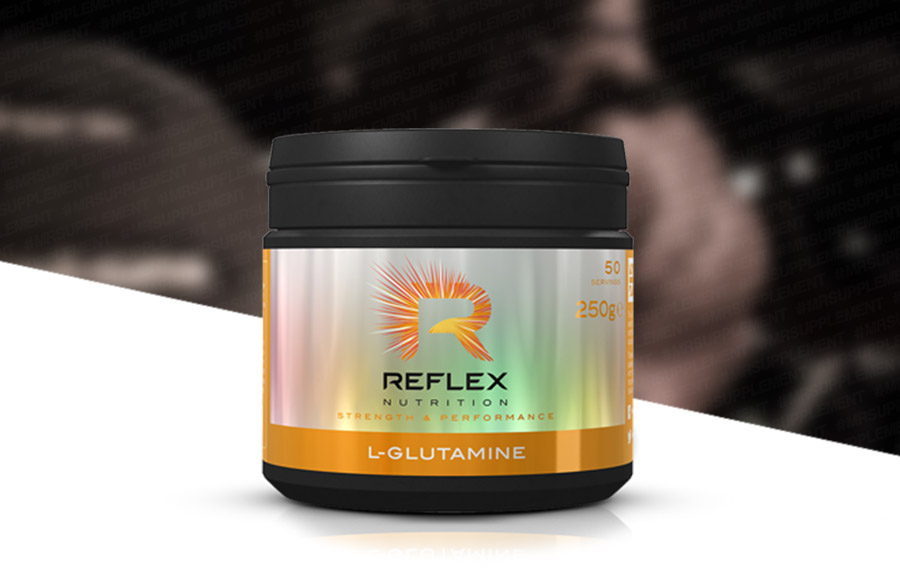 Reflex Glutamine is the most abundant single amino acid in the blood and in the intracellular free amino acid pool (most abundant amino acid in muscle tissue). It comprises 61% of the amino acid pool in skeletal muscle. Glutamine's unique structure, containing two nitrogen side chains, consists of 19% nitrogen - making it the primary transporter of nitrogen into the muscle cell. In fact, glutamine alone is responsible for 35% of the nitrogen that gets into the muscle cell. Glutamine literally drives muscle building nitrogen into the muscle cell where it is synthesized for growth.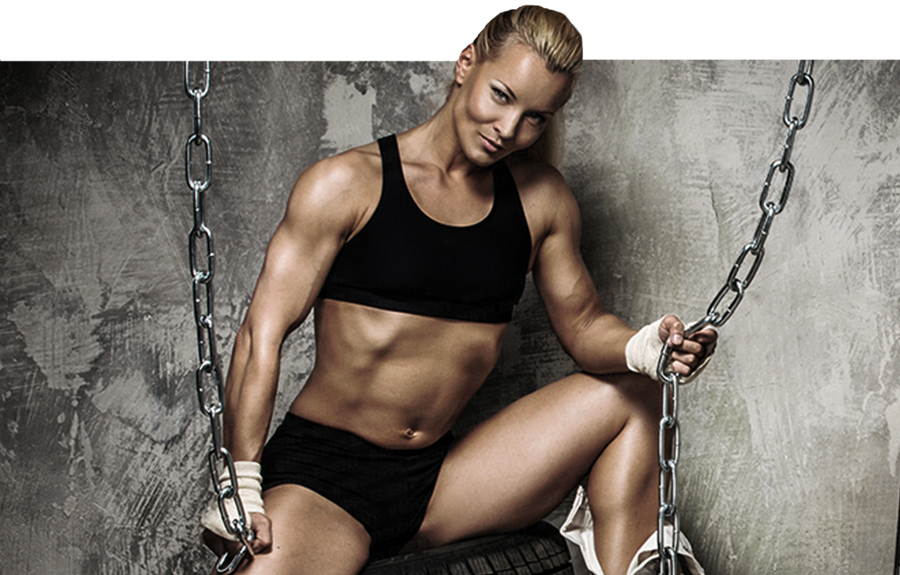 Glutamine concentrations fall markedly after training and remain low until complete recovery. What this means is, the very rigours of weight training leak nitrogen carrying glutamine from muscle tissue. This fall in glutamine is catabolic to muscle tissue. Supplementing with glutamine spares free glutamine in muscle tissue, counteracts the fall in muscle protein synthesis, and improves nitrogen balance. The amino acid, Glutamine, has become more prominent as new studies reveal its unique contribution to protein synthesis (muscle growth), anti-proteolytic (prevents muscle tissue breakdown) functions and growth hormone elevating effects.
What is L-Glutamine?
L-Glutamine is an amino acid made by our bodies, and found circulating in the blood as well as being stored in the skeletal muscles. Glutamine becomes conditionally essential (required intake from food or supplements) when the body's immune system is placed under acute pressure. Dietary sources of L-Glutamine include dairy, fish, certain meats, wheat and certain vegetables. Reflex Nutrition's L-Glutamine is a convenient way to supplement your intake of this essential amino acid.
What are the Benefits?
A convenient way to supplement this amino acid
Tasteless, so can be added to water for ease of consumption
Pure glutamine, with no other ingredients

Amino acids are the building blocks of protein, which contributes to the maintenance and growth of muscle mass. Glutamine is the most common amino acid found in the muscles. Glutamine levels are depleted during intense exercise, decreasing strength, endurance and lengthening recovery times. L-Glutamine has been created for athletes who regularly exercise, both men and women.