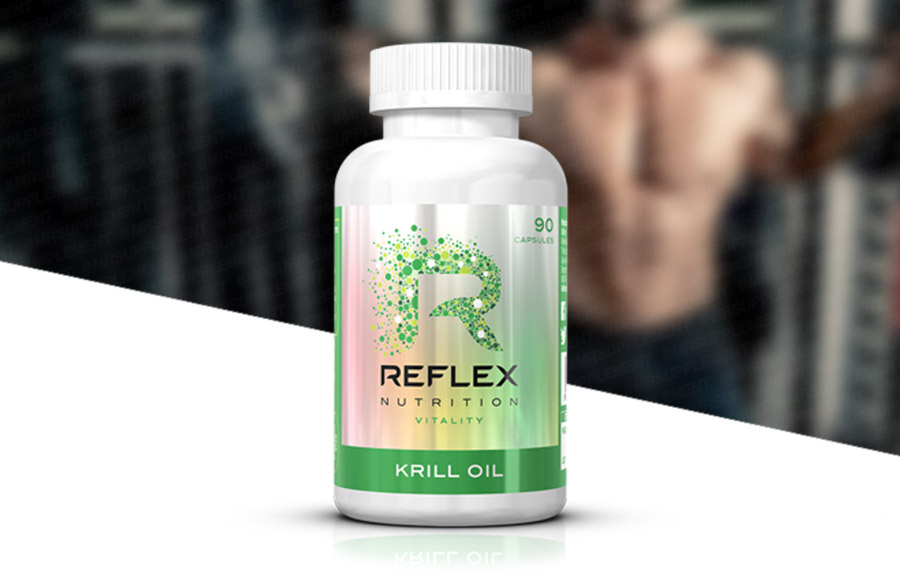 Reflex Krill Oil is the superior source of EPA and DHA with the added benefit of antioxidants. The combination of Omega 3 fatty acids and the antioxidant Astaxanthin makes Krill Oil a unique and highly valued supplement. Reflex Nutrition focuses highly on offering a significant source of unique phospholipids, rich in antioxidants and fatty acids.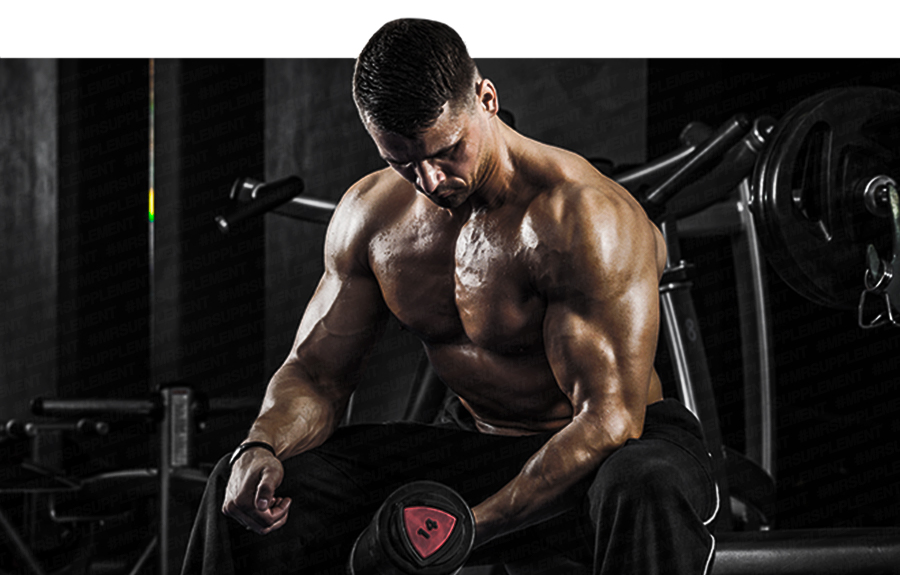 What is Krill Oil?
Krill Oil provides a source of fatty acids that comes from a deep-water marine planktonic crustacean. It is unique because not only is it a rich source of the omega 3 fatty acids EPA and DHA but also contains astaxanthin.
It has become clear that as the modern western diet has evolved, it has become less and less inclusive of essential fatty acids (EFAs) that are vital for maintaining optimum health. Krill Oil differs from most omega 3 supplements because the majority of its fatty acids content comes in the form of phospholipids (as opposed to triglycerides) as these are better utilised by the body.

What are the Benefits?
Rich in EPA and DHA, both essential fatty acids
Contains naturally occurring antioxidants
Sourced from the clean, unpolluted waters of the Antarctic
Reflex's Krill Oil supplement contains 500mg krill lipid extract per capsule, and phospholipids, omega 3 fatty acids, EPA, DHA and astaxanthin. DHA and EPA contribute to the maintenance of normal blood pressure, normal blood triglyceride levels, and the normal function of the heart. DHA contributes to main­tenance of normal brain function normal vision. Krill Oil also comes in an easy to take capsule format, providing an almost instant hit of high-quality supplement.
Product Highlights
Contains naturally occurring Astaxanthin- antioxidant that provides up to 300 times the strength of Vitamin E and 30 times the strength of Co-Enzyme Q10
Rich in essential fatty acids (EPA and DHA)
Naturally occurring antioxidants
Ingredients sourced from unpolluted and clean waters of the Arctic
Expanding their Vitality range, Reflex Nutrition's Krill Oil is a natural supplement is suitable for both men and women to increase their omega 3 intake.