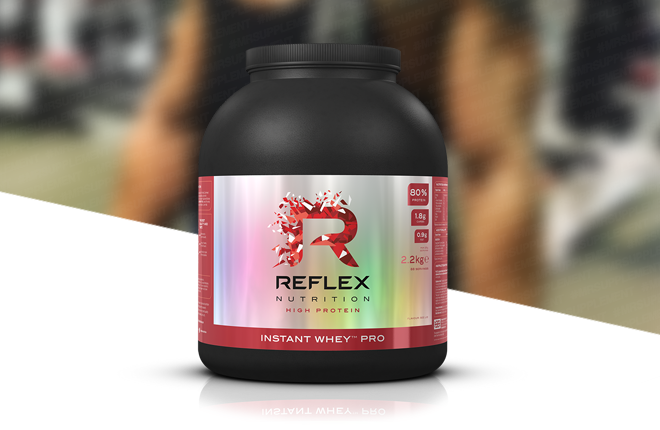 Reflex Nutrition Instant Whey Pro
Reflex Instant Whey Pro is Reflex's best selling whey protein and is the only premium brand whey protein to not only provide and industry leading protein content of 80%, but to do so by using the least processed, highest quality form of protein in the world; pure undenatured Native Whey Protein Isolate. No other premium brand offers this, and no other brand matches Reflex's 80% protein content across the entire flavour range.
What is Instant Whey™ PRO?
Instant Whey™ PRO is our flagship high protein powder, and has been for close to two decades. Instant Whey™ PRO delivers an exceptional source of protein to help aid your physical goals. Reflex Nutrition's Instant Whey™ PRO also now tastes just like a milkshake, and by using our new flavour technology, we've created what we think is our best tasting version yet. In fact, we'd argue that it's the best whey blend product you can buy in the world. Our Instant Whey™ PRO also delivers more protein and additional ingredients, such as friendly bacteria and digestive enzymes, than nearly all our competitors.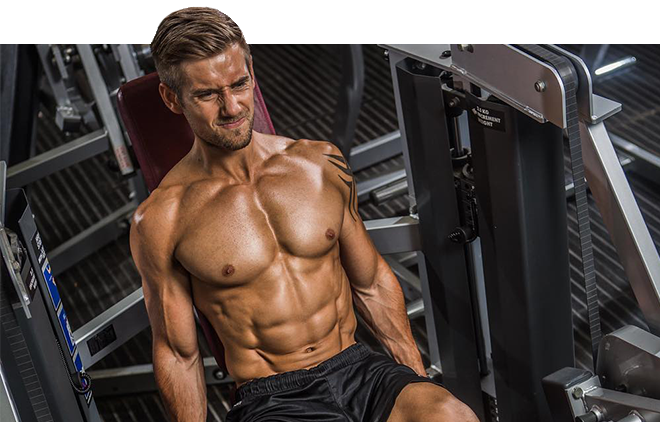 What are the Benefits?
Protein intake is essential component for muscle growth, and amino acids are the building-blocks of muscle. There are 20 amino acids present in the body, an essential 9 of which, the body cannot create, so must come from the diet. However, it can be difficult to obtain the correct amount of protein from food, which is where supplements come in. By using a protein supplement after a work-out, you can help to ensure that you support your recover in an optimal manner.
Product Highlights
80% Protein with Whey Isolate as the Main Ingredient
Includes Native Whey
Low in Fat & Carbohydrates
Rich in Branched Chain Amino Acids (BCAA's)
Ideal after training for a 'protein' hit
Instant Mixing and Great Tasting
Contributes to the maintenance of Muscle Mass & Normal Bones

Instant Whey delivers great innovation and contains the improved version of Reflex's renowned Muscle Drive™ peptide complex as well as the Digezyme® Enzyme complex & Lactospore® pro-biotics.
Muscle Drive™ - A Precise Combination of Two Ingredients
Peptide Bonded Glutamine
This is glutamine in a highly absorbable format, especially suited for use in combination with native whey protein where it is utilised more effectively by the body than standard free form L-glutamine.
Hydrolysed Whey Protein
Newly formulated with higher levels of whey protein hydrolsate. This is specially selected with a high degree of hydrolysis which is rich in low molecular weight peptides and amino acids. The body can absorb peptides much faster than whole proteins.