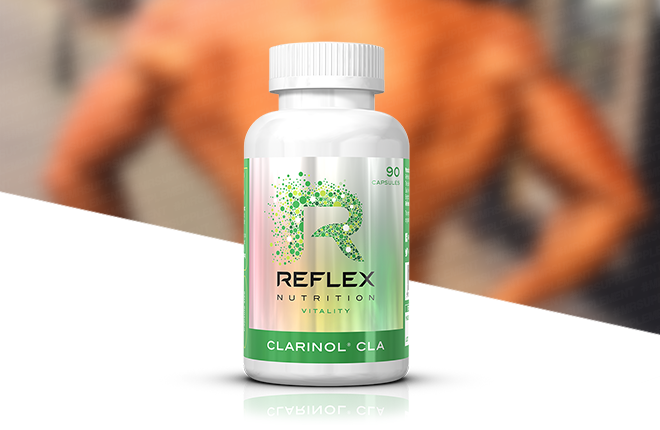 Reflex Nutrition CLA
Reflex Nutrition CLA supplement is categorised under the weight management range which provides high doses of fatty acids to support your fitness goals. Reflex have used patented Clarinol® which is made from natural safflower oil which contains the highest concentration of fatty acids.
What is Conjugated Linoleic Acid (CLA)?
Conjugated linoleic acid (CLA) is a naturally occurring fatty acid that is present in diets that include meat, cheese and dairy products, albeit in small quantities. Reflex CLA supplements provide a high dose of this naturally occurring fatty acid, using Clarinol®, which is one of the most rigorously developed supplements of linoleic acid. Our CLA supplements are an excellent way to benefit from high levels of this fatty acid.
What are the Benefits?
A Natural & Safe Ingredient
Produced in the EU to the Very Highest Standards
Product Highlights
Contains a High Dose of CLA
High Quality CLA
Convenient Capsule to Take On-the-Go
Assists with Weight Loss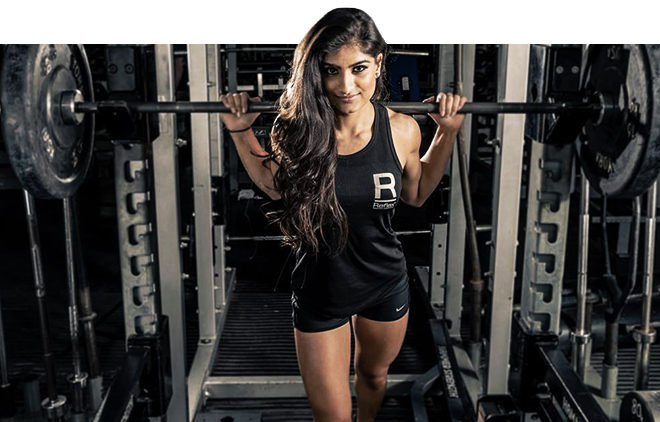 Reflex Nutrition's CLA supplement provides 750mg CLA (conjugated linoleic acid) per capsule.