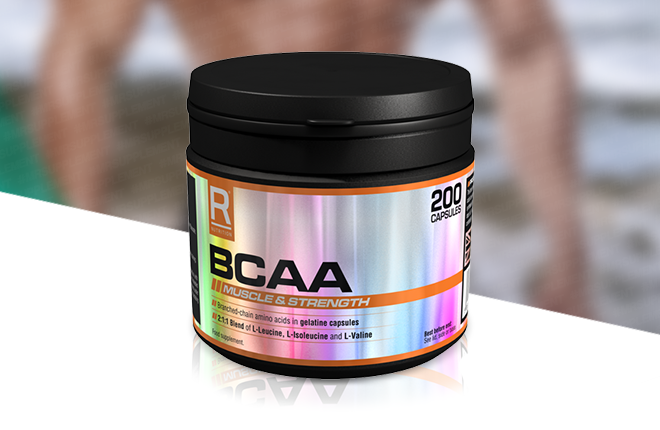 Reflex BCAAs
Reflex Branch Chain Amino Acids. The BCAAs, L-Leucine, L-Isoleucine, and L-Valine, are probably the most essential amino acids for athletes in training. They account for 33% of muscle protein. Some experts believe that even moderate exercise can increase your body's need for leucine by up to 240%. Reflex Nutrition BCAAs should be taken before and after weight training or heavy exercise.
What is BCAA?
Branched-chain amino acids, also know as BCAA's, consist of L-leucine, L-isoleucine and L-valine, which are widely regarded as the most important amino acids for athletes. They account for 33% of muscle protein which is one of the reasons why so many athletes supplement with them and why scientists are continually evaluating their role in exercise.
What are the Benefits?
Protein:
Contributes to the maintenance and growth of muscle mass
Contributes to the maintenance of normal bones
Vitamin B6:
Contributes to normal energy-yielding metabolism
Contributes to the reduction of tiredness and fatigue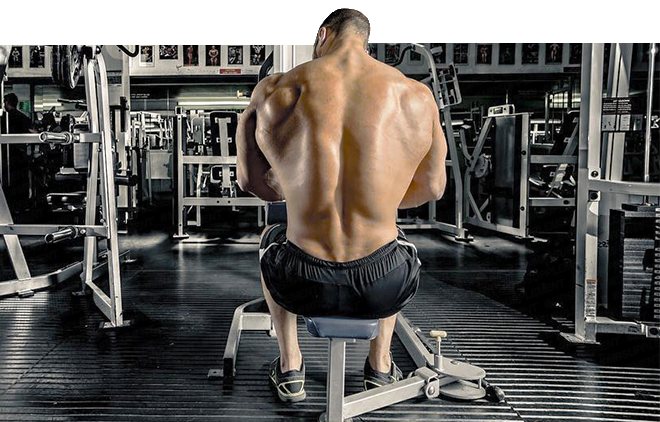 Product Highlights
BCAA's in capsule form
2:1:1 ratio of BCAAs (Leucine: Isoleucine: Valine)
Vitamin B6- contributes to energy yielding metabolism and reducing fatigue
Maintains the growth of muscles

Designed for training athletes, Reflex BCAAs are the most vital amino acids that is crucial for muscle development.