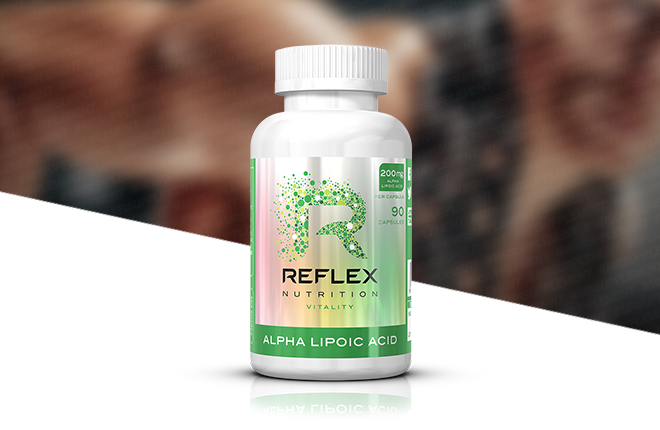 Reflex Alpha Lipoic Acid Scientists first discovered the importance of Alpha Lipoic Acid (Lipoic Acid/Thioctic Acid) in the 1950s initially classed as a vitamin, it was then recognised as a very powerful anti-oxidant in 1988. Interest in Alpha Lipoic Acid as a dietary supplement has grown rapidly since then, particularly during the past decade. Indeed, it is now a common nutritional supplement around the world.
Known for their Vitality, Reflex Nutrition have expanded their vitality range of products which have included Alpha Lipoic Acid (ALA). Reflex Alpha Lipoic Acid is a powerful antioxidant that can have an effect on weight management.
What is Alpha Lipoic Acid?
Alpha Lipoic Acid (ALA) is an antioxidant with vitamin-like properties that exists naturally in yeast, liver, kidney, spinach, broccoli, and potatoes, and also naturally present in the human body. ALA is powerful due to it being both water soluble and fat soluble.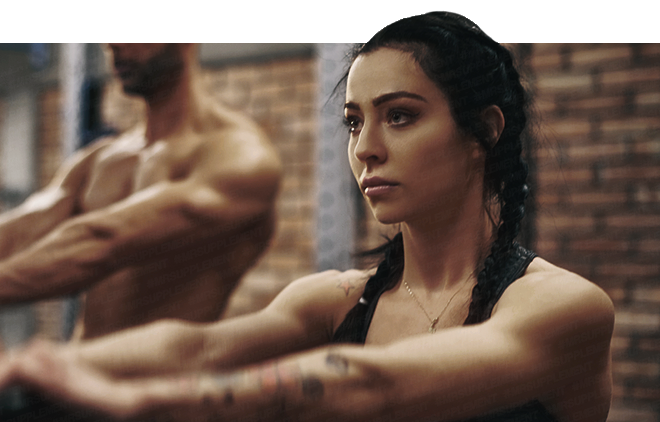 What are the Benefits?
Each capsule provides 200mg of active ingredient
Convenient, easy to take capsule format
Reflex Nutrition's Alpha Lipoic Acid is a capsule format of the naturally occurring antioxidant. The amount of ALA found in the body is not enough to act as an antioxidant, and is merely used as a process for energy metabolism. However, by supplementing with ALA, the excess is used as an antioxidant.
Product Highlights
Convenient capsules to take on the go
Aid in weight loss
Each capsule contains 200mg of active ingredient
Antioxidant - as a process of energy metabolism