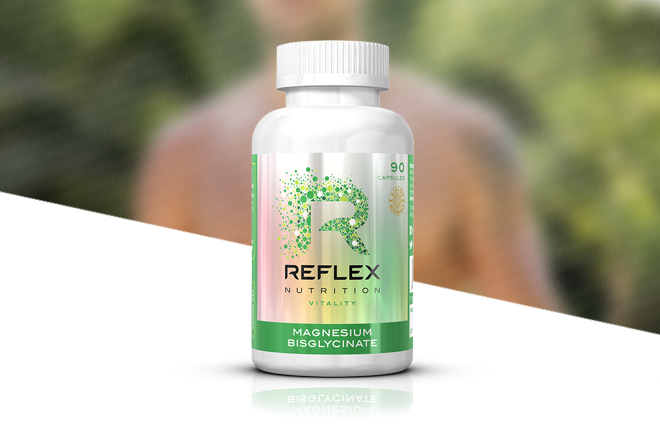 Reflex Magnesium Bisglycinate - Tired and fatigue can result from a lack of magnesium in the body. Reflex uses the latest science and technology Albion® (Magnesium Bisglycinate Chelate) it is a bioavailable form of magnesium which is more readily and easier to absorb the nutrients in the body.
What is Albion® Magnesium?
Albion® Magnesium, also known as magnesium bisglycinate, is a chelated and highly bioavailable supplement, produced by Albion® Laboratories Inc, using the latest science and technology. Magnesium bisglycinate has 80% bioavailability, meaning the body can more readily absorb the nutrient almost in its entirety. It is one of the best magnesium supplements available on the market, and offers a number of benefits to the body.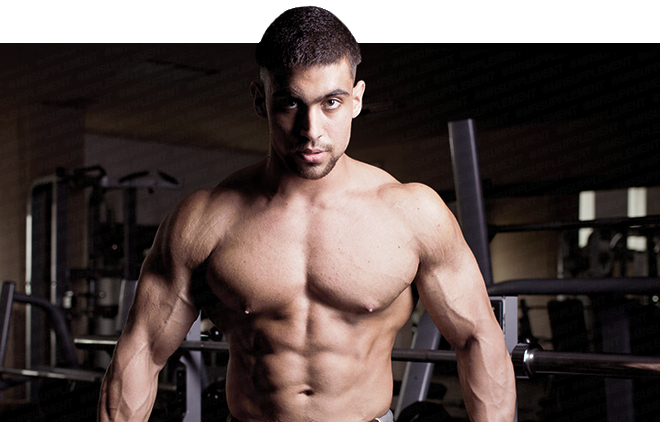 What are the Benefits?
Helps to reduce tiredness and fatigue
Supports normal energy-yielding metabolism
Contributes to normal muscle function during and after workouts
Supplementing the diet with magnesium can help to reduce tiredness and fatigue, as well as support the metabolism to yield energy. Magnesium also contributes to normal muscle function, which can help during a workout as well as during the recovery period, and it can contribute towards the maintaining of normal bones.
Product Highlights
Helps with Tiredness & Fatigue
80% Bioavailability & Well Absorbed
No Laxative Effect
Nutritionally Functional in the G.I Tract