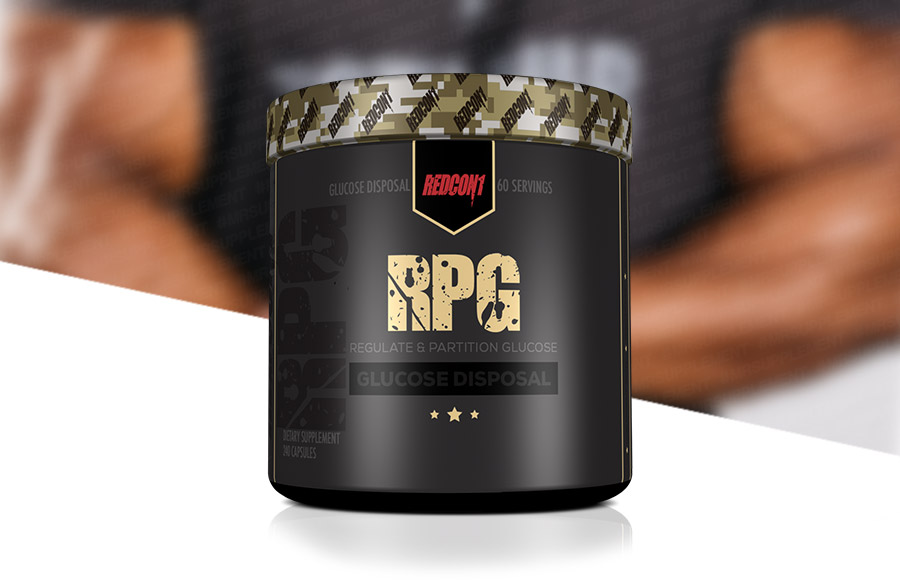 Redcon1 RPG (Regulate & Partition Glucose) is a powerful glucose disposal agent designed to help transport carbohydrates to your muscles. RPG is designed that you consume the right carbs to build new muscle or to assist in body fat burning process. The formulation in RPG can help increase your metabolism as well as act as a carb blocker.
RPG is the most critical supplement you probably aren't taking that will maximize your bodybuilding and athletic goals. Glucose partitioning can be quite confusing if you don't fully understand what creates new muscle gains and what does not. The large majority of people in the world need carbs to effectively gain muscle or lose fat. However, it's widely believed that too many carbs can result in excess body fat. This is true, but it's not the whole story.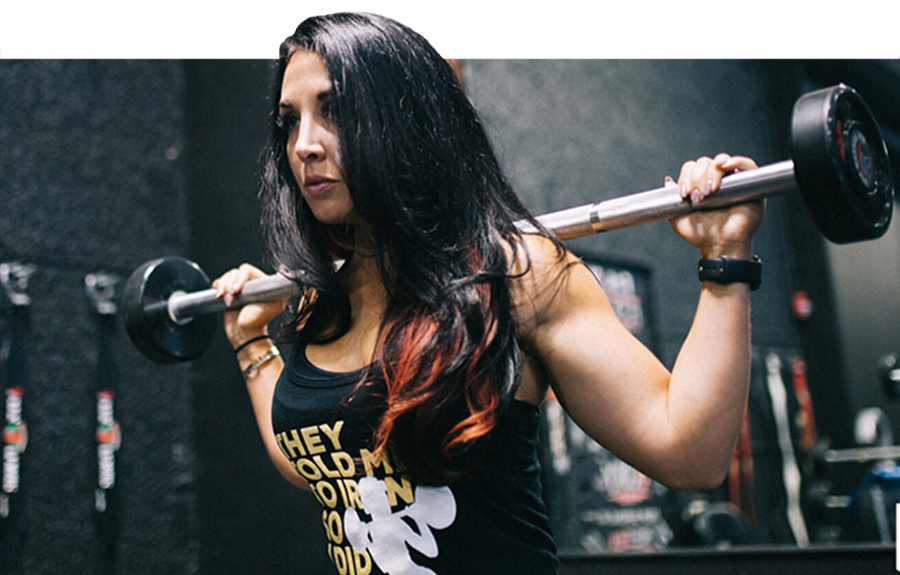 When you eat carbohydrates your body releases insulin from the pancreas. Insulin is your storage hormone that can either work in your favor or to your detriment if you aren't very careful. RPG will ensure that every carb you eat will either be used to build new muscle or to aid in the fat burning process. The excess carbs will no longer be available to store as body fat.
RPG as a glucose portioning agent will make sure that the insulin released by the pancreas while eating a meal in high carbs does not get there too quick and oversaturate the muscle (or fat) cells. This lengthy process will put your body in a much greater anabolic environment, more suitable to athletic goals.
Product Highlights
Berberine HCL 300 mg - Lower Blood Glucose Levels
Promotes Glucose Disposal
Stimulates Muscle Growth
Prevents Carbohydrates from being stored as fat
Supports Weight Loss
Promotes both muscle building & fat loss