https://www.mrsupplement.com.au/redcon1-green-beret?variation=13085
Redcon1 Green Beret (930g / 30 Serves Chocolate)
Redcon1
Supplements > Protein Powders > Natural Protein
https://cdn.mrsupplement.com.au/resources/imgs/products/redcon1-green-beret.1558662499100.png
http://schema.org/NewCondition
http://schema.org/InStock
AUD
https://www.mrsupplement.com.au/redcon1-green-beret?variation=13085
69.95
AUD
https://www.mrsupplement.com.au/redcon1-green-beret?variation=13086
Redcon1 Green Beret (930g / 30 Serves Peanut Butter)
Redcon1
Supplements > Protein Powders > Natural Protein
https://cdn.mrsupplement.com.au/resources/imgs/products/redcon1-green-beret.1558662499100.png
http://schema.org/NewCondition
http://schema.org/InStock
AUD
https://www.mrsupplement.com.au/redcon1-green-beret?variation=13086
69.95
AUD
https://www.mrsupplement.com.au/redcon1-green-beret?variation=13087
Redcon1 Green Beret (930g / 30 Serves Strawberry)
Redcon1
Supplements > Protein Powders > Natural Protein
https://cdn.mrsupplement.com.au/resources/imgs/products/redcon1-green-beret.1558662499100.png
http://schema.org/NewCondition
http://schema.org/InStock
AUD
https://www.mrsupplement.com.au/redcon1-green-beret?variation=13087
69.95
AUD
https://www.mrsupplement.com.au/redcon1-green-beret?variation=13088
Redcon1 Green Beret (930g / 30 Serves Vanilla)
Redcon1
Supplements > Protein Powders > Natural Protein
https://cdn.mrsupplement.com.au/resources/imgs/products/redcon1-green-beret.1558662499100.png
http://schema.org/NewCondition
http://schema.org/InStock
AUD
https://www.mrsupplement.com.au/redcon1-green-beret?variation=13088
69.95
AUD

Green Beret
Go Green Go Lean Vegan Protein
Pea Protein Extract, Quinoa & Brown Rice Protein
Build Strength & Lean Muscle Mass
Naturally Sweetened & Non GMO
Vegan Friendly
In Stock

(1)
Write a review
Product
Q&A's
Reviews
Add To Cart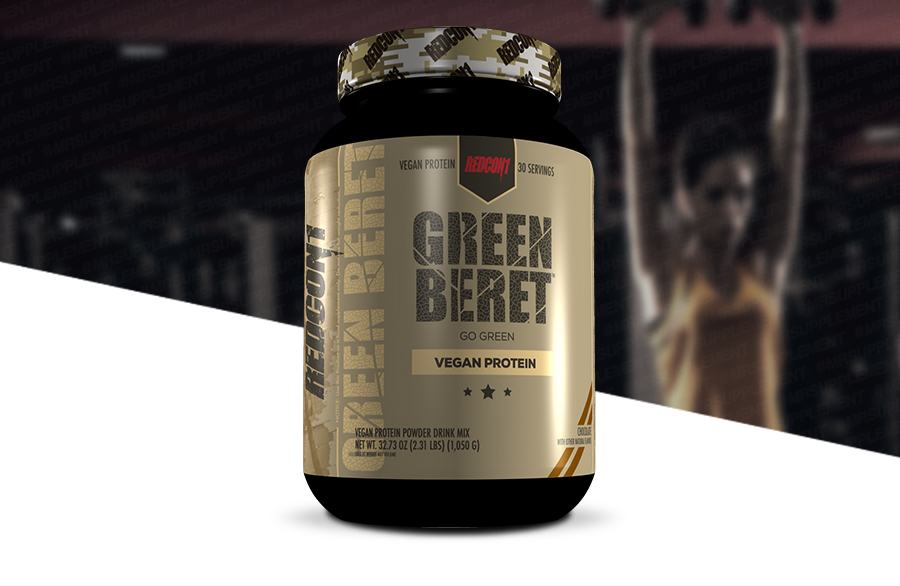 Redcon1 have made a comeback in releasing a vegan-friendly protein supplement, Greenberet. The formula contains protein extracted from natural elements including pea protein extract, quinoa protein and brown rice protein. Beret is naturally sweetened, non-GMO, and made without any artificial colours, flavors or dyes. It is made up of a combination of strong superfoods that are rich and healthy. More importantly these ingredients almost have no fat which will enable you to pack lean muscle mass, rather than fat. Vegan bodybuilder, powerlifters and fitness fanatics can rejoice because unlike most vegan proteins Green Beret tastes absolutely delicious.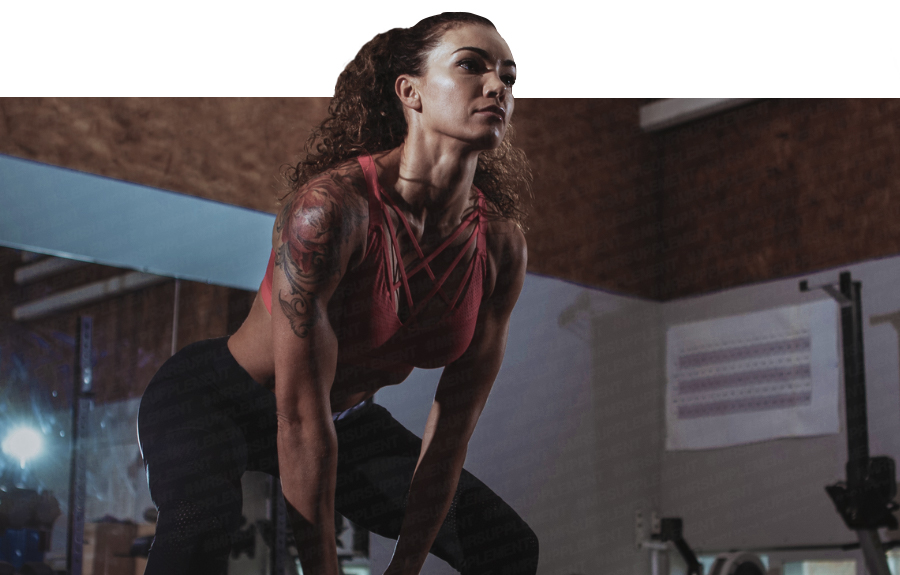 Features
No artificial flavours
Gluten Free & Non-GMO
No Artificial Dyes
Naturally Sweetened
Q&A's
Ask a question about
Redcon1 Green Beret
Reviews

Excellent

Based on reviews collected by
&
Write a review

Redcon1 Green Beret
Redcon1 Green Beret
Redcon1 Green Beret
930g / 30 Serves Vanilla
Not really into Vegan stuff, but love all Redcon Products. Worth a try good change from Whey. Give it a go.
Next Page
Contact Us