Top 5 Reasons Why You Are Not Building Muscle

Reasons for not being able to build muscle are many. They vary from anywhere between nutrition, training, to genetics. This is a list of top reasons why you may not be building muscle and potential things you can do to help prevent this.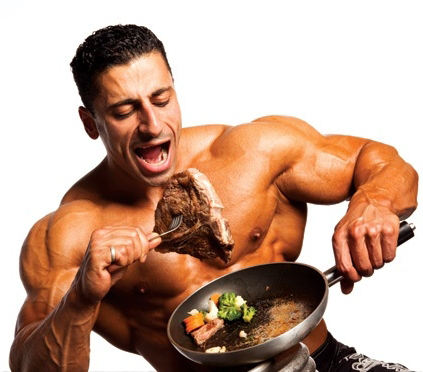 1. You are not eating enough
It does not matter if you want to be the Hulk or if you are going for the toned and lean look. The fact of the matter is, building muscle requires energy. You will need additional calories above your "maintenance" level to ensure your body has the fuel to build muscle. Unless you are a complete beginner, you will find that very quickly grind to a muscle building halt if you do not increase your food intake. This is also true if you have been training for many years, because bigger muscles need more energy to keep them nourished. If you "don't want to get too big" then just don't eat too much more. But you will still need to gradually ramp up your calorie intake.
Along the same lines, do not be too concerned that you are not building 100% pure muscle. Putting on a little bit of fat here and there is normal for the muscle building process. After building a good frame of muscle, you can always do a cut and shed the unwanted fat.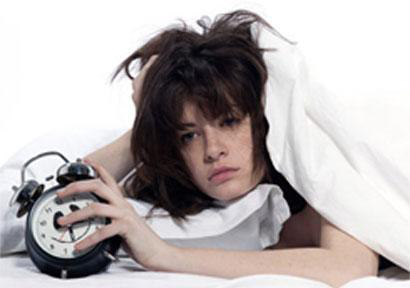 2. You are not sleeping enough
Deep sleep is extremely important for muscle building and overall health. During this period, your body releases the most growth hormone (hGH) and other growth factors. As you can probably tell, these natural compounds are responsible for growing. Quiet often many people forgo adequate hours of sleep, especially if their lifestyles are busy. However, if you want to make the most of your training, you need to ensure that you do not sacrifice sleep.
There are a variety of sleep and hGH supplements which may help with this, especially if you are a little older in age.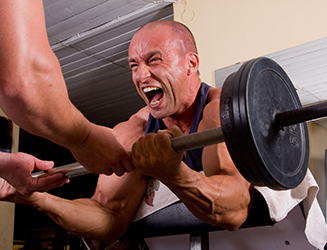 3. You are doing too much isolation work
Isolation exercises are those that involve a single muscle group, as opposed to compound exercises that require muscle groups to work together. This form of training is very popular with elite bodybuilders to bring up a lagging body part or add some defining features. However, as a beginner, focusing entirely on isolation exercises is a good way to slow down your progress. It has been well established that compound exercises are best for building muscle. The reason being, working big groups of muscles is great for releasing anabolic hormones, like testosterone. If you wish, throw in some isolation work towards the end of your training to finish.
Check out our How to Write a Training Program article for more information on proper training.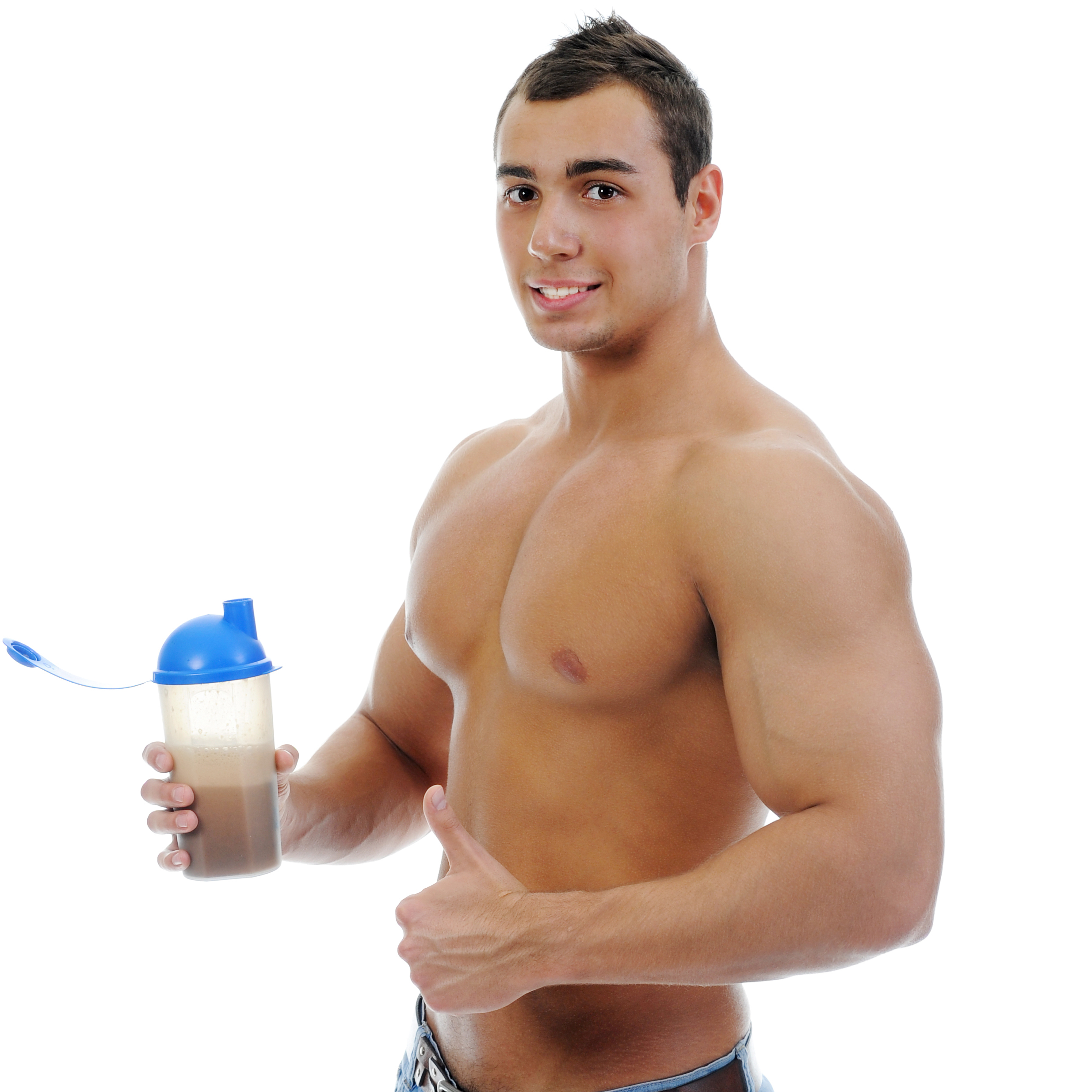 4. You are not using supplements effectively
"Bro! What kinda protein do you use?" Don't be that guy. If you have to ask, you're probably placing a little too much emphasis on supplements. Yes, supplements can help. However they are designed to give you that extra 10%. If the other 90% of life is out of tune, then the extra 10% is not going to be noticeable. Remember that supplements are for supplementing a good diet, not to be used instead of a good diet. If you do not know what supplements to use, start with the basics – a protein powder and creatine.
5. You may not be genetically gifted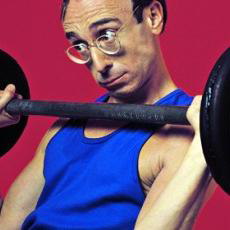 We have to face facts that a large proportion of how you will end up looking is going to be strongly determined by genetics. Your pecks may not be shaped the way you like it, your biceps may not peak as high as you like, and your abs may not be super symmetrical.There is unfortunately little you can do to change this. It is important to keep in mind that the ladies and gentlemen we see on stage and on magazine covers are the genetically elite. To achieve their exact same shape is not always realistic for the majority of us. As such, do not feel discouraged if you are not what you thought you would be. All that matters is that you see progress and you are becoming the best version of yourself. Also remember that even the pros have decades of training under their belt. There is no shortcut or fast way to build muscle. Just shut up and train!